The Independent's journalism is supported by our readers. When you purchase through links on our site, we may earn commission.
George Osborne letter from 2003 reveals how he thought tuition fees were 'a tax on learning' and 'very unfair'
Chancellor even acknowledged how the move would mostly hurt and prevent people from the poorest backgrounds from going to university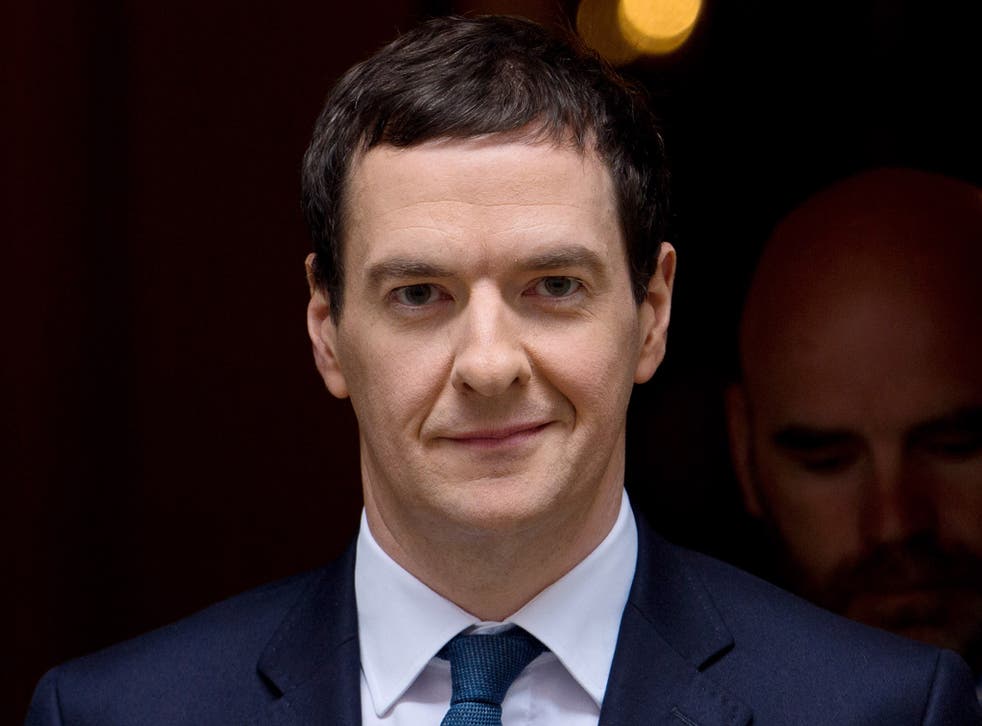 George Osborne once called university tuition fees "a tax on learning" and "very unfair" - before the Tories trebled them to £9,000 a year.
The revelation has come to light after recent Manchester music graduate, Rosy Williams, posted a letter onto Facebook that she received from the politician in 2003 in which he sought to address concerns surrounding a fee increase.
Mr Osborne - then just MP for Tatton - wrote: "When I was at university 10 years ago, my education was free.
"Since then, the Government has imposed fees which mean that most students today pay more than £1,000 a year to go to university. Now they want to go further and introduce so-called 'top-up fees', which will mean students paying £3,000 a year for their education. To my mind, this is a tax on learning and is very unfair."
He continued: "Given that grants have been abolished too, students face leaving college with debts of around £18,000. There is lots of evidence that it is fear of going into debt that most puts people from poorer background off going to university."
Ms Williams described in the post how she came across the 13-year-old document from "a young, up-and-coming MP by the name of George Osborne" after rooting through a box of old letters.
She wrote: "He talks about the *shocking* £1,000 a year students pay, the 'tax on learning', and promised free university education if the Conservatives were to get in. So glad he made sure our 'voices were heard in parliament'."
Graduation photos show harsh reality of student debt

Show all 7
According to the Mirror, Labour's shadow business secretary, Angela Eagle, described how the letter exposes Mr Osborne's "rank hypocrisy."
As Chancellor, Mr Osborne seems to have gone back on his word as his party's repeated attacks on higher education have continually hit the poorest students the most, with the abolition of maintenance grants, replacing student nurses' bursaries with loans, and "betraying a generation of students" after backtracking on a 2012 student loan promise.
Student protest turns violent
Just last month, ministers were seen to be questioning whether £9,000 tuition fees at some of the UK's top universities could be justified given the "quality and intensity of teaching" after images surfaced of a leaked Government memo.
And on Monday, the Tories sparked outrage after its latest higher education White Paper highlighted how institutions that score highly in terms of teaching quality will be able to raise their annual tuition fees above the maximum £9,000.
Register for free to continue reading
Registration is a free and easy way to support our truly independent journalism
By registering, you will also enjoy limited access to Premium articles, exclusive newsletters, commenting, and virtual events with our leading journalists
Already have an account? sign in
Join our new commenting forum
Join thought-provoking conversations, follow other Independent readers and see their replies