London named fifth most expensive city to be a student in the world
International students considering a European education may be better off considering Paris or Milan over London, Bristol or Manchester
Rachael Pells
Education Correspondent
Thursday 06 October 2016 13:53 Comments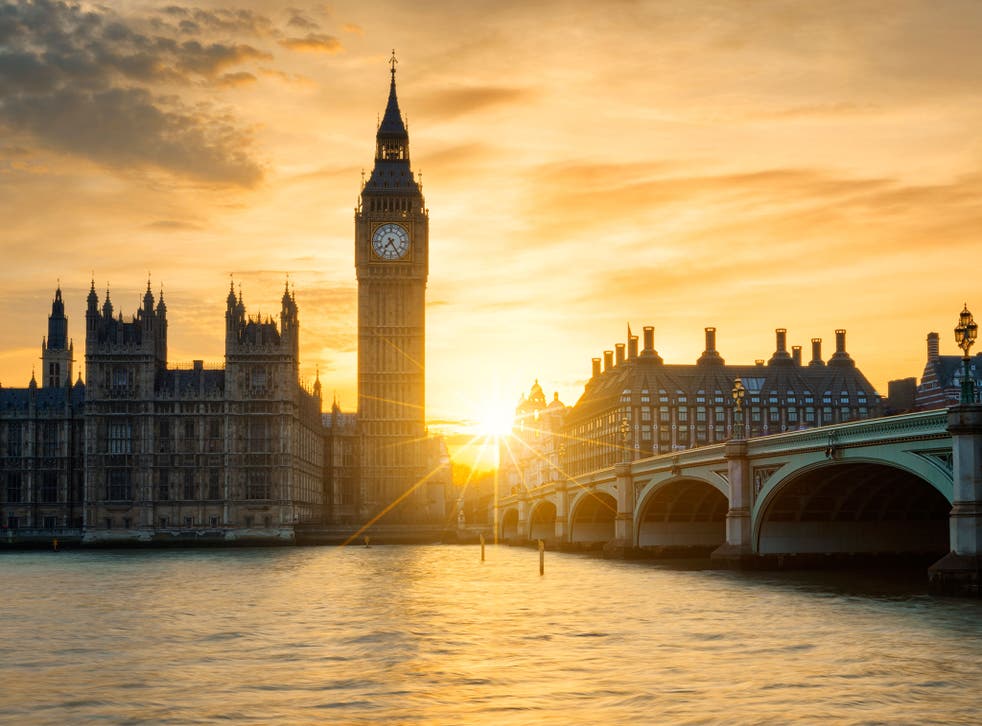 London is the fifth most expensive city in the world to be a student, it has been revealed, topping Sydney and Tokyo in terms of fees, expenses and living costs.
International students in London paid out an average of £3,674 per month and those from the UK paid an estimated £2,552 all-in – more than the average monthly UK salary.
The new report by Savills estate agents named Boston, US as the world's most expensive city, with home and international students there paying an average of $5,810 (£4,552) per month.
London officially has the most expensive purpose-built student accommodation in the world, however, followed by New York.
The capital was followed by Bristol, where living costs are higher than most of the rest of the country and position the city above Sydney and Melbourne, despite Australia being named as a more expensive place to live overall.
By contrast, European cities excluding the UK are dramatically more affordable, with the cost of living and studying in Berlin, Lyon and Munich comparable to that of Beijing and Shanghai.
Both domestic and international students in these Asian cities pay a nominal monthly fee for tuition, the cost of living is low, and private purpose built student accommodation tends to cost less than £400 per month according to the report.
Marcus Roberts, director of student investment and development at Savills, said: "Many students still choose to study in the US, UK and Australia despite the expense due to the fact that courses are taught in English and that these locations are home to many institutions that appear at top of the rankings tables.
"The old order, however, is changing. With greater commercial focus, more courses taught in English and alignment to the bachelor system, European universities are on the rise."
Paul Tostevin, associate director of Savills research, added: "Although at the moment the majority of students are still heading to more expensive institutions we expect the trickle of students choosing value over traditional reputation to increase – particularly when so many of the universities in these cheaper cities now have the credentials to rival the old bastions of education."
The most expensive places to be an international student:
1) Boston
2) New York
3) San Francisco
4) Chicago
5) London
6) Sydney
7) Melbourne
8) Madrid
9) Bristol
10) Manchester
11) Toronto
12) Barcelona
13) Singapore
14) Tokyo
15) Seoul
16) Amsterdam
17) Paris
18) Milan
19) Lyon
20) Munich
21) Beijing
22) Berlin
23) Shanghai
Register for free to continue reading
Registration is a free and easy way to support our truly independent journalism
By registering, you will also enjoy limited access to Premium articles, exclusive newsletters, commenting, and virtual events with our leading journalists
Already have an account? sign in
Join our new commenting forum
Join thought-provoking conversations, follow other Independent readers and see their replies