The Independent's journalism is supported by our readers. When you purchase through links on our site, we may earn commission.
Student finance: make money while you study
Sophie Warnes
Monday 03 September 2012 17:27 Comments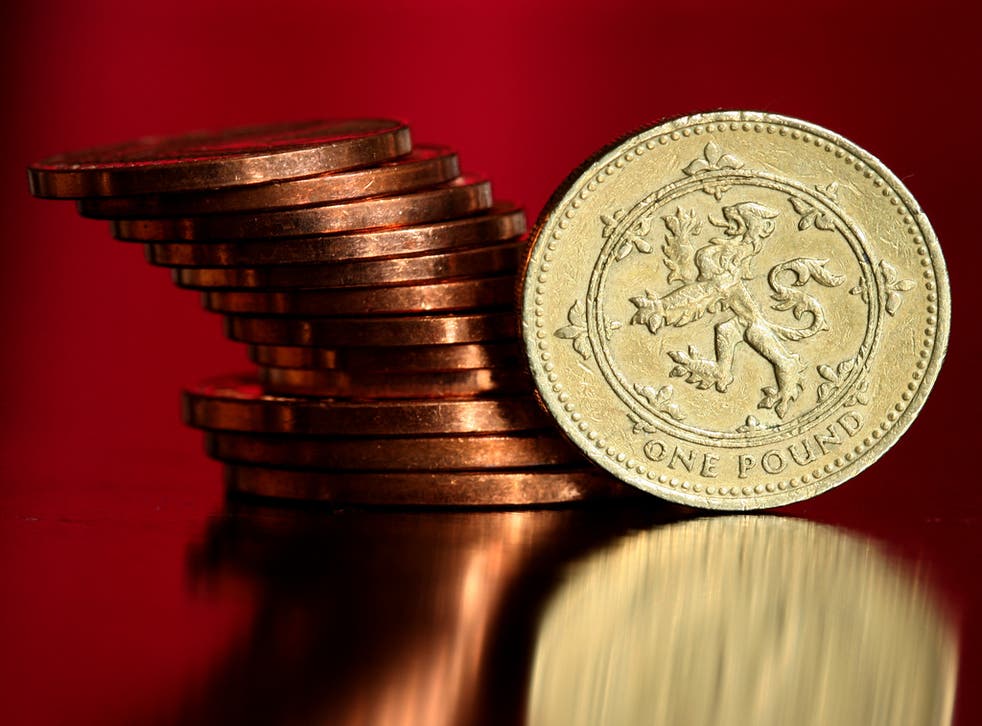 Living as a student can be an expensive affair. Perhaps you're sick of simply cutting corners with your spending, and bored of eating beans every night - you want to actually earn some money! Here are some ideas to get you started.
Get a part-time job
If you're at university, chances are you're in quite a good small town or city with a high street or perhaps a shopping centre. These places are teeming with retail shops and restaurants that rely on a constant stream of staff working on a part-time or casual basis. Turn up with a smile and your CV.
Pros: It's regular money coming in so you know you can count on it being there every week and you can budget more efficiently. You will find a new group of people to socialise with, too.
Cons: There's a lot of competition, you might be asked to work unsociable hours, and the work is rarely inspiring.
Hassle rating: 2/5
Earning potential: Minimum wage is £4.98 per hour for people aged 18-20. Workers aged 21 and over should get a minimum of £6.08, and as of October 2012, this is £6.19 per hour. All jobs should pay these wages - if a job advertises for less than minimum wage, they are breaking the law.
Sell stuff you don't want on eBay
Everyone hoards stuff that they feel emotionally attached to for some reason. Be brutally honest with yourself: Do you really need it? Are you going to use something you bought four years ago, if you haven't used it already? Try eBay, Craigslist or eBid (which doesn't charge for listings).
Pros: From time to time, you might find that something you were going to chuck away is actually worth something. You also get to de-clutter your environment which can only be a good thing.
Cons: It's really, really time-consuming, and you pay a percentage to Paypal and eBay for using them. You have to have exquisite attention to detail when describing your items; buy packaging; live conveniently near a post office; and have the patience of a saint when dealing with complaints.
Hassle rating: 4/5
Earning potential: Anything from 99p to £££s if you get lucky!
Become a mystery shopper
Large retail businesses need to know that they are providing the best experience for their customers – and this is where you come in. Mystery shoppers go in to stores and assess them based on any given number of factors: Cleanliness, staff helpfulness, etc. Try ESA, Checkout, and Storecheckers.
Pros: Convenient and easy way of earning money if you go to the shops regularly anyway.
Cons: You only get paid once you submit a report. It might be difficult to find tasks near you, and it won't be regular money.
Hassle rating: 1/5
Earning potential: They all pay different rates but £5-30 per assignment is a rough guide.
Tutor others in your degree subject
Concerned parents want their children to do well at their GCSEs and A-Levels, and if they can afford it they'll pay someone to tutor them to get them through the exams. It may as well be you. Try Bright Young Things, The Tutor Website, and UK Tutors.
Pros: You work with young people. It's in your own time, which means it's flexible. And teaching can be a very rewarding thing to do.
Cons: You work with young people. You may have to travel to get to their house, or you may have to make room for them to go to yours. You'll also need a CRB check – this isn't exactly a 'con', but something to consider.
Hassle rating: 2/5
Earning potential: Up to you, but from £10 an hour. If you're good, or happen to have a highly specialised degree and work for really concerned parents, you can earn as much as £50 per hour.
Work remotely
If you want to do the work and earn money the good old honest way, but with minimal effort – ie you don't even have to leave your seat! – then working remotely/online is for you, particularly if you're a creative. Try studentgems.com.
Pros: You don't have to deal with anyone or go anywhere, so you save in travel expenses. Equally, you can do it when you're not at home.
Cons: You have to be very organised and able to manage your own time – no point in doing this if you're a big procrastinator and struggle to get things done. You have to figure out if you are being ripped off on your own – be realistic with your ability and the workload you expect.
Hassle rating: 3/5
Earning potential: Varies, depending on the skills you have and what jobs there are that need doing.
These should get you going, but if you have any more ideas, comment below!
Register for free to continue reading
Registration is a free and easy way to support our truly independent journalism
By registering, you will also enjoy limited access to Premium articles, exclusive newsletters, commenting, and virtual events with our leading journalists
Already have an account? sign in
Join our new commenting forum
Join thought-provoking conversations, follow other Independent readers and see their replies