Students reveal the lengths they'll go to fund their time at university
Students in England are said to have the highest amount of student debt in the world, with recent graduates owing an average of £45,000 or more upon finishing their course
Rachael Pells
Education Correspondent
Saturday 22 October 2016 16:03 Comments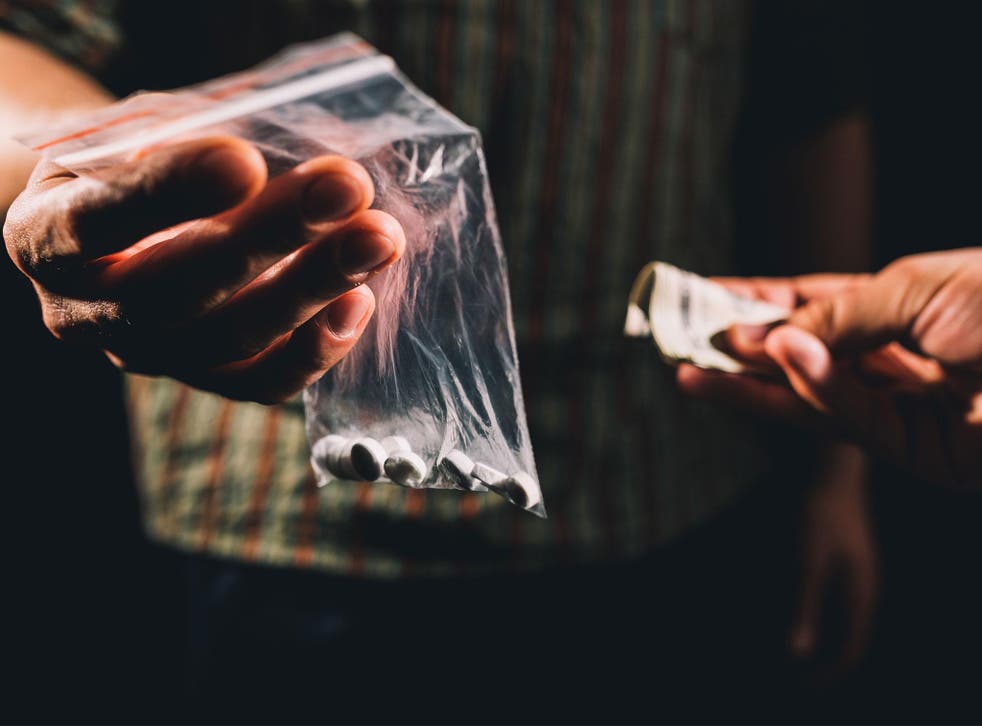 British students are going to extraordinary lengths to fund their studies, including sex work and drug dealing, as the cost of university continues to rise.
In a survey of 1,003 students starting the new university term, one in 10 undergraduates admitted to knowing someone who has turned to drug dealing to earn extra money, and as many as one in 20 said they knew someone who pays for their course by escorting.
Some 17 per cent of students said they considered stripping an acceptable way of funding university life, and one in 25 students surveyed said they were considering looking for a sugar daddy to support them financially.
The number of those contemplating escort work more than doubled between the first and third years of university.
Just under a quarter (23 per cent) of students in the UK rely on hardship grants for money on top of their eligible student loans – equating to more than 397,000 undergraduates in the UK.
It is estimated that this year's students will face debts of £45,000 or more by the time they finish their studies.
When asked if they knew a fellow student who had gambled or sold drugs to get by, ten per cent said yes, with just nine per cent agreeing that gambling was an acceptable way to earn money while studying.
Inside Park Lane townhouse: The student flat that costs £4,000 a week

Show all 12
Charles Taylor, CEO of Debut careers app, who led the survey, said: "Every parent who has children at university knows that the cost of tertiary education is crippling, but they might not be aware of the lengths to which their children will go to fund themselves.
"While it's easy for the older generation to disparage the employment choices that students are making or considering, the climate is very different from when parents were their age: not only do students have to contend with annual fees of up to £9,000, but it's increasingly difficult to find part-time employment that will pay the bills while leaving enough time to pursue their studies."
A larger study run by the University of Swansea last year found that at least five per cent of students in the UK admitted they had turned to prostitution to earn money alongside their studies.
More than a fifth of students overall admitted to considering work in the sex industry, with men more likely to do so than women.
Mr Taylor said the evidence showed an "urgent need" to improve the opportunities available to students to earn money alongside their studies.
"This could include, for example, fostering 'entrepreneur clubs' at universities where students can be encouraged and mentored to make money using the skills and experience that they are gaining in their degrees.
"There is such a wealth of talent at universities, and forward-looking firms could be investigating how they can reach out to the brightest graduates and provide them with meaning and well-rewarded work as the first step towards securing them as the talent of tomorrow."
Register for free to continue reading
Registration is a free and easy way to support our truly independent journalism
By registering, you will also enjoy limited access to Premium articles, exclusive newsletters, commenting, and virtual events with our leading journalists
Already have an account? sign in
Join our new commenting forum
Join thought-provoking conversations, follow other Independent readers and see their replies