Preview: The Great Escape Festival 2016 in Brighton
This year's lineup looks set to top 2015's
Oscar Berkhout
iStudent
Wednesday 30 March 2016 13:16 Comments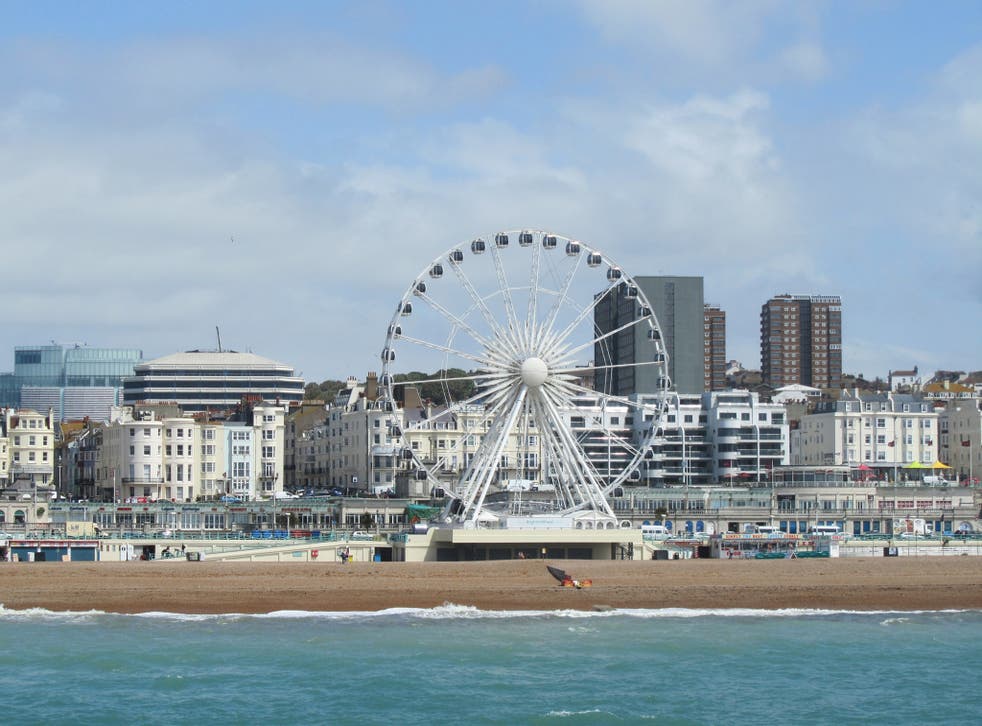 Brighton's annual three-day music festival returns again in May, with an even more packed-out lineup than last year. The Great Escape had an incredible 2015 turn out, following its tenth anniversary, and a hugely impressive few days of music throughout the city.
The festival offers more than just music, however, with plenty of lectures to learn from, networking events to meet others within the industry, and parties to socialise with individuals from across Europe. Last year saw a spotlight show from Skepta, who was supported by the likes of Stormzy, Ghetts, and The Square. This year will see Stormzy have his own spotlight show, following his continued success from last year.
Electronic producer, Mura Masa - who has been profiled on BBC's Sound of 2016 - will also be playing at a spotlight show, supporting Oh Wonder at All Saints Church, believe it or not. The 19-year-old has been on a lot of people's radar over the past year, with hits like 'Lovesick' and 'Firefly' impressing the masses.
After the reception Skepta received at the Brighton Dome last May, the lineup consists of some new-school talent - with the likes of AJ Tracey, Jammz, Elf Kid, Isaiah Dreads, and Riz La Teef all being announced. Other noticeable artists - like Tom Misch, Kiko Bun, Bonzai, and Jodie Abascus - have also been revealed. Around 300 artists and bands will be passing through the South East Coast city over the three days, throughout the many venues that Brighton boasts.
The young talent that London is pulling through is set to be showcased, as West London's AJ Tracey - who is seen on many festival lineups this year - comes back to Brighton after a performance at The Arch in January. South London's Elf Kid - who will also be performing at SXSW in Austin, Texas - will also be heading back to Brighton after supporting Skepta last year.
Aside from the scheduled programme, there are also many random pop-up shows that are announced during the festival; last year, Mike Skinner held a low-key show, so there's always something exciting and unexpected to look forward to.
The festival hosts a variety of music that is second-to-none, from one genre to the opposite, all in one place. The whole city becomes engulfed by music as the festival that is The Great Escape becomes resident.
Register for free to continue reading
Registration is a free and easy way to support our truly independent journalism
By registering, you will also enjoy limited access to Premium articles, exclusive newsletters, commenting, and virtual events with our leading journalists
Already have an account? sign in
Join our new commenting forum
Join thought-provoking conversations, follow other Independent readers and see their replies