Student city guide: Newcastle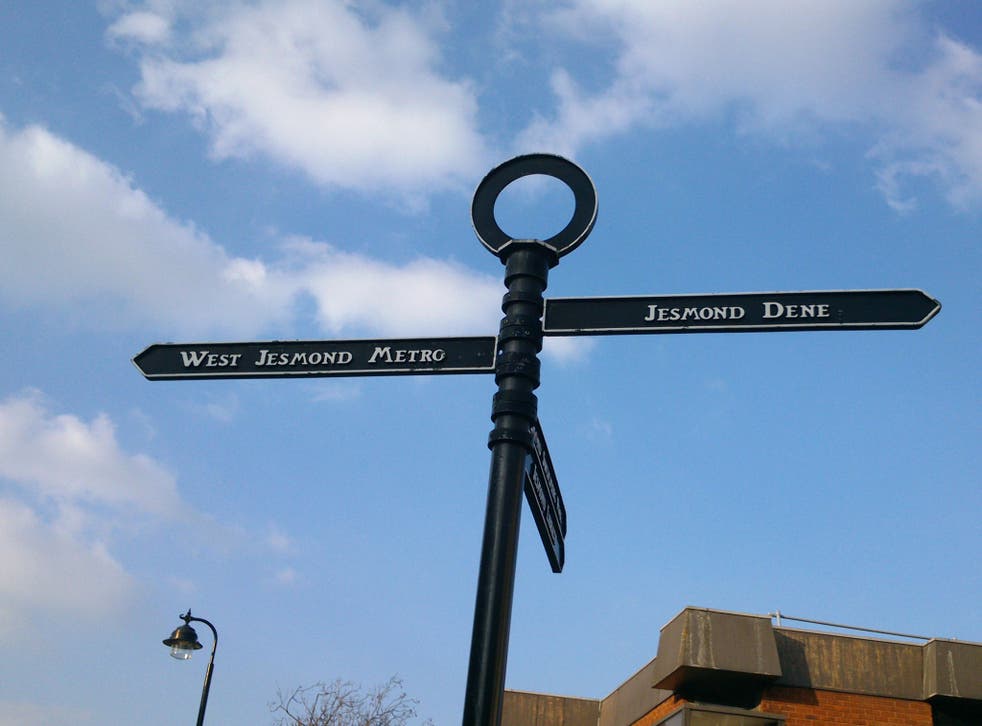 What's the big draw?
A lot of people, when they think of Newcastle, think of the nightlife. It is a draw for the city, as seen by the hen parties falling of the trains every Friday, but the city offers far more than that. It's a beautiful place that's steeped in history, with Hadrian's wall running under our feet and roman forts just a short metro ride away. When it gets warmer, we're also not far from the Tynemouth, where you can eat some of the best fish and chips you've ever had and then go for a quick swim afterwards to burn off the calories.
What's the night-life like? (gigs, bars, clubs)
Newcastle is famed for its night life. Geordie Shore has done a decent job at advertising it to the rest of the world. The majority of clubs are down on Tyneside, close to the river. Although others would argue differently, all of them are essentially the same. If you really want to have a good night in Newcastle, your best plan would be first to hit one of our many trebles bars, which serve three shots of vodka with mixer and then hit Flares. Flares looks tacky, but is great fun. It's a retro music bar and is complete with "funky" wall designs and a disco floor. Go in, dance around to some of your favourites from the 90s, then move on to one of our many clubs.
In terms of music, there's the Metro Arena and the O2 academy for the bigger gigs. The O2 especially is great and seems to have really good bands playing every night – recently they've hosted Imagine Dragons and Franz Ferdinand for instance. For more homegrown music, the place to go is The Cluny, which again seems to have a gig on nearly every night.
What can you do in the day? (cafes, restaurants, shops and facilities)
New this year is Quilliam Brothers tea shop, which has become a student favourite. It serves something like 200 different types of tea, amazing cakes and has a cinema downstairs where they regularly hold film nights for free. You can, of course, get a table with proper chairs, but they also offer tables with bean bags, making you feel like you've been transported to a proper Turkish tea house. If this isn't your scene, just across the road is the Hancock pub, a student favourite, where food is served at extremely reasonable prices.
As for shopping, if you want to stick to the centre of town, Eldon square and Northumberland Street are there for all your shopping needs. Otherwise, it's a metro ride to the Metro Centre. It's technically in another city (Gateshead) but it's close enough and as the largest shopping centre in the UK, you will definitely find what you need there.
We've also got St. James' Park, Newcastle United's home ground where the roars from the stadium can he heard across the city when Newcastle are playing. It dominates the skyline of the city, making it a great central point to work from if you're ever lost. It's also so well loved, that when Sports Direct renamed it, someone apparently stole the sign and wrote St. James' Park in its place.
Where's the best place to live?
There are four areas in Newcastle where the majority of students live and it's split down Newcastle/Northumbria Universities lines. If you're at Northumbria, you're more likely to live in Sandyford or down by Quayside. Newcastle students are more likely to be in Jesmond or Heaton.
Jesmond is about a 25-minute walk from the university (or five minutes if you get the metro) and is a mixture of students and families. A great game to play is "student house or family house" - you can usually tell by the state of the front garden. It's great because it's not too far from town (especially if you get the metro) but it actually has a decent amount of shops and bars so you don't have to go very far for anything you need. Although Jesmond is more expensive than Sandyford and Heaton, it's still easy to find very affordable flats and, when you compare to the rest of the UK, it's really quite cheap - you can usually get somewhere for about £70-75 a week.
Join our new commenting forum
Join thought-provoking conversations, follow other Independent readers and see their replies