Get ready for Pokémon Go in the classroom
The augmented reality app is not just an addictive game -  it's already become an invaluable teaching tool and can be a force for good as well as fun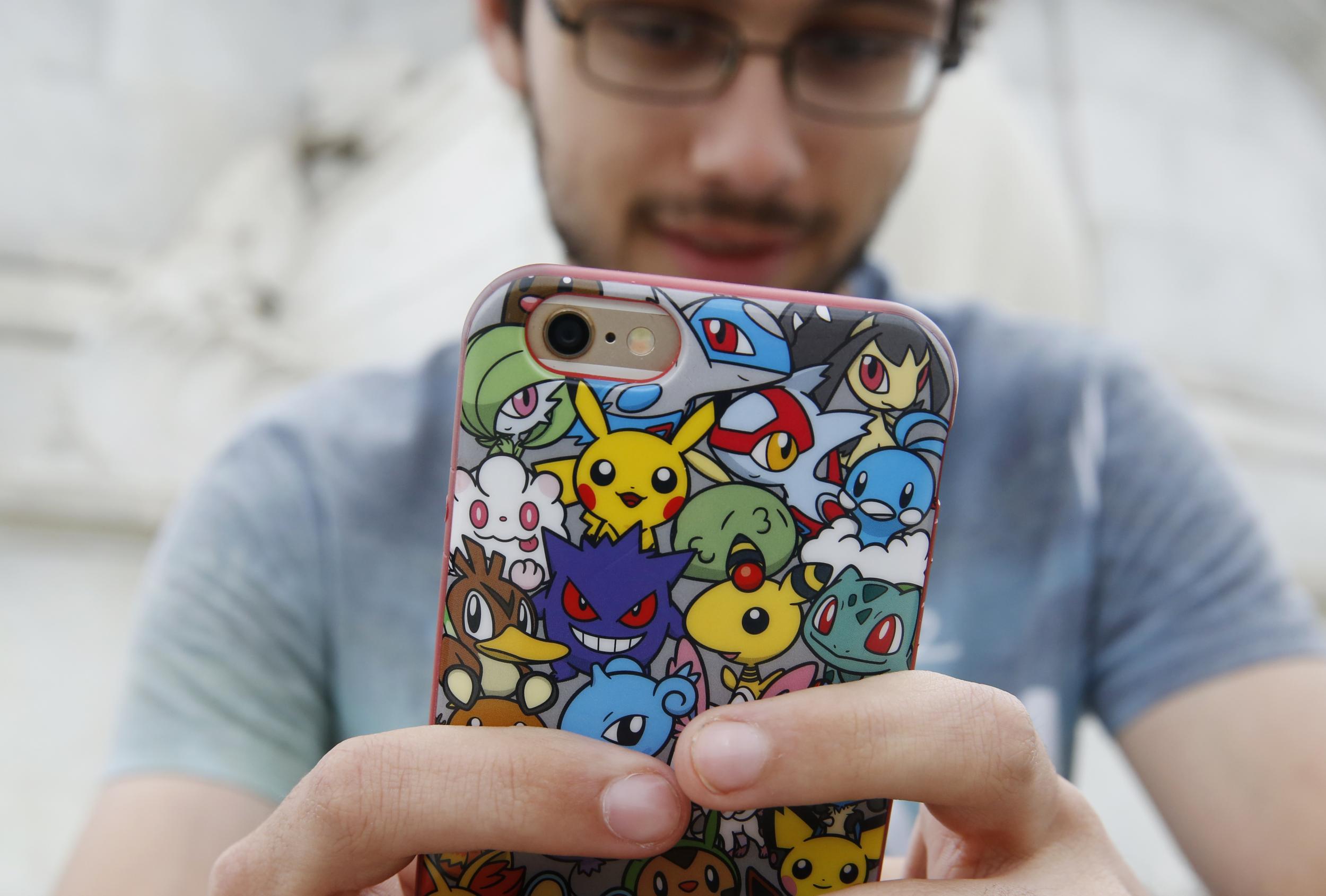 There's a chance that by now you've heard of Pokémon Go: downloaded 10 million times on the day of its release in Japan, cause of a bizarre stampede in Central Park and even provoking calls to the emergency services over 'stolen' Pokémon. In addition to this mayhem, is the game also the herald of a new age of augmented reality?
It's not the first popular AR game, says Lloyd Savickas, Senior Lecturer in Games Technology at the University of the West of England (UWE Bristol). He cites sci-fi MMORPG 'Ingress' as an existing example, but notes that "Pokémon Go has certainly brought AR to the attention of a significantly wider audience."
Technology such as Google Glass has already shown us what AR can offer in terms of navigation or information, while apps such as HP's Aurasma can bring everyday objects to life in cyberspace if you point a smartphone at them, with uses from the whimsical (singing T-shirts) to the practical (posters that launch interactive maps). However, says Savickas, "with the arrival of Pokémon Go, AR has now been adopted by the masses".
Where do we go from here? Get ready for some other big names to weigh in. "Microsoft is developing the Hololens, rumoured for release in 2017," says Savickas. "It plans to fully utilise AR to support a wide variety of applications from games to medical procedures."
Augmented reality as a teaching aid
At the University of Derby, the AR technology's blend of the real and the artificial is invaluable, says Ben Sams, lecturer in electrical and electronic engineering. "It means that we can teach subjects like crime scene investigation, high power workstations and emergency rescue situations without subjecting students to a high level of risk."
According to Sams, AR has been at the cusp of mass use for a number of years, but there's more to do before it reaches a level of immersive sophistication. "To achieve higher quality augmented reality experiences blended with other systems like surround sound and 360 video needs significant development work."
How much tech is too much?
In some respects, augmented reality has already invaded our lives. We have some way to go, though, before it's truly ubiquitous. Before then, Dr Raian Ali, head of research in computing and informatics at Bournemouth University, thinks there are other factors to consider.
"Our digital addiction research at Bournemouth University warned about the addictive nature of technology," says Ali, who points to anti-addiction tools such as intelligent labels and messages as possible countermeasures. "Technology is smart. Mobile phones, unlike alcohol, can tell you when to stop. Why are we not utilising that power?"
Faced with moments such as a concert-goer hunting Pokémon at the front row of a Beyonce show, perhaps it's a question worth asking. If you can stop playing, that is.
Join our commenting forum
Join thought-provoking conversations, follow other Independent readers and see their replies