Anonymous messaging app Yik Yak gets mega-valuation and raises more money, but threats and bullying claims hang over success
App is riding success of anonymous messaging services and finding success on campuses
Andrew Griffin
Monday 24 November 2014 17:38 Comments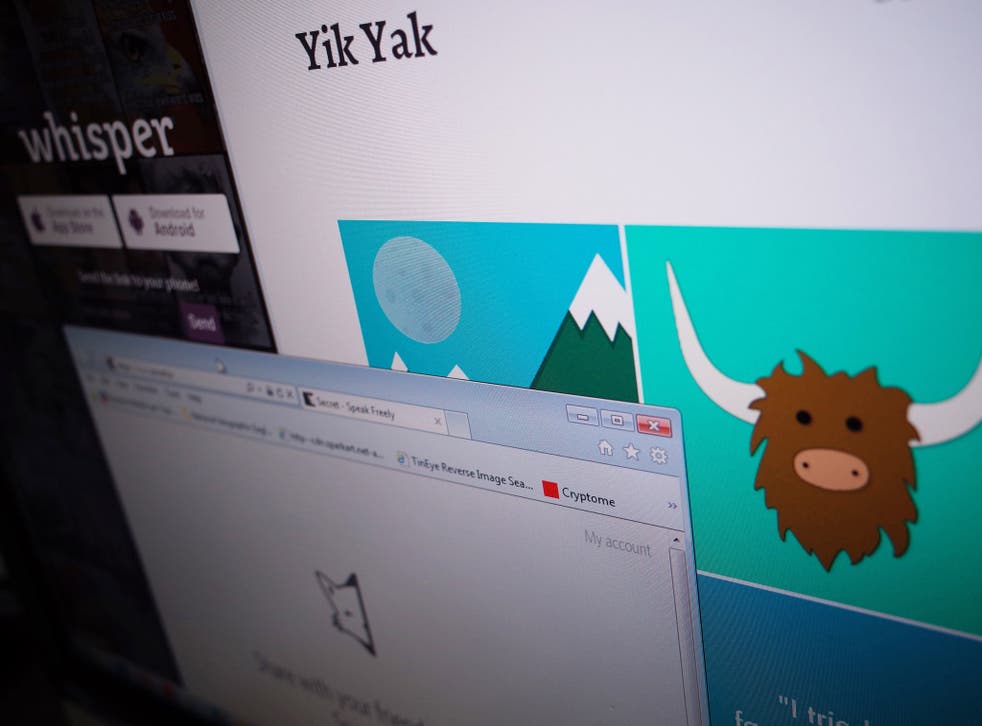 Anonymous messaging app Yik Yak has raised was valued at over $100m in its latest round of funding — riding the wave of anonymous that has brought with it investors' cash but also worries about bullying and threats.
The app is like other famous anonymous apps such as Secret and Whisper, but uses GPS to ensure that the messages that show are being sent from nearby.
Those local features have allowed the firm to gain particular success in schools and colleges, where most of its users and marketing is currently based. The app allows users to vote messages up and down, with most of the popular messages featured on the website revolving around school and youth culture.
The company raised $62m from venture capitalists including Sequoia Capital, which invested in WhatsApp, reports the Wall Street Journal. The company is only a year old and has raised a total of around $75m in funding already.
But while investors are pouring money into the anonymous messaging apps, politicians and users are becoming increasingly worried about the apps' role in bullying and threats.
Threats on the site shut down two high schools in the California last week. And along with other anonymous platforms such as Ask.fm, the app has been accused of facilitating bullying by allowing abusers to gang up on other users, anonymously.
Register for free to continue reading
Registration is a free and easy way to support our truly independent journalism
By registering, you will also enjoy limited access to Premium articles, exclusive newsletters, commenting, and virtual events with our leading journalists
Already have an account? sign in
Join our new commenting forum
Join thought-provoking conversations, follow other Independent readers and see their replies