Trump pardons Google engineer who wanted to start a religion worshipping AI
Levandowski started a religious non-profit in 2017 called Way of the Future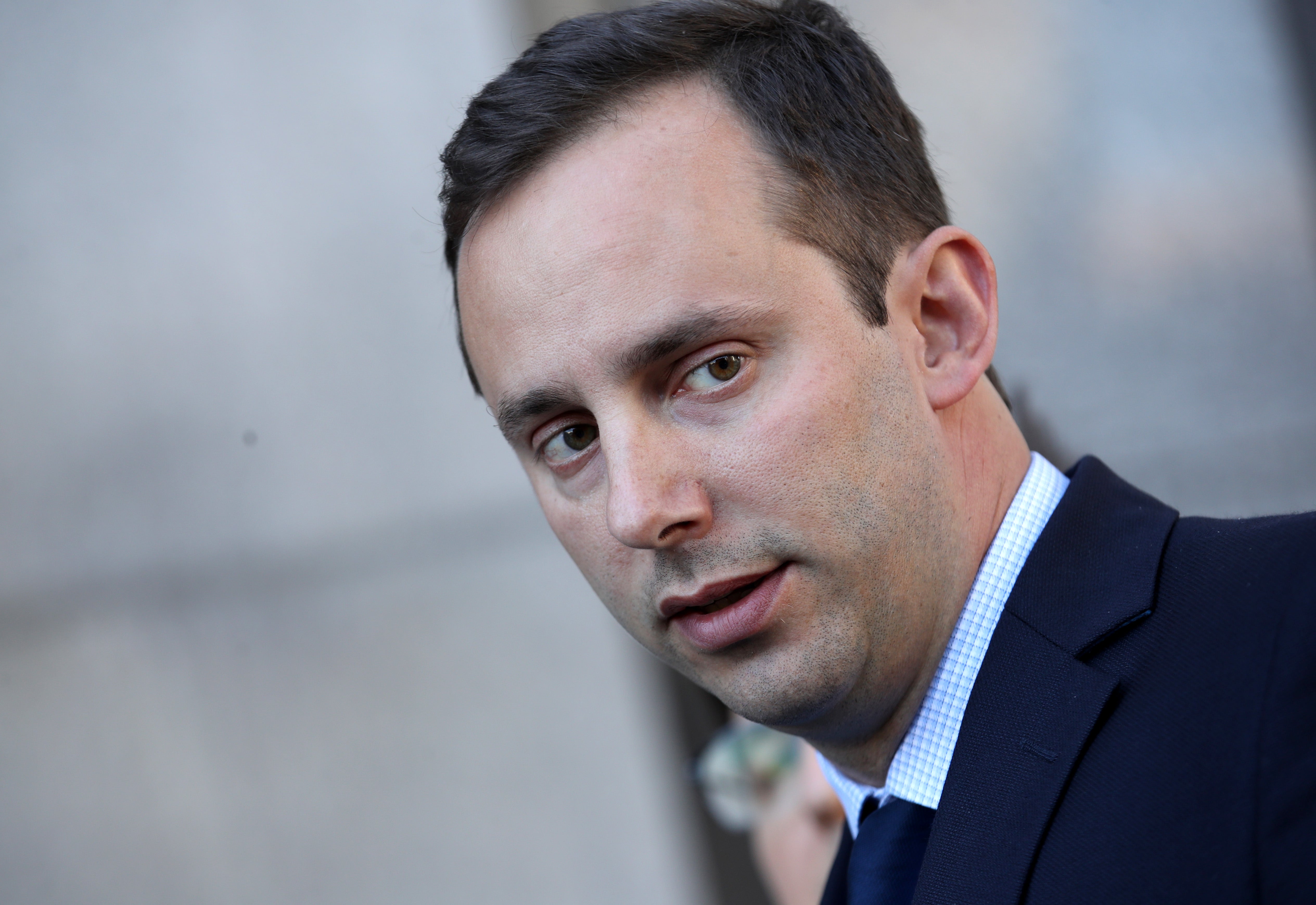 In his final days of his presidency, Donald Trump has issued a pardon to a former Google engineer who was convicted of stealing company secrets about self-driving cars and also believed that we should worship artificial intelligence.
Anthony Levandowski formerly worked for Google's Waymo self-driving decision, and had been sentenced to 18 months of prison for downloading more than 14,000 documents before he left.   
Levandowski eventually moved to Uber, but a district judge ordered that the engineer must not work on self-driving car technology to prevent stolen materials being used.
Eventually, Uber fired Levandowski because he had not complied with a court order to hand over documents, citing his Fifth Amendment right not to incriminate himself.
Levandowski remains in a legal battle with Uber, claiming it should be paying the $179 million he has to pay Google; he has also argued that Uber owes him billions of dollars in lost value after Otto, a self-driving truck startup he founded after leaving Waymo, was acquired by Uber, The Verge reports.   
Levandowski never actually began his sentence, however, as the coronavirus pandemic meant that it had been delayed indefinitely. He had also reportedly agreed to $756,499.22 in restitution to Waymo and a fine of $95,000.
"My family and I are grateful for the opportunity to move forward, and thankful to the President and others who supported and advocated on my behalf," Levandowski told TechCrunch.  
The full pardon, which was one of 73 issued late Tuesday evening, means Levandowski will avoid a prison cell. The president also commuted 70 sentences.
"Mr. Levandowski is an American entrepreneur who led Google's efforts to create self-driving technology. Mr. Levandowski pled guilty to a single criminal count arising from civil litigation. Notably, his sentencing judge called him a 'brilliant, groundbreaking engineer that our country needs'", the White House wrote in a press release.
"Mr. Levandowski has paid a significant price for his actions and plans to devote his talents to advance the public good."
In the release, the White House cites a number of other pro-Trump individuals in the technology industry to reinforce the pardon, including Palmer Luckey and Peter Thiel.
Levandowski is also infamous for establishing a religious nonprofit that appears to be something like a church devoted to the worship of artificial intelligence.
Way of the Future was a group that described itself as a means to "develop and promote the realization of a Godhead based on artificial intelligence and through understanding and worship of the Godhead contribute to the betterment of society".
The move was criticised by Elon Musk, who tweeted at the time that Levandowski should be "on the list of people who should absolutely *not* be allowed to develop digital superintelligence". 
Join our commenting forum
Join thought-provoking conversations, follow other Independent readers and see their replies