Apple to release augmented reality glasses that will allow people to put iPhone messages on their face soon, report claims
Tech company will release glasses with third-party brands, report claims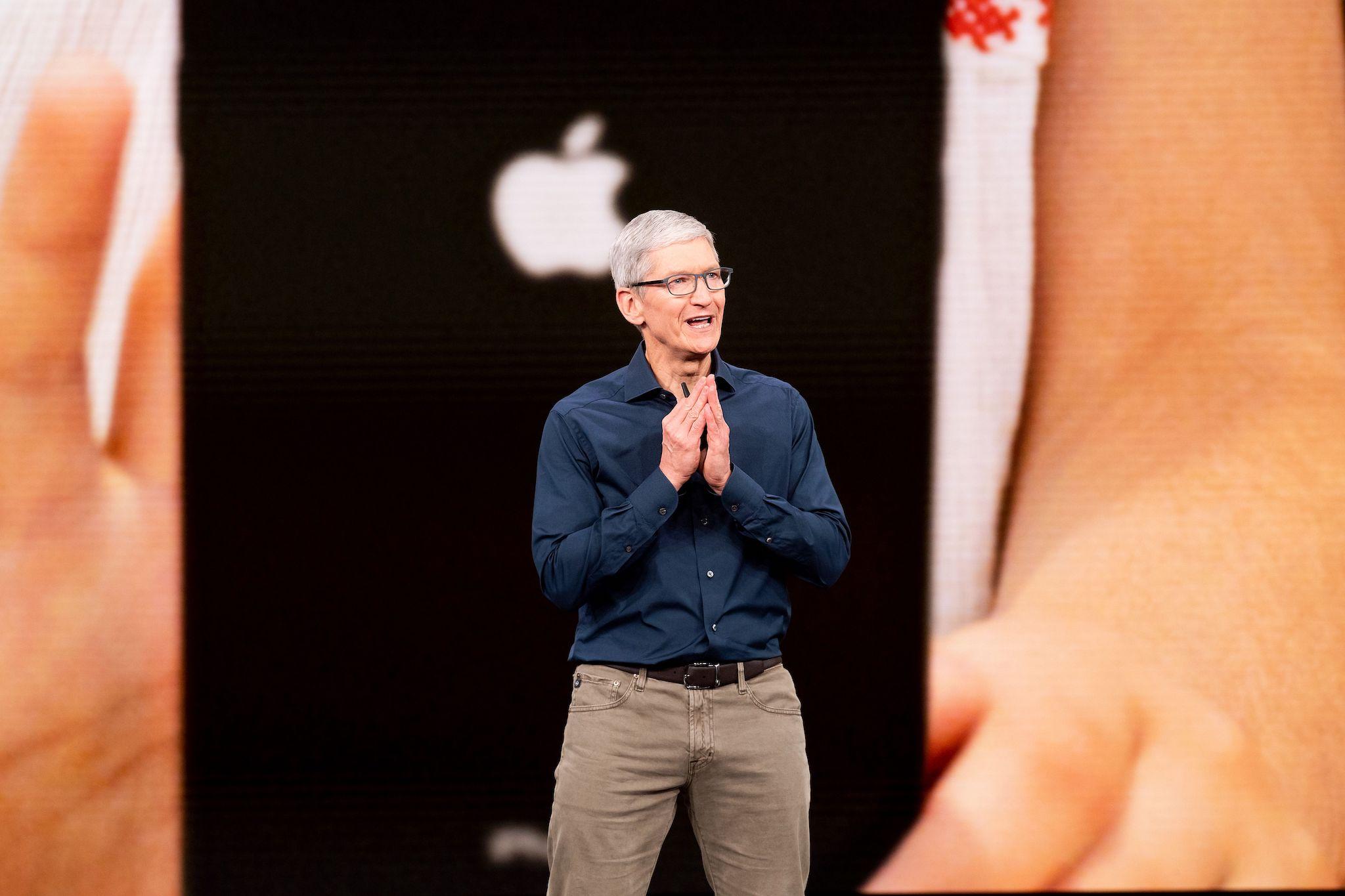 Apple is set to release a pair of glasses soon, according to a major new report.
The company is gearing up to unveil the smart eyewear early next year. It will work with third-party companies to create glasses that take information from the iPhone and display it over people's eyes, according to various rumours.
That is according to a new report from Apple analyst Ming-chi Kuo, who regularly accurately revealed information about forthcoming products from the company.
Apple has long been rumoured to be working on an augmented reality headset or glasses, which would allow information to be projected in front of a person's eyes. The exact design has not been revealed, and it is still unclear whether they will work like normal eyeglasses or something like a virtual reality headset.
Whatever form the glasses arrive in, they will come in early 2020, Mr Kuo said in a report first published in Chinese and unearthed by 9to5mac. That could mean that it is unveiled as soon as this year, since Apple has often introduced new devices months before they actually arrive.
Gadget and tech news: In pictures
Show all 25
He said that the device would borrow the computing power of the iPhone it is connected to, allowing it to be driven by the CPU, GPU and network connection of the iPhone, which it will presumably connect to over bluetooth.
In 2017, Apple boss Tim Cook spoke at length about his plans for augmented reality. He did not deny that Apple was working on such a headset, but suggested that the technology was not ready yet.
"There are rumours and stuff about companies working on those – we obviously don't talk about what we're working on," Mr Cook said.
"But today I can tell you the technology itself doesn't exist to do that in a quality way. The display technology required, as well as putting enough stuff around your face – there's huge challenges with that.
"The field of view, the quality of the display itself, it's not there yet."
Join our commenting forum
Join thought-provoking conversations, follow other Independent readers and see their replies