Apple planning host of powerful new computers with updated M3 chip, rumours say
New MacBooks, Mac Mini and iMacs thought to be on their way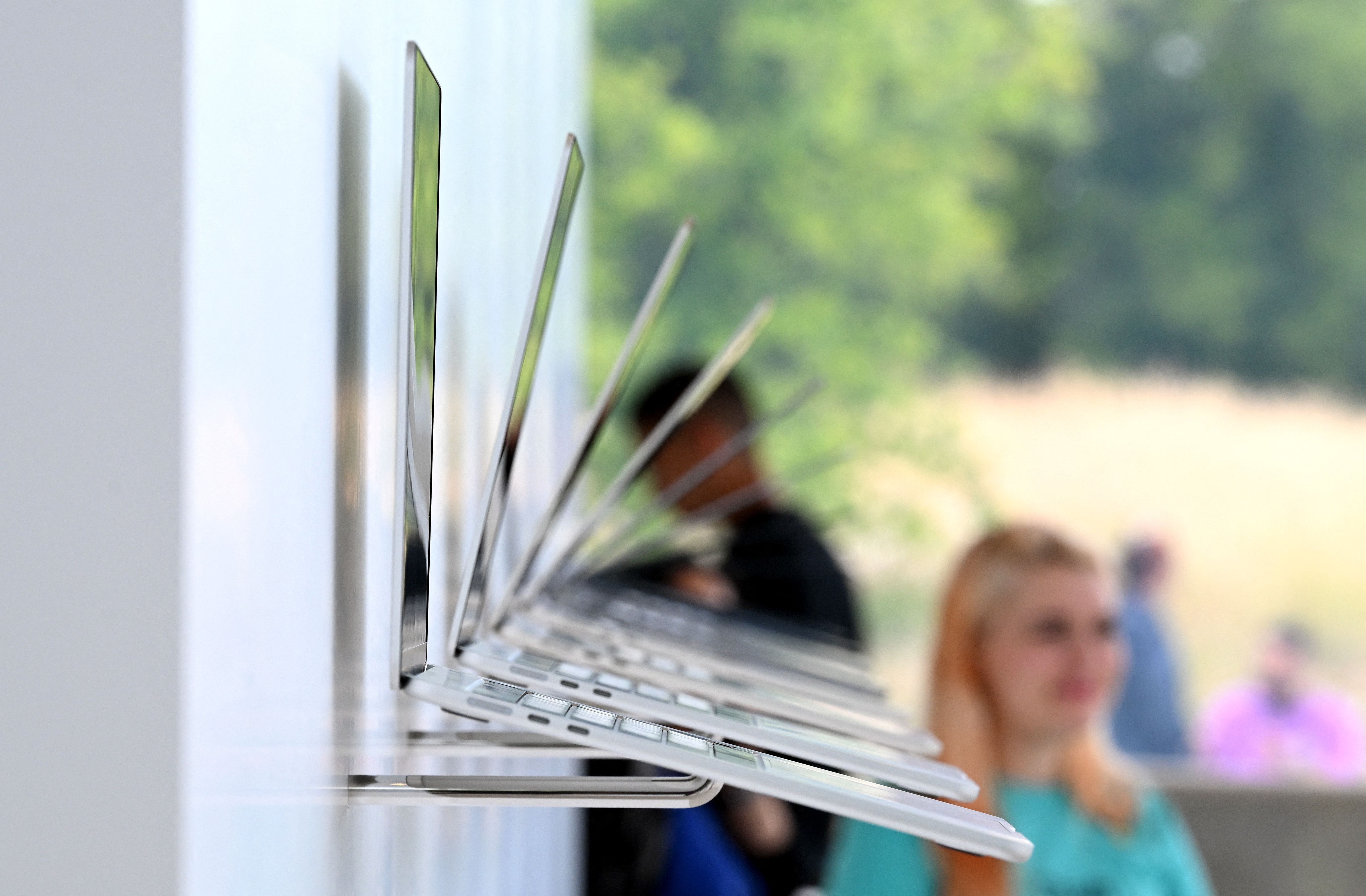 Apple is planning a host of powerful new Macs, according to new rumours.
The company is testing a high-end MacBook Pro, powered by a new M3 chip with more cores than in the existing M2 line, according to Bloomberg's Mark Gurman. And it is also testing a new version of the Mac Mini, due for release next year, he reported.
Apple has updated nearly all of its current Macs to the M2 line of chips – which also includes the M2 Pro, Max and Ultra – over recent months. That includes the Mac Pro, which had been long neglected and received an update at Apple's Worldwide Developers Conference event in June, bringing Apple's full line-up onto the same chip architecture.
Now Apple is planning for the successor to those chips, the M3. They are expected to arrive with updated computers: the MacBooks and Mac Mini, as well as the iMac which has not gone updated since 2021.
They could start arriving in computers from late this year, Mr Gurman reported. The high-end MacBook Pro updates are expected to arrive in 2024, he said.
Apple said during its earning call last week that it was expecting to see Mac revenue decline in the fourth quarter of its financial year. That further suggests that Apple is not planning new Macs before the next financial year, which begins in October.
Apple is widely expected to release new iPhones next month. The Pro models are due to receive a new chip in the form of the A17, which might offer some insight into the details of the M3, since Apple shares significant technologies between its iPhone and Mac chips.
Join our commenting forum
Join thought-provoking conversations, follow other Independent readers and see their replies