The price of Apple's Vision Pro headset is truly out of this world
Announcement came at the end of a lengthy introduction to the new headset and operating system it is built on, which is called RealityOS, during Apple's Worldwide Developers Conference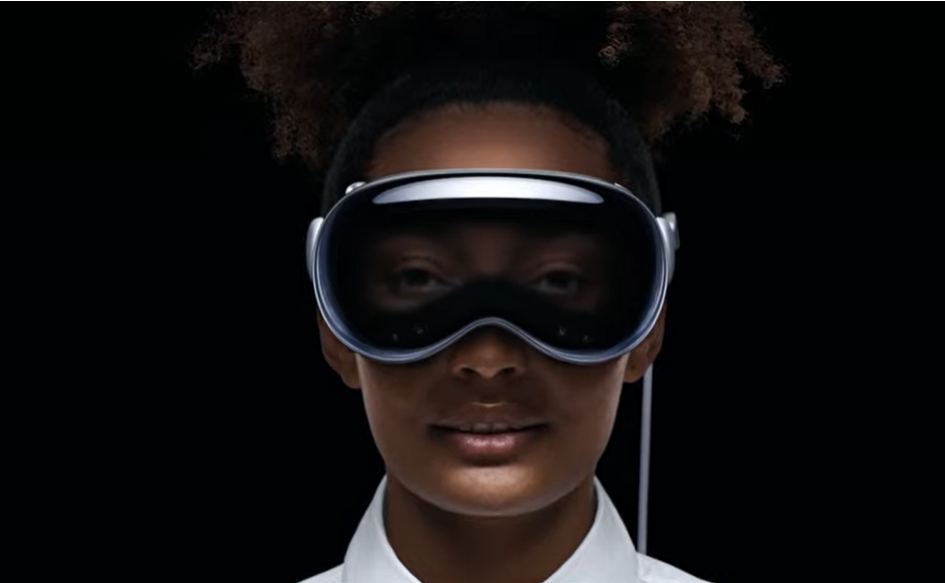 Apple has revealed the price and release date for its upcoming virtual reality headset.
The announcement came at the end of a lengthy introduction to the new headset and operating system it is built on, which is called RealityOS, during Apple's Worldwide Developers Conference.
The tool, known as Vision Pro, will cost $3,499, Apple said. That is even higher than the rumoured $3,000 price tag – which had already drawn comments around its high price.
Those rumours had suggested that Apple was expecting relatively low numbers of purchases for the new headset initially, and that it would be followed by a lower-priced version later. The inclusion of the word "pro" in the name is likely intended to reflect that premium price and target market.
It will go on sale "early next year", Apple said, at its website and its retail store.
Join our commenting forum
Join thought-provoking conversations, follow other Independent readers and see their replies