Apple's decision to remove VPN apps from the App Store in China explained by Tim Cook
The CEO addressed criticisms that Apple had resisted law enforcement in the US, but not in China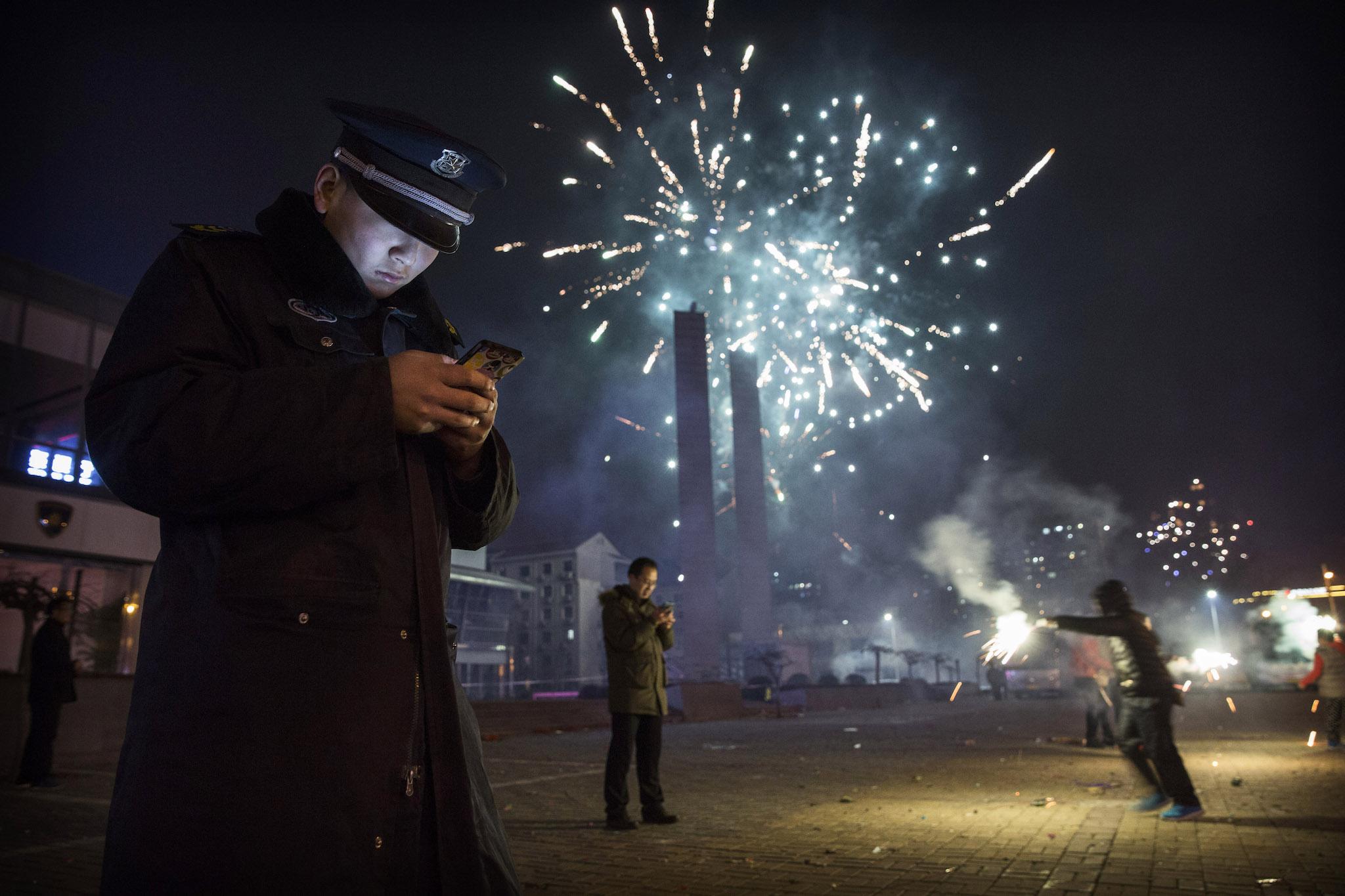 Tim Cook has responded to criticisms that Apple is quietly removing apps from the App Store for the Chinese government.
Apps that enable virtual private networks (VPNs) have been disappeared from the App Store in China amid a crackdown from Beijing.
Apple has been on the end of sustained criticism over the removals, which critics argue reduce the freedom of users. VPNs are required to access many websites from inside China, and serve as a way of getting around the country's infamous Great Firewall.
Gadget and tech news: In pictures
Show all 25
It had been argued that the company was complying with requests from the government, and that it would be shut down if it resisted. People then pointed to the fact that the company had notably resisted a request from law enforcement to unlock a phone – and won – in a case in the US last year.
But Tim Cook said that comparison was unfair and that it would seek to protect users but would comply with the law in cases where it was clear. He said that Apple would work to try and have the restrictions lessened or removed – but that while the laws were clearly in place Apple would work to comply with them.
In the FBI case, where law enforcement tried to compel Apple to break into the San Bernardino attacker's phone, the company argued that the law didn't require them to unlock it.
"We believe in engaging with governments even when we disagree," Mr Cook said. "This particular case, we're hopeful that over time the restrictions we're seeing are lessened, because innovation really requires freedom to collaborate and communicate. I know that is a major focus there. That's sort of what we're seeing from that point of view.
"Some folks have tried to link it to the U.S. situation last year. They're very different. In the case of the U.S., the law in the U.S. supported us. It was very clear. In the case of China, the law is very clear there. Like we would if the U.S. changed the law here, we have to abide by them in both cases. That doesn't mean that we don't state our point of view in the appropriate way, we always do that. So, hopefully thats a little bit… probably more than you wanted to know, but I wanted to tell you."
He said that complying with such laws was in the interests of users, so that Apple could continue its work "participating in markets and bringing benefits to customers", because it is in "the best interest of the folks there and in other countries as well".
"The central government in China back in 2015 started tightening the regulations associated with VPN apps," he said in the same call. "We have a number of those on our store. Essentially, as requirement for someone to operate a VPN they have to have a license from the government there. Earlier this year, they began a renewed effort to enforce that policy. We were required by the government to remove some of the VPN apps from the app store that don't meet these new regulations.
"We understand those same requirements on other app stores, as we check through that's the case. Today there's still hundreds of VPN apps on the App Store, including hundreds by developers outside China. We would obviously rather not remove the apps, but like we do in other countries we follow the law wherever we do business."
Join our commenting forum
Join thought-provoking conversations, follow other Independent readers and see their replies