World's first artificial meteor shower will show spectacular shooting stars on-demand
Multi-coloured 'stars' will launch from satellites and burn brightly through the atmosphere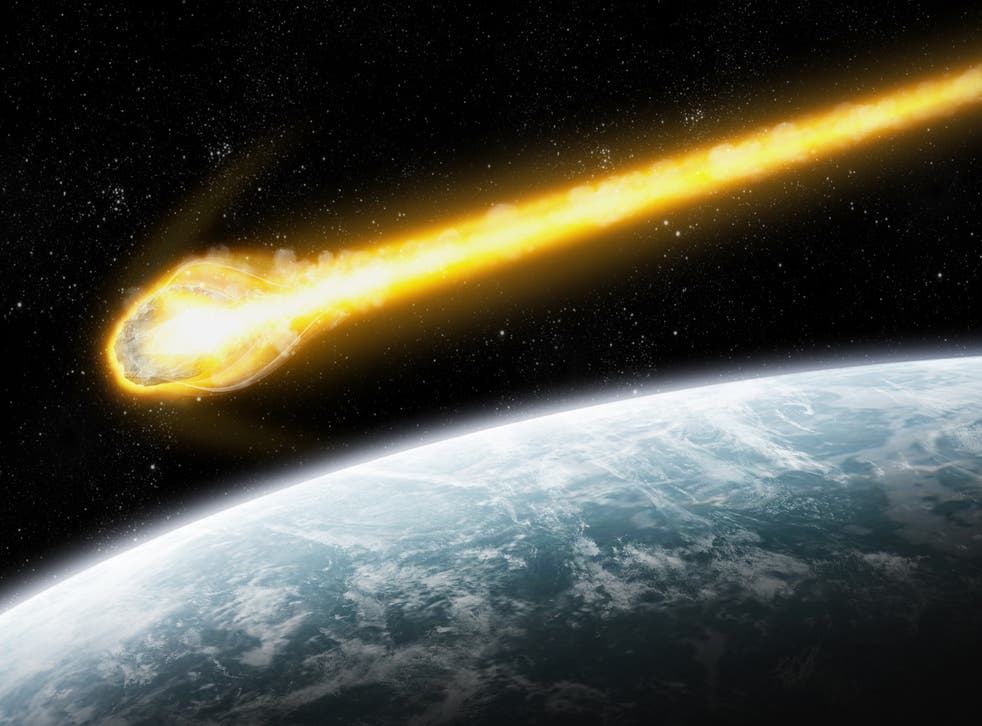 People in Hiroshima will be treated to a celestial light show in 2020 thanks to a Japanese startup aiming to create the world's first ever artificial meteor shower.
Tokyo-based ALE has spent the last seven years developing technology that it hopes will mimic shooting stars in the night sky by releasing tiny balls from micro satellites.
As the balls enter the Earth's atmosphere, they emit a bright glow in a variety of colours. After simulating a meteor shower, the balls burn up entirely so as to not pose a risk to people on the ground.
The most incredible space images of Earth

Show all 30
ALE is also exploring the possibility of taking the artificial meteors one step further by launching expired satellites into the Earth's atmosphere.
The startup's website promises a "whole new level of entertainment", while a promotional video envisions shooting stars over Singapore and Mount Fuji.
Founded in 2011, ALE was the brainchild of Japanese entrepreneur Lena Okajima, who came up with the idea while watching the Leonoid meteor shower during her time as an undergraduate student in Astronomy at the University of Tokyo.
Dr Okajima went on to earn her PhD before setting up a feasibility study for the meteor shower project.
"Natural shooting stars occur when dust particles of several millimetres in size enter the Earth's atmosphere and burn due to plasma emission," the company explains.
"ALE reproduces this artificially by inventing shooting star particles and using specially designed microsatellites. The process is as follows – we launch a microsatellite containing shooting star particles into outer space; we release shooting star particles from the microsatellite once it stabilises in orbit around the Earth; the particles travel approximately one third of the way around the Earth and burn upon entering the atmosphere."
The artificial meteors will be visible on the ground from an area 200km in diameter, with Hiroshima at the centre for the first launch – the exact date of which has yet to be set. If successful, more events will likely be staged around the world.
Register for free to continue reading
Registration is a free and easy way to support our truly independent journalism
By registering, you will also enjoy limited access to Premium articles, exclusive newsletters, commenting, and virtual events with our leading journalists
Already have an account? sign in
Register for free to continue reading
Registration is a free and easy way to support our truly independent journalism
By registering, you will also enjoy limited access to Premium articles, exclusive newsletters, commenting, and virtual events with our leading journalists
Already have an account? sign in
Join our new commenting forum
Join thought-provoking conversations, follow other Independent readers and see their replies