Bitcoin halving 'event' inspires record price predictions
History hints that rare event could have significant impact on cryptocurrency's value in 2020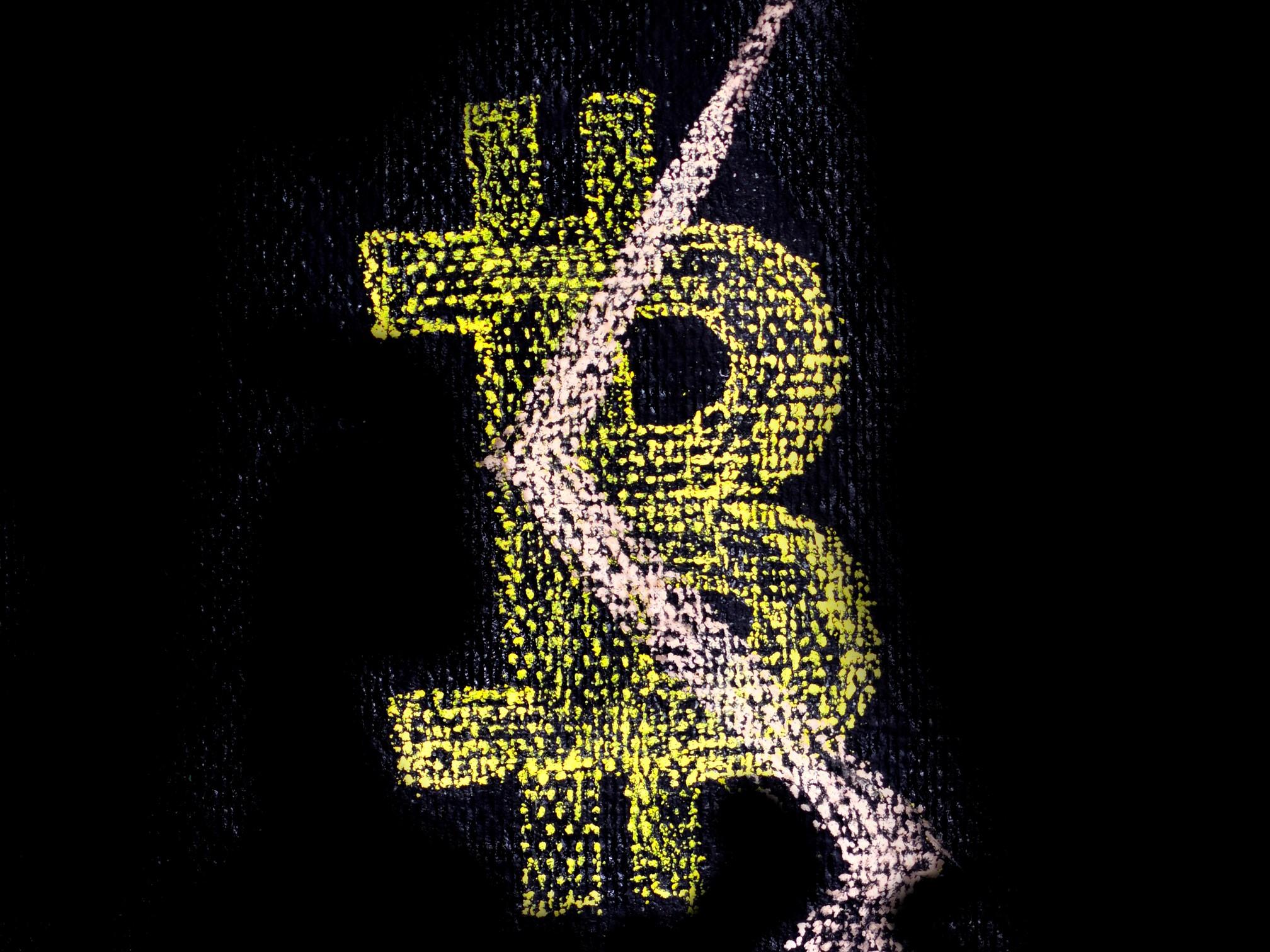 On 18 December 2017, after nearly two years of sustained gains, the price of bitcoin reached an all-time high of $20,000. Just over 17 months prior to the record value being hit, the cryptocurrency had undergone a rare event called a halving, which some analysts claimed had a profound effect on the market.
Bitcoin is now less than two weeks away from its next halving, and analysts are once again saying that another rally is about to happen. This time, the bull run it triggers could dwarf anything that's come before, some have claimed.
"Many eyes have been on bitcoin since 2017, with people eagerly awaiting its next big moment," Danny Scott, CEO of British-based cryptocurrency exchange CoinCorner, told The Independent. "We believe that moment is coming and we can expect to see an explosive year for bitcoin."
Price predictions for the coming months are complicated by the ongoing coronavirus pandemic, which has wreaked havoc on the global economy.
There has already been one severe crash for bitcoin in mid March, as people sought to liquidate assets, though it has performed relatively well compared to some traditional currencies and commodities. The price of bitcoin is notoriously volatile, so short-term losses or gains are to be expected even under normal circumstances. What cryptocurrency investors will be looking at instead is the long-term impact of the halving.
This is what will happen. At some point in mid May, the 18,375,000th bitcoin will be generated through its digital mining process, triggering a fundamental shift in the mathematical code underpinning the cryptocurrency. From that point on, rewards for miners producing bitcoin will be cut by 50 per cent, making it twice as difficult to produce new units of the cryptocurrency.
It is only the third time a halving has happened in bitcoin's 11-year history and the next one is not scheduled for another four years, giving the event added significance within the cryptocurrency industry. By cutting the supply of bitcoin in half, the idea is to ensure its scarcity and prevent extreme inflation.
The immediate knock-on effect will be that vast numbers of miners will turn off their machines and close down their operations, as it will no longer be profitable for them to mine the cryptocurrency.
The worst affected areas will be those where the cost of electricity is higher, though they will be hoping that the price of bitcoin will rise to a point that it will once again be worthwhile to switch on their machines to mine again.
Bitcoin's volatile history in pictures
Show all 10
Some analysts believe this could even cause the price of bitcoin to dip in the short-term, as it has done in the weeks following previous halvings.
"What if some miners keep selling bitcoin to pay for overhead, holding out for said difficulty adjustment, increasing supply, and putting significant downward price pressure on the market? " Don Wyper, COO of bitcoin ATM network Digital Mint, told The Independent. "That being said, after the previous 'halvenings,' the price of bitcoin skyrocketed, so my opinion is that long term bitcoin is currently undervalued."
This is a view shared by CoinCorner's Danny Scott, who said investors should not expect the halving to instantaneously cause any large price movements.
"After the two previous halvings, we've seen the price reach an all-time high within three to nine months," he said. "Looking at the stock-to-flow model, which assumes scarcity drives value through supply and demand, we can hope for the $100,000 region to hit within the next 12 to 18 months."
Scott points to an even more bold prediction made by former Goldman Sachs hedge-fund manager Raoul Pal, who recently claimed that the price of one bitcoin could reach $1 million before the next halving event in 2024.
Mr Pal, who predicted the 2007/8 Financial Crisis, wrote in the April report for his research service Global Macro Investor (GMI) that in the midst of stock markets crashing, bitcoin could become a safe haven asset similar to gold.
"Gold is the protection of our assets. Bitcoin is the call option on the future system. Both are going to save us and probably make us rich," he wrote.
"Gold can go up 3-times or 5-times in the next three to five years. Bitcoin, well, that's a different story. I think [bitcoin] can get to $1 million in the same time period."
Join our commenting forum
Join thought-provoking conversations, follow other Independent readers and see their replies