Chip shortage that has caused problems across tech industry could last in 2023, CEOs say
Droughts, snowstorms, trade wars, pandemic and a concoction of factors have led to the chip shortage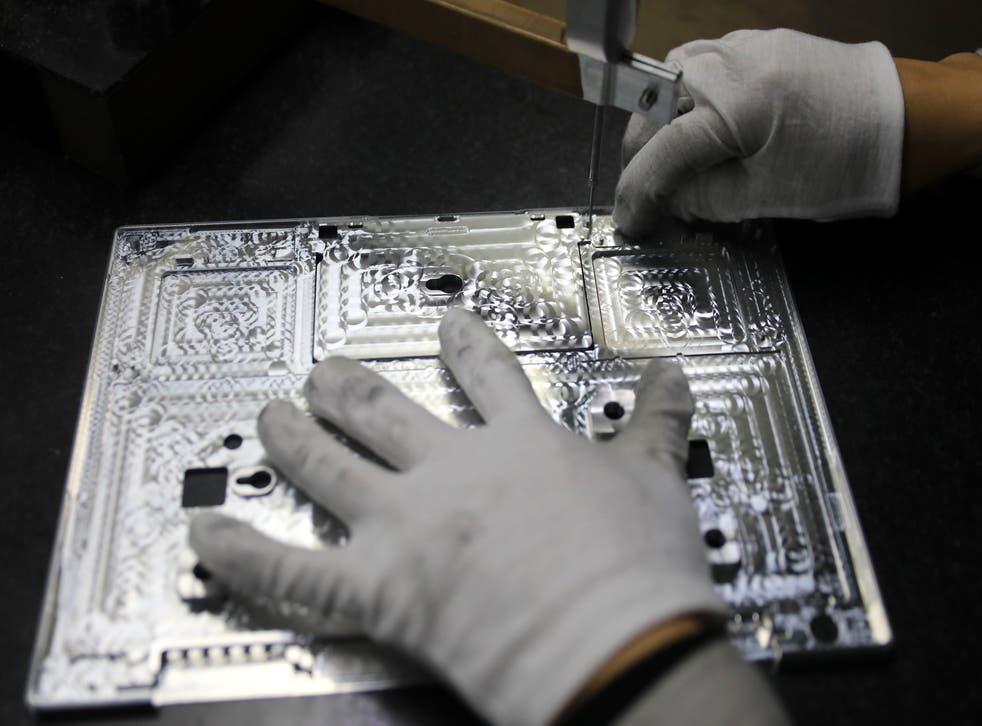 The world is currently facing a massive shortage of computer chips stemming from a combination of factors including the US-China trade war, the COVID-19 pandemic, and droughts in Taiwan – the largest producer of semiconductors in the world – and now the CEOs of Intel and the Taiwan Semiconductor Manufacturing Company (TSMC) say this scarcity may last two more years.
As the Covid-19 pandemic swept through the world and people took shelter in their homes, limiting outdoor movement, car companies reacted by reducing manufacture and lowering their orders for parts, including computer chips that go into vehicle control systems.
This reduction in semiconductor demand was however countered by growth in demand for laptops and video game consoles as people stayed indoors for work and found new hobbies, so the factories which made chips for cars switched to making parts for smartphones and other consumer electronic products.
But this changed as economies began opening up following the first wave of the pandemic and automobiles again came into moderate demand, though not as much as pre-covid levels, as the Washington Post reported.
This increase in demand for computer chips could not however be met by supply.
One of the main factors affecting global supply is the double blow faced by TSMC due to the US-China trade wars and droughts in Taiwan affecting chip manufacture.
Chip manufacturing is water-intensive, with factories processing close to 1,56,000 tonnes of water a day. But the drying rivers in Taiwan have caused TSMC to bring in water to the factory in trucks.
Adding to these woes, A fire struck a major Japanese chipmaker 'Renesas Electronics' that may cost the company few more weeks before it can get back to normal production.
With demands for computer chips soaring and manufacture being limited, Pat Gelsinger, CEO of Intel, told Washington Post on Tuesday that the problem is going to take "a couple of years" to abate.
CC Wei, chief executive of TSMC, offered a similar estimate on Thursday that the company hoped to "offer more capacity in 2023."
According to Gelsinger, while manufacturers can take some short-term steps to overcome some of the hurdles, a full solution will take much longer.
With 12 per cent of the world's chip manufaturing done in the US already, the country is also attempting to boost its domestic supply in the long term by getting TSMC to build a USD 12 billion chip factory on its own shores, but building a chip factory could take several years.
The Washington Post reported that the Biden administration is also proposing to spend USD 50 billion to subsidise chip manufacturing facilities in the country but the US semiconductor industry seeks more to compete with Asian companies that get large large financial incentives from their respective countries to build manufacturing capacity.
Register for free to continue reading
Registration is a free and easy way to support our truly independent journalism
By registering, you will also enjoy limited access to Premium articles, exclusive newsletters, commenting, and virtual events with our leading journalists
Already have an account? sign in
Register for free to continue reading
Registration is a free and easy way to support our truly independent journalism
By registering, you will also enjoy limited access to Premium articles, exclusive newsletters, commenting, and virtual events with our leading journalists
Already have an account? sign in
Join our new commenting forum
Join thought-provoking conversations, follow other Independent readers and see their replies