Coronavirus: School children spam homework app with bad reviews in attempt to knock it offline
'If you rate this one star we won't have online school,' one review for Google Classroom states
Anthony Cuthbertson
Friday 20 March 2020 17:06 Comments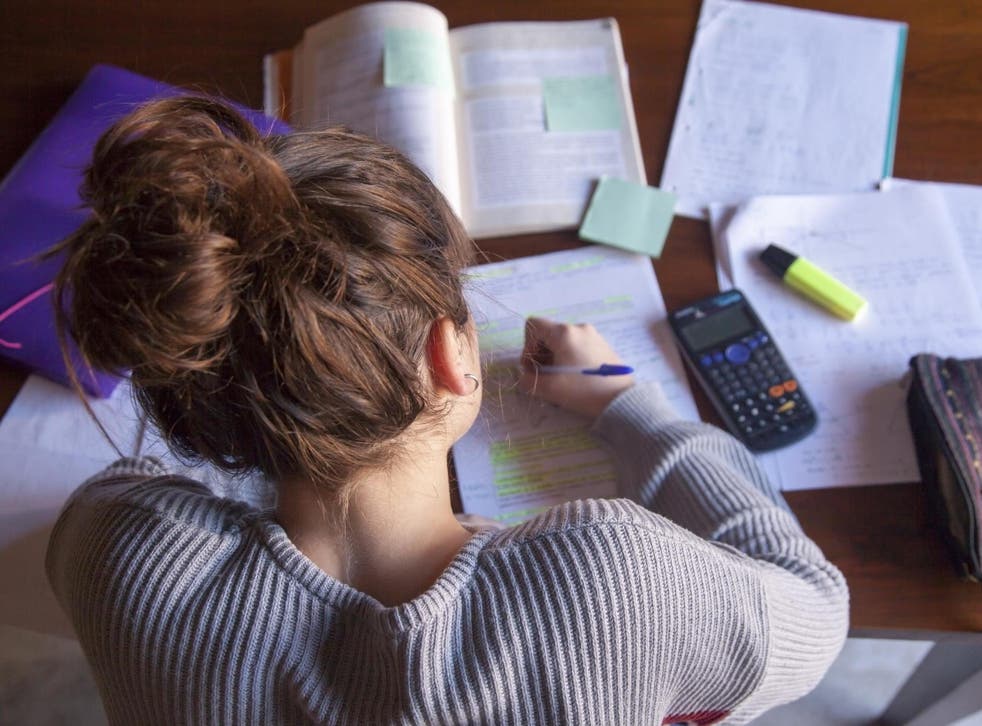 School children in Europe have taken a lesson from pupils under coronavirus quarantine in China by flooding a homework app with bad reviews in an effort to force it offline.
Google Classroom has seen a significant surge in demand as an increasing number of schools shut down amid strict containment measures designed to stifle the spread of the Covid-19 pandemic. The remote working app allows teachers to create classes, distribute assignments and communicate with pupils through video or text chat.
It is believed that spamming the learning tool with one star reviews will cause it to be removed from app stores and therefore suspend online classes.
The tactic was first used by students in China earlier this month with the Alibaba-owned app DingTalk. The coordinated campaign by children in Wuhan, China, saw DingTalk's rating drop from 4.9 stars to just 1.4 stars, however the app remained online.
A slew of bad reviews for Google Classroom has seen its rating fall from 4.3 stars to just 2 stars on the Google Play Store in recent days.
"If you rate this one star we won't have online school," stated one reviewer posting on Friday.
"Dislike so we don't have to do work for coronavirus break please," stated another.
Similar reviews were left on Apple's App Store, though the rating still remains relatively high.
"Google classroom is a means for evil," one review stated. "It provides a way for teachers to overwhelm students with superfluous amounts of work in times of crisis such as the current coronavirus."
Despite the efforts, the popular learning app remains online and will likely continue to do so even if the campaign continues. A spokesperson for Apple told The Independent that negative reviews alone would not cause an app to be removed.
Before and after photos show impact of coronavirus around the world

Show all 20
Schools across England, Scotland, Wales and Northern Ireland will close from Friday, following the lead of dozens of other countries across Europe and Asia.
Many schools had already begun preparing for teaching pupils remotely through "virtual education", using various online learning resources and educational apps.
It is not yet clear when schools will reopen but the UK government said the closures will remain in place for the foreseeable future.
GCSE and A-level exams will also not take place as planned in May and June, with education secretary Gavin Williamson describing the situation as "increasingly challenging".
The UK has seen more than 3,200 confirmed cases of the Covid-19 coronavirus, resulting in 144 deaths.
Register for free to continue reading
Registration is a free and easy way to support our truly independent journalism
By registering, you will also enjoy limited access to Premium articles, exclusive newsletters, commenting, and virtual events with our leading journalists
Already have an account? sign in
Join our new commenting forum
Join thought-provoking conversations, follow other Independent readers and see their replies