#DeleteFacebook: Why people are saying they're leaving the site – and how to do it
The movement comes as Facebook bans all news in Australia on its platform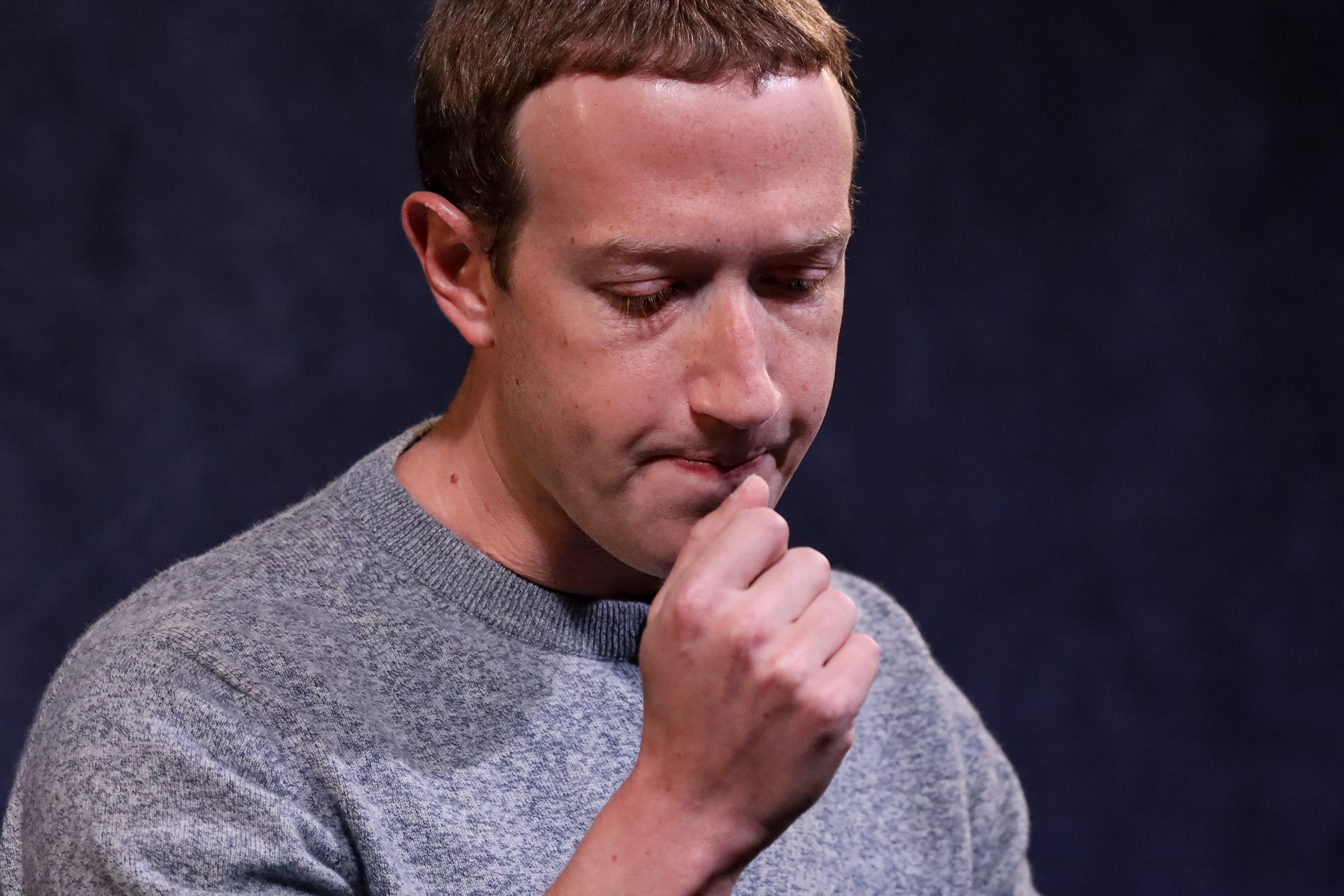 Leer en Español
A new campaign to #DeleteFacebook has begun in the wake of the company's decision to ban users and media companies from sharing links to news articles on the platform in Australia.
Users are removing the social media app, as well as other services provided by the company such as WhatsApp and Instagram.
Facebook stopped allowing people and news companies in Australia from reading or sharing news on the platform in response to the country's proposed Media Bargaining law.
This law would require technology companies to negotiate with news outlets to feature content on their site.
What is the Media Bargaining law?
In brief, the law states that there is a power imbalance between digital platforms and news media businesses - both of which make their money, generally speaking, from advertising.
The potential regulation would require digital platform corporations to provide news businesses with advance notification of changes to the algorithm, encourage deals to be made between digital platforms and news publishers themselves and, most notably, mean Facebook would have to pay newspapers every time a link is shared.
What did Facebook do?
In response, Facebook removed news in Australia. Australian publishers are banned from sharing or posting content to their Facebook pages; international news organisations can publish news, but it won't be seen in Australia; readers from the country cannot access news content from anywhere in the world; and international readers cannot access Australian news content.
Facebook's decision was so significant that it inadvertently blocked pages of official agencies including the Bureau of Meteorology, Department of Fire and Emergency Services Western Australia, and Queensland Health - as well as Facebook's own Facebook page.
How do I delete Facebook?
To take part in the campaign, users simply have to delete their Facebook account.
This can be done by clicking the drop-down arrow in the top-right corner of the Facebook website. Navigate to "Settings & privacy", and then click another "Settings" button.
Following that, click "Your Facebook Information", and then choose "Deactivation and Deletion".
Choosing "Permanantly Delete Account" will start the process; for users who would rather take a temporary break from the social media platform, there are also options to temporarily deactivate their account instead.
Can I keep all my data?
Should a user delete their Facebook account, there is no way of retreiving the data - happily, there are steps that can be taken beforehand to download everything that has been published on the site.
To do this, navigate again to "Settings & privacy", and then click another "Settings" button, and then "Your Facebook Information". Then click "View".
Users are then met with a "Download your information" button that offers posts, photos and videos, messages, and more to be downloaded from the social media site.
It provides options to choose the format of the download, the quality of photos and videos, and a specific date range of information. Clicking "Create file" will start the download request, and Facebook will then send an alert when the file is ready.
Is this the first #DeleteFacebook attempt?
Absolutely not. Another campaign was launched in March 2018 in protest of the company's data harvesting and manipulation.
Yet another was started in September of the same year, in the aftermath of the Cambridge Analytica scandal and the news that a bug in Facebook's code exposed 50 million accounts.
There have been other, related protest movements. Recently "the largest digital migration in human history" took place as users moved from Facebook-owned WhatsApp to Signal and Telegram due to changes in the company's privacy policy.
Join our commenting forum
Join thought-provoking conversations, follow other Independent readers and see their replies