Diagnosing depression with an app: next-gen smartphone software studies what you say (and how you say it) to analyze mental health
A new generation of apps could help both doctors and patients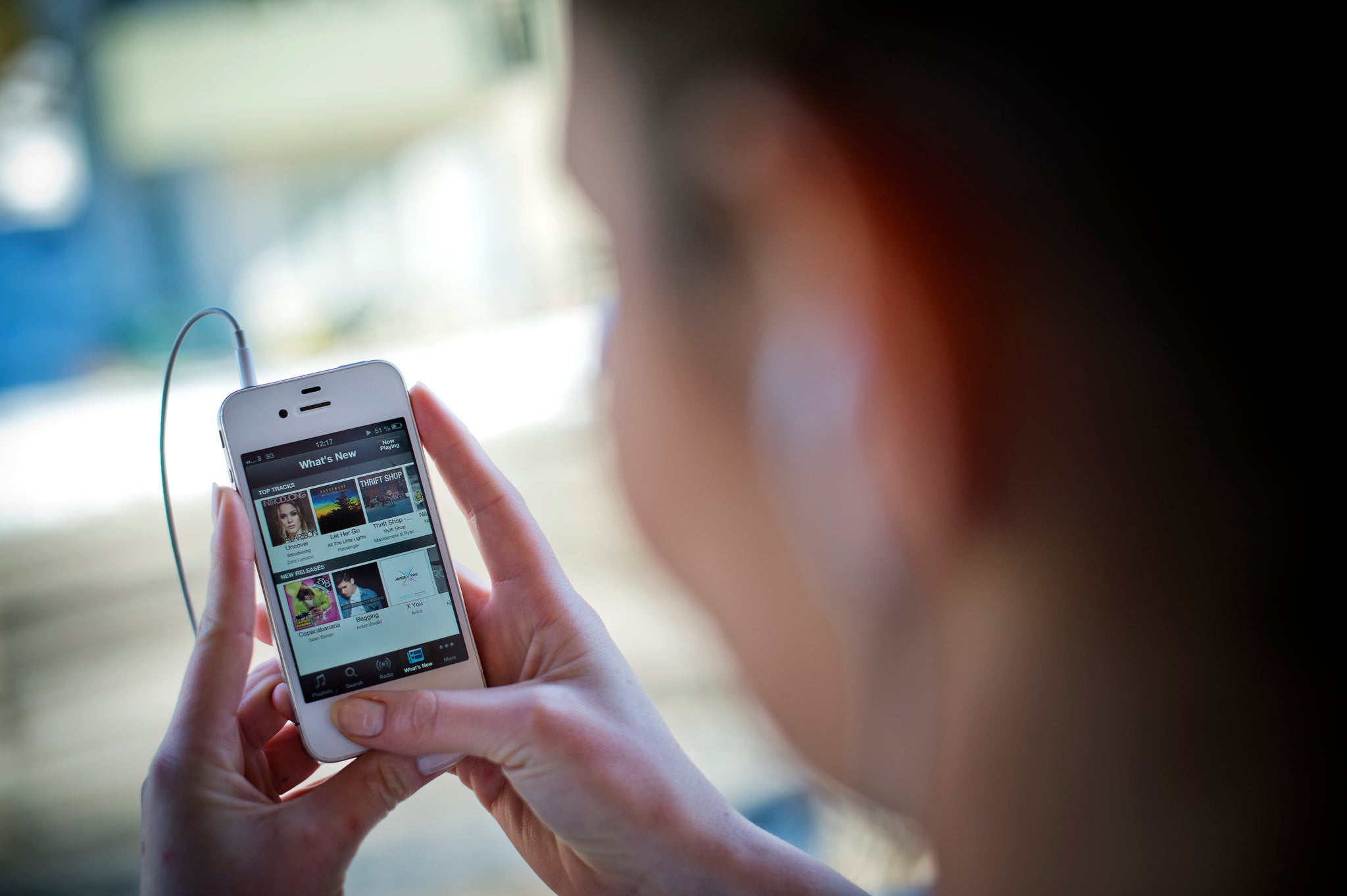 Many smartphones use motion sensors to offer users feedback about their fitness and health, but a new generation of apps currently under development in the US could also diagnose mental health issues by analysing individuals' speech patterns and social activity.
Research published last week by scientists from the University of Maryland found that patients' vocal patterns change as feelings of depression worsen, and that software could be used to perform a rough diagnosis – rather than relying solely on individuals' self-reporting problems.
Lead acoustician Carol Espy-Wilson and her team analysed data from a 2007 study and found that patients at their lowest ebb tended to have breathier and slower speech with increased 'jitter' and 'shimmer' – variations in pitch and loudness respectively.
Espy-Wilson said that a phone app that analyses these signatures could appeal to teens and young adults, a particularly vulnerable group when it comes to mental health.
"Their emotions are all over the place during this time, and that's when they're really at risk for depression," she said in a statement. "We have to reach out and figure out a way to help kids in that stage."
An app with similar aims has already been built and tested on students at Dartmouth College in the US, although the program - called StudentLife - relies on 'life logging' data instead of speech analysis.
The app collects information from a smartphone's motion sensors, microphone, call and text logs to create a profile of the users' physical activity, sleep quality and communication patterns.
A test run of the app by 48 students over a 10-week term found that changes in this data - such as a reduction in the amount of sleep or increase in face-to-face conversations – correlated with levels of stress, loneliness, depression, and even students' grades.
Andrew Campbell, the Dartmouth professor who led the research, told MIT Technology Review that similar apps could offer patients and doctors new ways to manage mental health, either tipping off individuals that they're falling into destructive patterns or offering information to augment a clinical diagonsis.
"It could be something simple like telling a person they should go and engage in conversations to improve their mood, or that, statistically, if you party only three nights a week you will get more decent grades," said Campbell.
Campbell added that this sort of diagnosis was impossible even a short time ago due to technological limitations. "As of six months ago phones got to the point where we could do 24/7 sensing," saio Campbell. "All the technology has now arrived that you can do these things."
Join our commenting forum
Join thought-provoking conversations, follow other Independent readers and see their replies