Donald Trump's 'great wall' will be invisible in some parts, Homeland Security chief suggests
Not every bit of the wall will be built straight away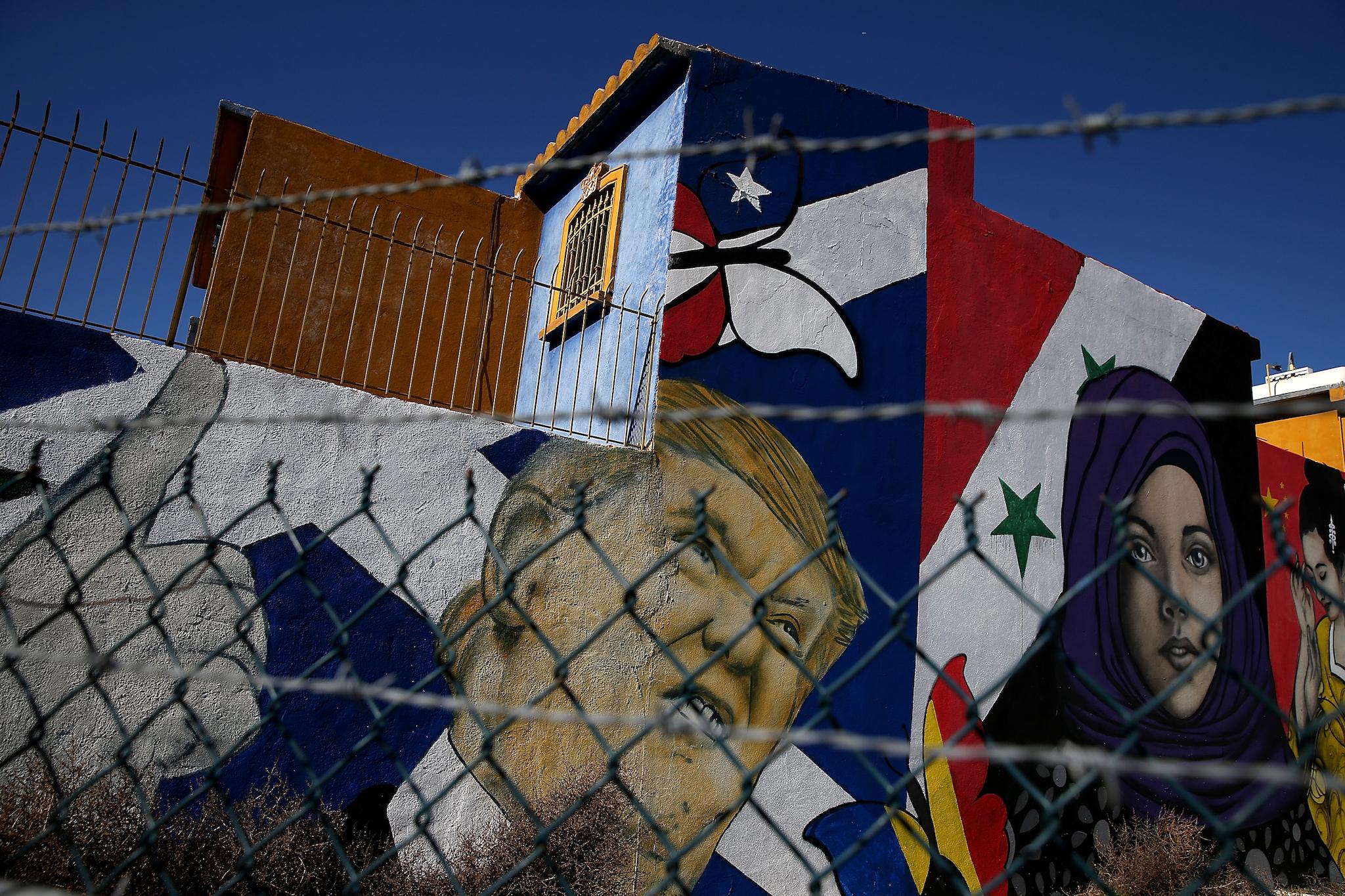 Donald Trump is going to build his border wall but some parts of it might be invisible, according to the man tasked with building it.
Despite Mr Trump's repeated promises to build an actual wall, it might actually rely on surveillance technology and not actually be made using any physical structure, according to Homeland Security Secretary John Kelly.
"Kelly said the wall will take a multi-layered approach," Fox News reporter Catherine Herridge said. "There will be the physical wall and then parts of the wall that you can actually see through because it will rely on sensors and other technology."
The controversial orders Donald Trump has already issued
Show all 9
It might also not actually stretch right across the border, at least initially. It will initially target areas where it is most required, he said.
"It will be built where it's needed first, and then it will be filled in," Mr Kelly said in an interview with Fox. "That's how I'm looking at it."
The President has repeatedly stated both before and after the election that he would build a "big, beautiful wall" all the way across the US-Mexico border, and force the latter country to pay for it. But Mexico has said that it will refuse to pay for any wall – the costs of which are expected to be in the tens of billions – and Mr Trump has suggested that the country might be pursued for the cost of the wall after it is actually built.
Mr Kelly said that getting funding for the project won't be an issue. "I think the funding will come relatively quickly and like I said, we will build it where it's needed first as identified by the men and women who work the border," he said.
The barrier between the US and Mexico already relies heavily on such technology. At the moment, it is not one continuous wall but a series of short physical ones with "virtual fences" – sensors and cameras that are watched by the US Border Patrol to identify anyone attempting to cross – between them.
Join our commenting forum
Join thought-provoking conversations, follow other Independent readers and see their replies