Elon Musk secretly working on AI project with DeepMind researchers
Twitter boss also buys 10,000 GPUs to provide computational power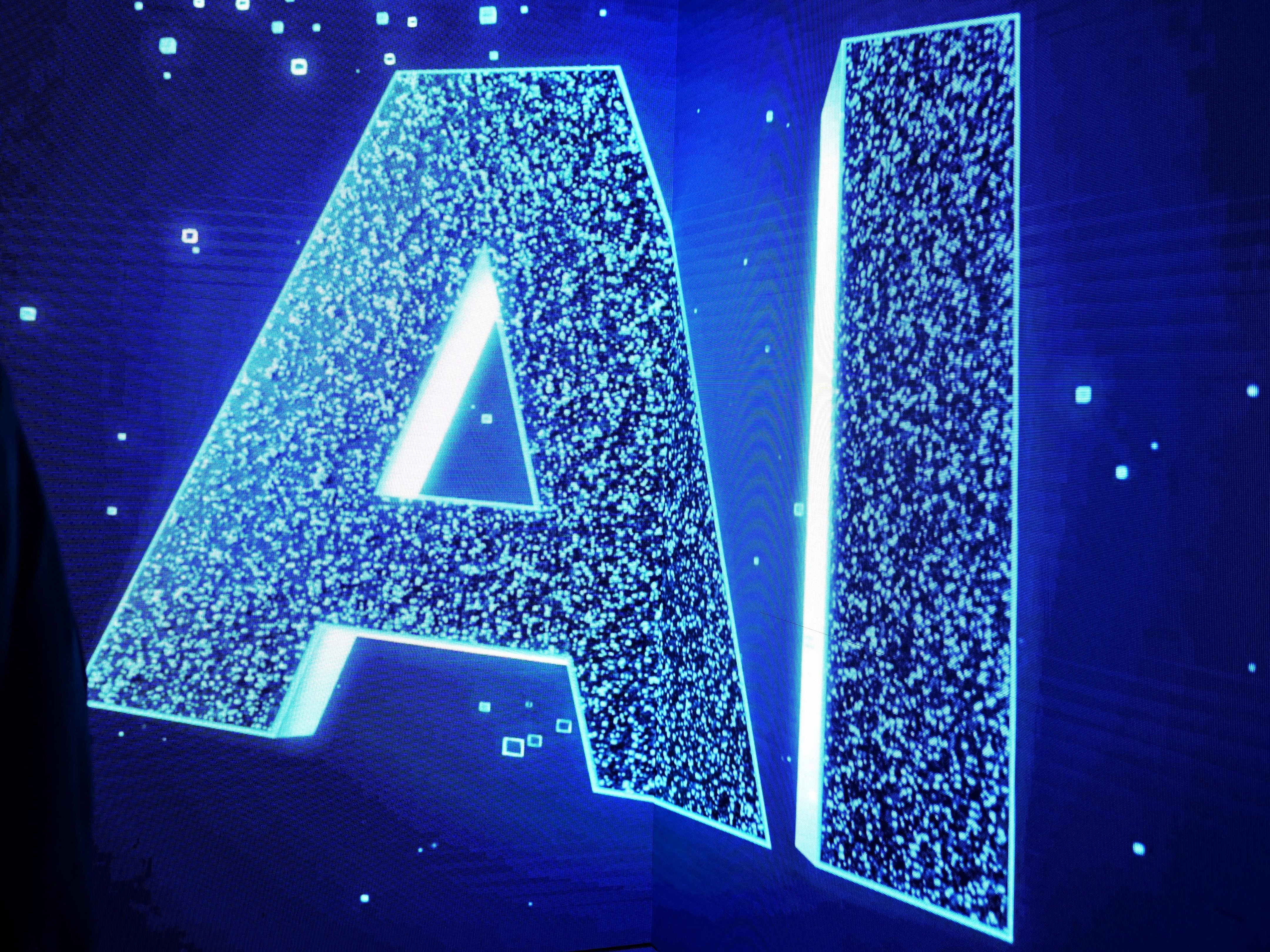 Elon Musk is secretly working on an artificial intelligence project at Twitter, according to reports.
The tech billionaire has already poached two researchers from leading AI research firm DeepMind, as well as invested in 10,000 graphics processing units (GPUs) for the company, sources told Insider.
The project reportedly involves developing a large language model similar to other generative AI technologies like OpenAI's ChatGPT.
Mr Musk was one of the original co-founders of OpenAI, however he left the company in 2018 and has since criticised the company's move away from its founding principles.
"OpenAI was created as an open source (which is why I named it 'Open' AI), non-profit company to serve as a counterweight to Google, but now it has become a closed source, maximum-profit company effectively controlled by Microsoft," he wrote in February. "Not what I intended at all."
The move comes despite Mr Musk recently warning of the dangers of advanced artificial intelligence, claiming that they pose a "profound risk to society and humanity".
The Twitter boss joined more than 1,000 notable tech figures and academics in signing an open letter calling on the development of AI systems like ChatGPT to be halted until the risks are properly understood.
"This pause should be public and verifiable, and include all key actors. If such a pause cannot be enacted quickly, governments should step in and institute a moratorium," the authors wrote.
"AI labs and independent experts should use this pause to jointly develop and implement a set of shared safety protocols for advanced AI design and development that are rogorously audited and overseen by independent outside experts. These protocols should ensure that systems adhering to them are safe beyond a reasonable doubt."
It is not yet clear what Twitter intends to use generative AI for, though speculation among those familiar with the matter focuses on improving search and overhauling targeted advertising on the platform.
Twitter did not respond to a request for comment.
Join our commenting forum
Join thought-provoking conversations, follow other Independent readers and see their replies