Elon Musk to live stream himself gaming on X in 'everything app' bid
Tech billionaire wants to complete hardest level of Diablo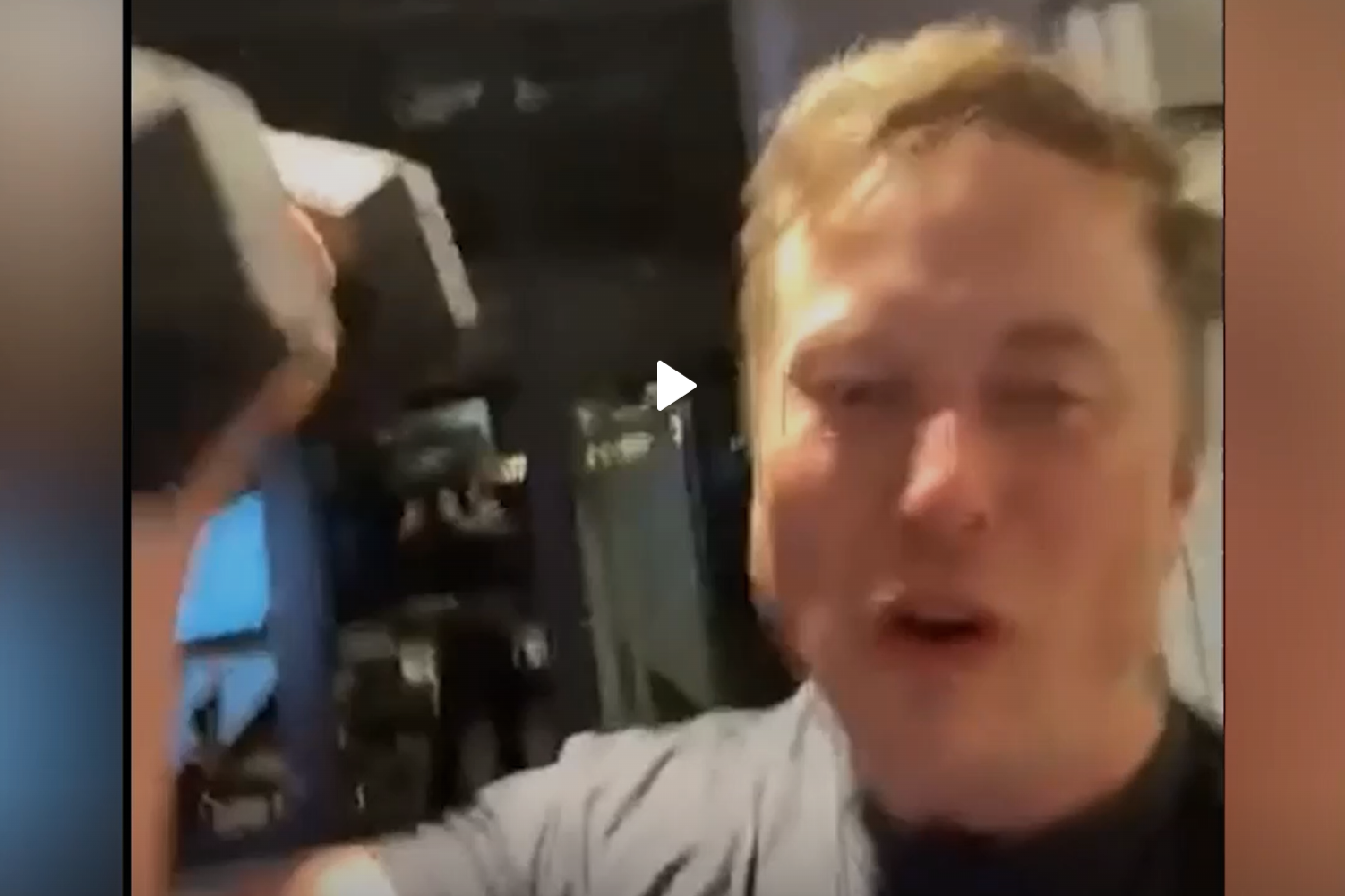 Elon Musk has said he will live stream himself playing video games on X on Monday night as part of his goal of transforming the social media platform into an "everything app".
The tech billionaire previously tried to launch a gaming stream last week but ran into technical issues.
"Tested the X video game streamer last night," he posted on X on Monday. "It works!"
The SpaceX and Tesla boss added that he would "try to complete a Tier 100 Nightmare dungeon" on Tuesday night during a live stream on X.
Since taking over Twitter in October 2022, and renaming it to X in April 2023, Mr Musk has repeatedly stated his ambition to transform the social media platform into an "everything app", starting by taking on streaming giants Twitch and YouTube.
Similar to China's WeChat, the app could eventually incorporate other functions and services like making payments, booking taxis or ordering food.
Mr Musk has already secured money-transmitting licences in at least three US states, and has a history of building online payments platforms after co-founding PayPal.
X chief executive Linda Yaccarino, who Mr Musk hired in June, laid out what this new version of the app might look like in a series of posts after joining the company.
"X is the future state of unlimited interactivity – centred in audio, video, messaging, payments/banking – creating a global marketplace for ideas, goods, services, and opportunities. Powered by AI, X will connect us all in ways we're just beginning to imagine," she wrote.
"For years, fans and critics alike have pushed Twitter to dream bigger, to innovate faster, and to fulfil our great potential. X will do that and more. We've already started to see X take shape over the past 8 months through our rapid feature launches, but we're just getting started."
Before Mr Musk took over, Twitter had a video streaming feature called Periscope that was shut down in March 2021 due to declining usage.
Mr Musk briefly tested the dormant feature in May 2023, though users dubbed him "8-bit Elon" due to the low quality resolution of the broadcast.
Join our commenting forum
Join thought-provoking conversations, follow other Independent readers and see their replies