Er, What is a dongle? A brief guide to the latest techno-lingo
If you know already, well done. If not, read on to find out about the gizmo with the silly name
Simon Usborne
Sunday 28 July 2013 18:35 Comments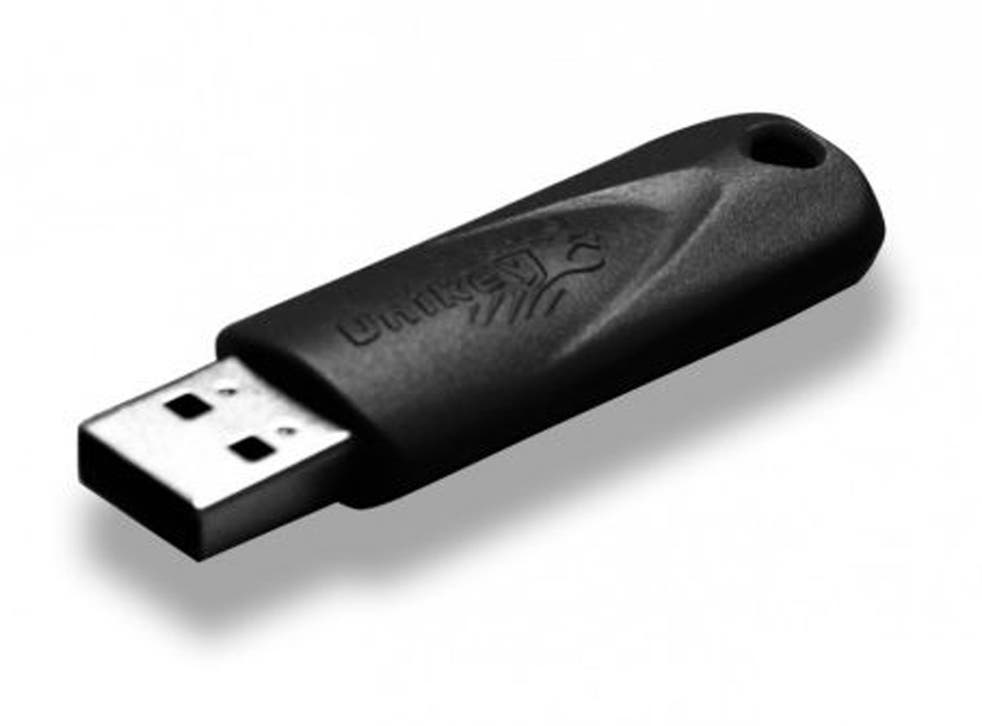 Two dongle ding-dongs have raged in the geek community this year. The first, in March, led to the dismissal of two employees after one made puerile jokes about the size of his "dongle" at a tech conference. An offended female delegate posted to Twitter a photo of the manchild, only to lose her job, too, and start a debate about sexism in a male-dominated industry.
Last week's dongle ding-dong concerned tech giants competing for access to our televisions. First Google announced its Chromecast dongle, which when plugged into a modern television will channel media, from iPlayer, say, via a laptop or other mobile device. Sky followed hours later with its Now TV dongle, which does something similar.
There is a good chance that you have heard the word "dongle" but what is a dongle, and why is it called a dongle, surely the nicest among those peripheral techy words (think Scart) you never thought about?
The Oxford English Dictionary is of limited use, listing a definition last updated in 1989 and no word on etymology. Then a dongle was "a software protection device which must be plugged into a computer to enable the protected software to be used on it". The first citation is in a 1981 edition of New Scientist.
Wikipedia adds a bit but also confuses, recounting how a 1992 ad for a tech firm claimed "dongle" derived from the name "Don Gall" but without revealing who Mr Gall was, or explaining its claim that the ad gave rise to an urban myth.
Not much the wiser, we henceforth classify "dongle", which has also meant "memory stick" and "USB modem", as a nonsense neologism that sounds happily silly (but – careful – not at all rude).
Register for free to continue reading
Registration is a free and easy way to support our truly independent journalism
By registering, you will also enjoy limited access to Premium articles, exclusive newsletters, commenting, and virtual events with our leading journalists
Already have an account? sign in
Join our new commenting forum
Join thought-provoking conversations, follow other Independent readers and see their replies