Facebook artificial intelligence technology lets blind people 'see' photos
The tool is called "automatic alt text", and is available now on iOS and is coming to Android and the web soon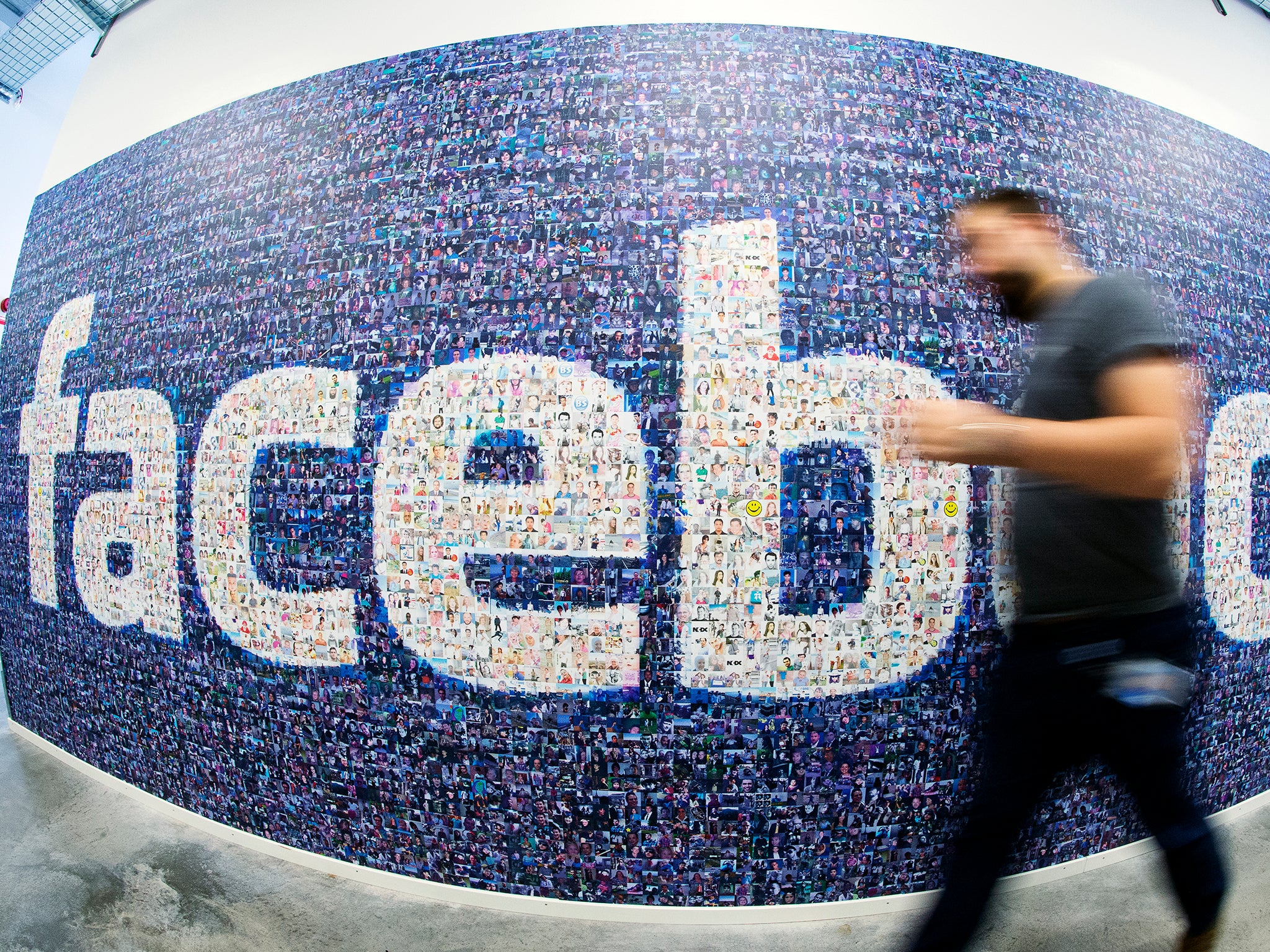 Facebook is using artificial intelligence to understand what is in a photo and "read" it to people who otherwise wouldn't be able to see it.
The new accessibility technology is intended to allow blind and visually-impaired people to share and take part in photos on Facebook.
Using artificial intelligence, the new tool can recognise the contents of a photo. It won't immediately be able to do that in great deal – it will read out that a picture includes a "car", for instance – but because it uses machine learning, it is expected to improve itself as it goes along.
Such technology is already in use in tools like Google Photos and Flickr. But that has occasionally gone wrong, describing sensitive pictures with inflammatory language – and so Facebook's tool will only read something out if it is 80 per cent sure and will be extra-cautious if it identifies the picture as being a sensitive case, reports The Verge.
In pictures: Artificial intelligence through history
Show all 7
Blind people usually use a "screen reader" to navigate the internet and their computer by having it read out what is shown on the screen, and such a tool is included in iOS's VoiceOver feature. Sites such as Twitter have introduced ways of having people describe picture for those using such technology – but the new Facebook tool allows the site to do so automatically.
The feature is available now on iOS and will be coming to Android and the web soon.
Facebook says that photos are perhaps the biggest reason for the site's huge growth, and it hopes that the new feature will allow more of its users to get involved with them. It is the latest in a run of tools intended to open up Facebook's most popular features, which have also included closed captions for its videos and an option to increase the font size.
Facebook has previously said that its artificial intelligence work is likely to spread across the service. That might also include adding tools that will scan a photo and check whether it is likely to be offensive to other users, and so add a warning.
Join our commenting forum
Join thought-provoking conversations, follow other Independent readers and see their replies