Facebook getting employees to switch to Android as they reach for world domination
Facebook's chief product officer Chris Cox wants employees to switch to Android so they can better understand how users in emerging markets experience the site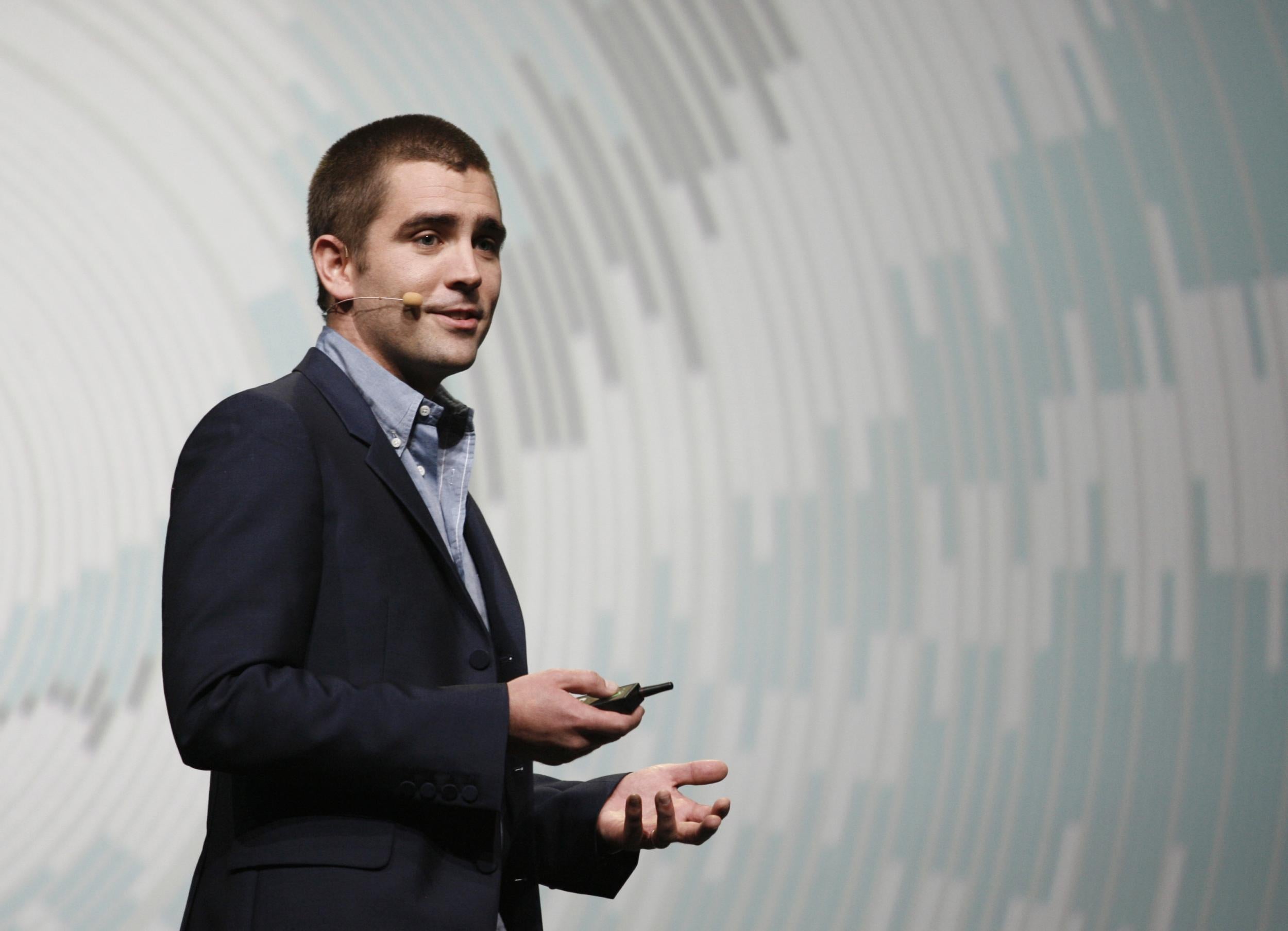 A leading executive at Facebook is forcing his team to start using Android phones instead of iPhones, so they can get a better idea of how millions of Facebook users in emerging markets use the service every day.
Chris Cox, the chief product officer of Facebook, isn't leading any kind of anti-Apple campaign - he's encouraging them to switch in order to bring Facebook's goal of world domination one step closer.
As reported by Wired, Cox told reporters about the plan in a press briefing at Facebook's headquarters in Menlo Park, California.
He said: "I am mandating a switch of a whole bunch of my team over to Android, just because people, when left up to their own devices, will often prefer an iPhone."
He wants his team to be using Android "so that they can be reporting bugs and living in the same experience that most Facebook users experience today."
iPhones may be almost ubiquitous in the US and UK, but in emerging markets such as India, where Facebook has set its sights, Android is by far the most common mobile operating system.
In fact, Android is the most popular mobile OS in the world - the lower prices of Android devices and the larger number of manufacturers making devices that run Android mean that 82.8 per cent of the world's smartphones run the OS, compared to only 13.9 per cent for iOS, according to analysts at the International Data Corporation (IDC).
Cox hopes that by getting his team to experience Facebook in the same way as the vast majority of the site's users, they'll be able to make a better product.
It's not clear quite how many of Cox's team have been encouraged to switch, but given that he's one of Facebook's leaders, it's probably quite a lot.
Facebook has become ubiquitious in the US and Europe, but it needs to branch out to developing countries if it wants to avoid stagnating.
Another iniative aimed at helping Facebook's engineers and creators understand this challenge is '2G Tuesdays' - launched last month, the initiative lets all Facebook staff choose if they want to experience one hour of a simulated slow 2G connection every Tuesday, the kind of connection that many users in developing countries will be using to access Facebook.
As Cox said: "What we're really trying to do is build empathy inside of the company and to really appreciate that the people we're building for look less and less like us."
Time will tell if Facebook's empathy drive results in a better experience for Android users with a slower connection, but at the very least, Facebook employees switching to Android should experience better battery life.
Join our commenting forum
Join thought-provoking conversations, follow other Independent readers and see their replies