Facebook 'following me' hoax suggests users can reveal secret online stalkers
A message on the social media website is spreading misinformation about the Block function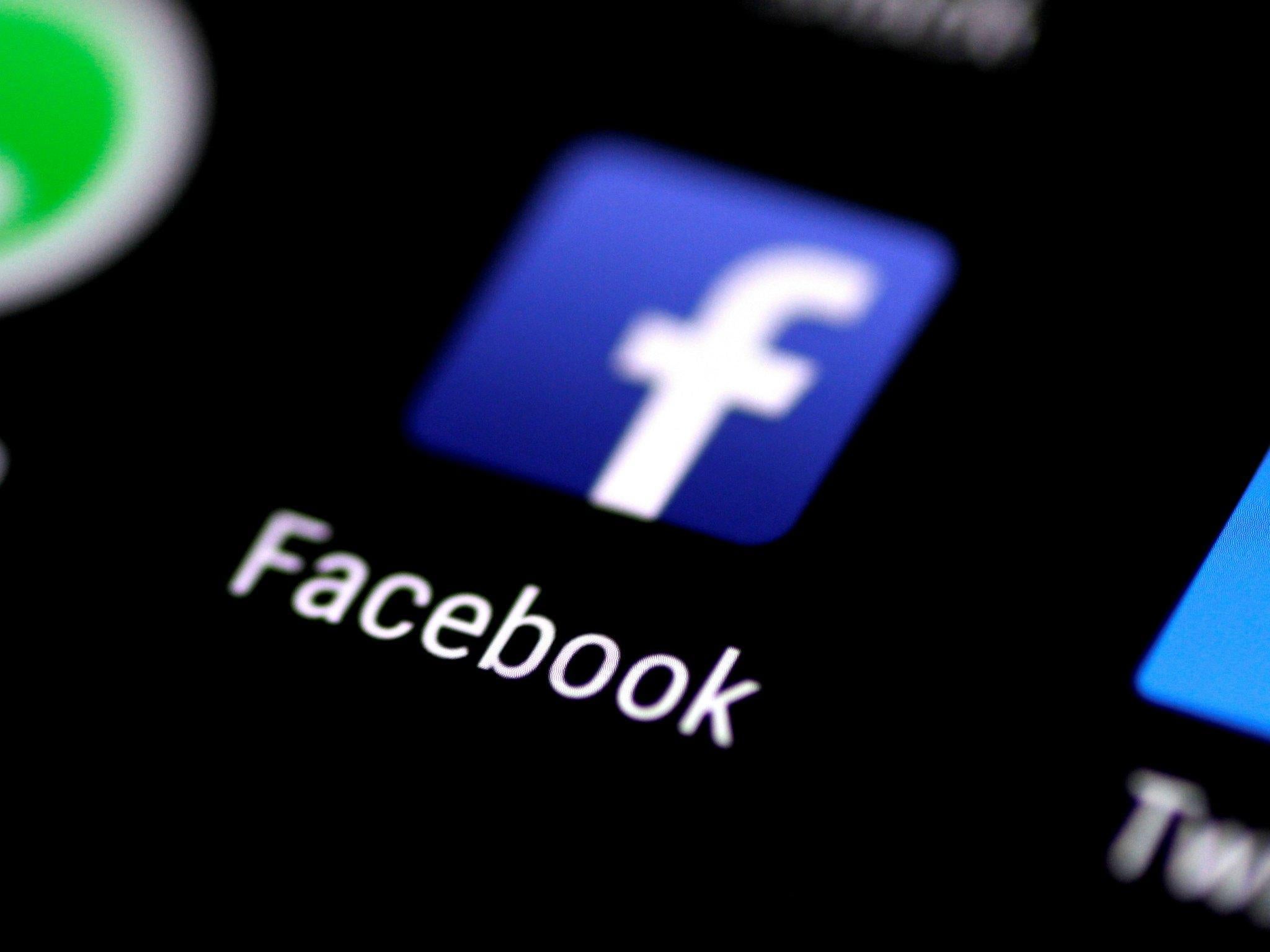 A hoax Facebook post is spreading misinformation about the website's Block function by suggesting users can discover if they are being stalked by strangers.
A message being shared on the social media platform instructs users on how to find a list of strangers who aren't their Friends, but are following their activity.
The post advises users to search "Following Me" on the Blocked section of Facebook's profile settings, which will draw up a list of names.
However, rather than a list of secret followers, the results are the names of people whose profiles include the letters from the words "following" and "me". These words could appear in the user's name, or any part of their profile.
Sponsored
"Learned something that was rather disturbing tonight. Time to tighten up security on your Facebook profiles!!" the hoax reads, according to Tech Insider. "I just blocked about 20 foreign people from following my profile and I thought I was already locked down! If you go to Account Settings > Blocking > Block Users and type in "following me", without the quotes, you may possibly see a bunch of people following you that you don't know Block each one and confirm!"
Currently, Facebook doesn't allow users to see who is viewing their profile and has made no plans to introduce this feature.
How to stop Facebook from revealing everything about you
Show all 9
The following button does however allow strangers to see public changes to your Facebook profile.
Join our commenting forum
Join thought-provoking conversations, follow other Independent readers and see their replies