The Independent's journalism is supported by our readers. When you purchase through links on our site, we may earn commission.
Facebook allowed racist housing adverts that excluded minorities
More ad-targeting trouble for the social media giant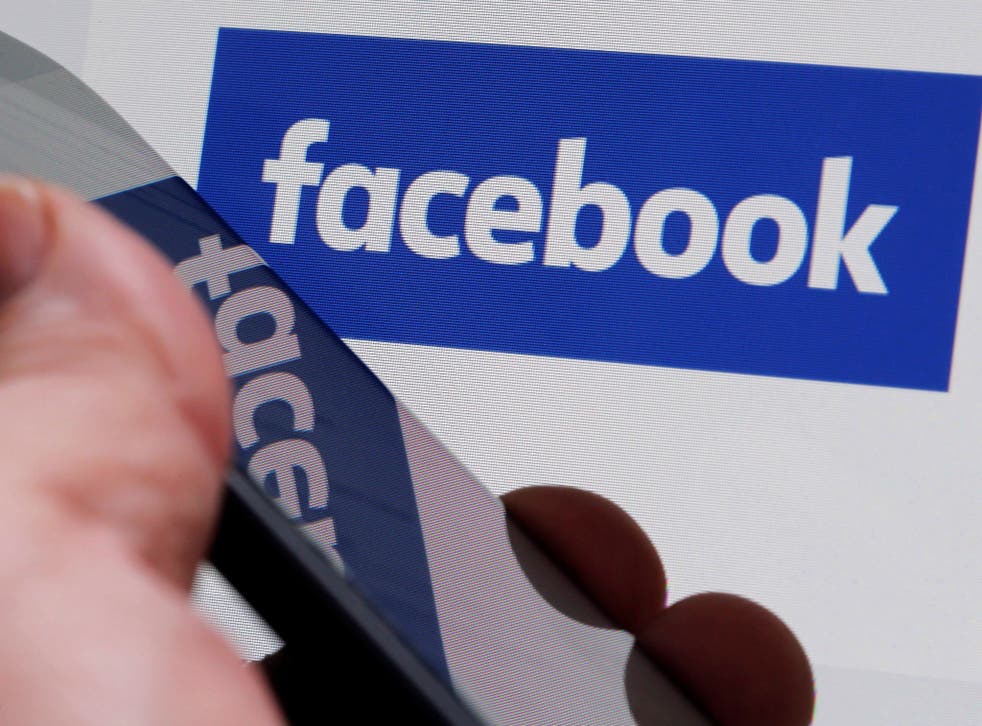 Facebook allowed housing advertisements that screened out minorities despite a federal prohibition on housing discrimination, an investigation found.
Reporters for ProPublica successfully purchased listings for rental units with filters directing the ads to not be served to categories of people like African-Americans, Spanish speakers, Jews and people interested in wheelchair ramps. Federal law bars housing advertisements that express preferences or limitations based on religion, race and other factors.
The ads were approved despite an official Facebook page that explains how to list rental homes and included the admonition, "Listings that discriminate against a protected class can be reported and will be removed from Facebook".
A Facebook representative said in a statement that the ads should have spurred extra review but did not because of a "technical failure".
"This was a failure in our enforcement and we're disappointed that we fell short of our commitments," vice president of product management Ami Vora said, adding that the site's vetting process has led it to flag millions of ads for potentially violating anti-discrimination rules.
Going forward, Ms Vora said, the site would compel all advertisers to confirm they were completing with anti-discrimination laws. That requirement formerly applied only to ads dealing with housing, employment and credit.
World news in pictures

Show all 50
The revelation is the latest ad-targeting woe to beset Facebook. Earlier this year, ProPublica found that it could direct ads to sub-categories of users like those who signaled their affinity for descriptions like "Jew haters". In response, Facebook said it was removing a set of bigoted user-generated categories.
As multiple investigations of Russian influence into the 2016 presidential election unfold in Washington, Facebook has been called upon to answer for the purpose its platform served for Russian-affiliated actors seeking to sow discord.
Trump-Russia investigation: who has been charged in the Mueller probe
Part of that effort, Facebook revealed, entailed fake accounts controlled by a Kremlin-linked troll farm disseminating tens of thousands of posts. Amplified by thousands of paid advertisements, the content appeared before some 150 million users of Facebook and Instagram.
Both Facebook and Twitter have unveiled new disclosure rules around political content, mandating that users get more information about who pays what for political ads as members of Congress push legislation to force more online ad transparency.
Register for free to continue reading
Registration is a free and easy way to support our truly independent journalism
By registering, you will also enjoy limited access to Premium articles, exclusive newsletters, commenting, and virtual events with our leading journalists
Already have an account? sign in
Register for free to continue reading
Registration is a free and easy way to support our truly independent journalism
By registering, you will also enjoy limited access to Premium articles, exclusive newsletters, commenting, and virtual events with our leading journalists
Already have an account? sign in
Join our new commenting forum
Join thought-provoking conversations, follow other Independent readers and see their replies