Facebook extends Covid myth-busting page to Instagram after algorithm blamed for vaccine misinformation
Social network has already added warning labels to more than 167 million post
Adam Smith
Monday 15 March 2021 13:34 Comments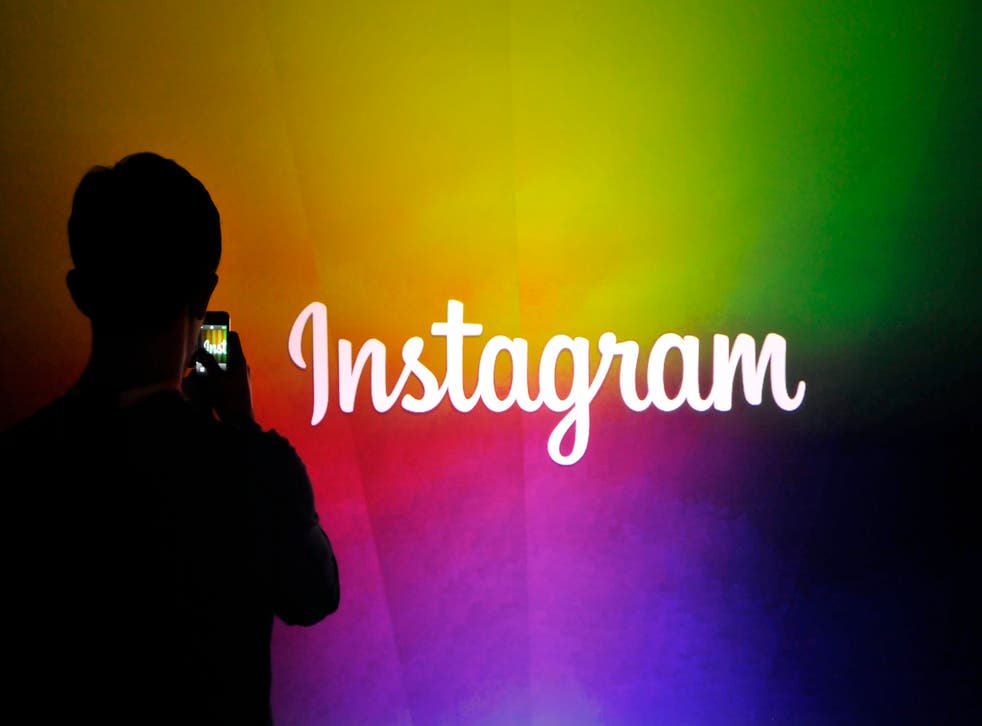 Facebook has announced that it is extending its Covid-19 information hub to Instagram, in an attempt to stop the spread of misinformation on the platform.
The page contains data from official sources, including Public Health England and the World Health Organisation, which has had to be updated over time as misinformation spreads about vaccines.
Facebook has said that posts which discuss vaccine safety on either of its platforms will have a new label to inform users that vaccines go through safety tests before being approved.
In the United States, Facebook also launched a tool to show users where they can get vaccinated and how to book an appointment.
Posting about the new features, Facebook CEO Mark Zuckerberg said the move would "help bring 50 million people a step closer to getting Covid-19 vaccines".
He added: "The data shows the vaccines are safe and they work. They're our best hope for getting past this virus and getting back to normal life. I'm looking forward to getting mine, and I hope you are too."
Read more:
The social network claims it has so far directed over 10 million people in the UK to NHS and Government websites for new details on Covid-19, as well as taken down over 12 million pieces of misinformation and added warning labels to more than 167 million posts.
However, the announcement comes only six days after a report from the Centre for Countering Digital Hate published a study that showed Instagram's algorithm recommended false claims about the coronavirus, vaccines, and the US presidential election - during which former president Donald Trump was called the largest spreader of coronavirus misinformation.
The report alleges that Instagram recommended one post containing coronavirus misinformation information every week, using new accounts that "followed a range of accounts, from health authorities to anti-vaxxers", with 104 posts counted in total.
"Instagram recommends posts containing misinformation about Covid, vaccines and elections despite applying labels to them that show it has correctly identified their subject matter," the report stated.
"Users who follow leading anti-vaxxers receive recommendations for antisemitic content, QAnon conspiracy theories and Covid misinformation. Instagram displayed a number of these recommendations next to adverts for brands."
It also says that should users follow a mix of health authorities as well as conspiracy theorists, they will receive recommendations for further misinformation about the coronavirus or vaccines; "only users who strictly followed only health authorities did not receive recommendations for misinformation", the report claims.
Facebook did not respond to a request for comment from The Independent before time of publication but spokesperson Raki Wane told NPR that the report was out of date and used a small sample size.
Additional reporting from PA
Register for free to continue reading
Registration is a free and easy way to support our truly independent journalism
By registering, you will also enjoy limited access to Premium articles, exclusive newsletters, commenting, and virtual events with our leading journalists
Already have an account? sign in
Join our new commenting forum
Join thought-provoking conversations, follow other Independent readers and see their replies