Facebook Libra cryptocurrency has 'failed' in current form, Swiss president says
Ueli Maurer's comments add to growing scrutiny surrounding digital currency project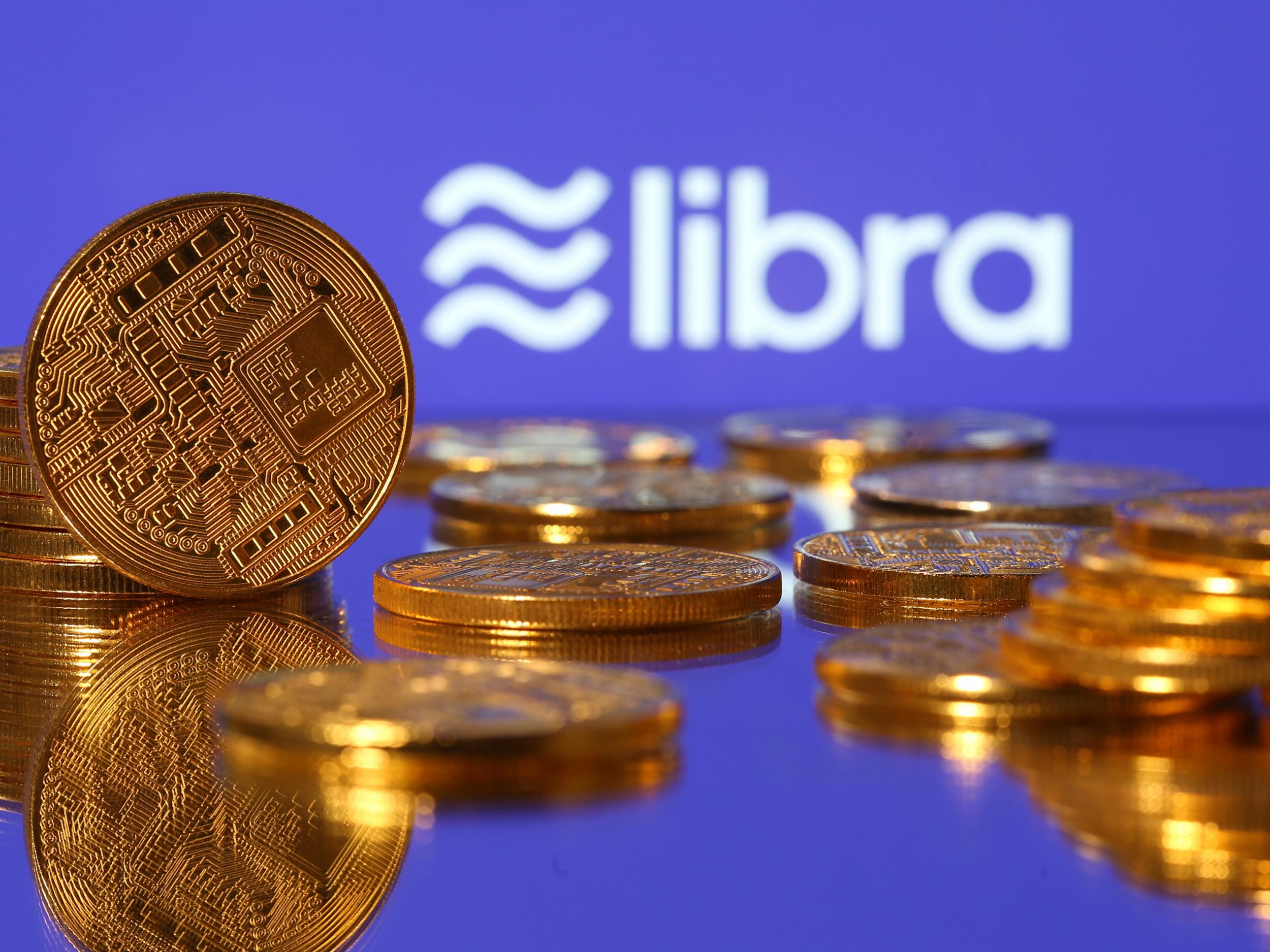 Facebook's controversial cryptocurrency project has "failed" in its current form, according to the Swiss president.
Ueli Maurer, who also serves as Switzerland's finance minister, said that Facebook's Libra would not be accepted by central banks and therefore not work as a currency.
"I don't think [Libra will succeed], because central banks will not accept the basket of currencies underpinning it," Mr Maurer told Swiss broadcaster SRF. "The project, in this form, has thus failed."
The technology giant unveiled Libra earlier this year and plans to launch it at some point in 2020, however it has faced significant criticism from financial regulators and privacy advocates.
Libra shares some characteristics with bitcoin, such as recording transactions through an online ledger known as a blockchain, but it relies upon a more centralised infrastructure that has the support of major businesses.
Facebook birthday: 15 defining moments for the social network
Show all 15
It also is backed by a range of assets held in a variety of currencies, in order to prevent it from suffering the same price volatility as bitcoin.
Facebook says Libra, which is set to be issued and governed by the Geneva-based Libra Association, will be supported across its suite of apps – including Instagram and WhatsApp – while also serving the 1.7 billion people in the world who do not have access to traditional financial services.
With more than 2 billion users of Facebook apps around the world, Libra could potentially rival established currencies like the US dollar and destabilise the current financial system, which has led to significant pushback in both the US and Europe.
In September, French economy and finance minister Bruno Le Maire said he would block the development of Libra on European soil because it poses a threat to "monetary sovereignty".
In July, politicians in both the UK and US expressed concerns about Libra. During a hearing before the US Senate Committee on Banking, Housing and Urban Affairs, Libra chief David Marcus was told that Facebook "doesn't deserve our trust" due to various data privacy scandals in recent years.
In an interview shortly after the hearing, Damian Collins, chair of the UK's Digital, Culture, Media and Sport Committee, said: "To me, [Libra] suggests that Facebook's almost trying to turn itself into its own country."
A spokesperson for the Libra project did not respond to a request for comment from The Independent but Mr Marcus has previously stated that the reason for announcing Libra so far ahead of its launch was in order to address concerns.
"It will be a long journey," he wrote on Twitter in October. "I can tell you that we're very calmly, and confidently working through the legitimate concerns that Libra has raised by bringing conversations about the value of digital currencies to the forefront."
Join our commenting forum
Join thought-provoking conversations, follow other Independent readers and see their replies