Facebook mute button finally lets users snooze keywords in their newsfeed
'To prevent future heartache, we're beginning to test the next addition to our suite of News Feed controls, Keyword Snooze,' the social network said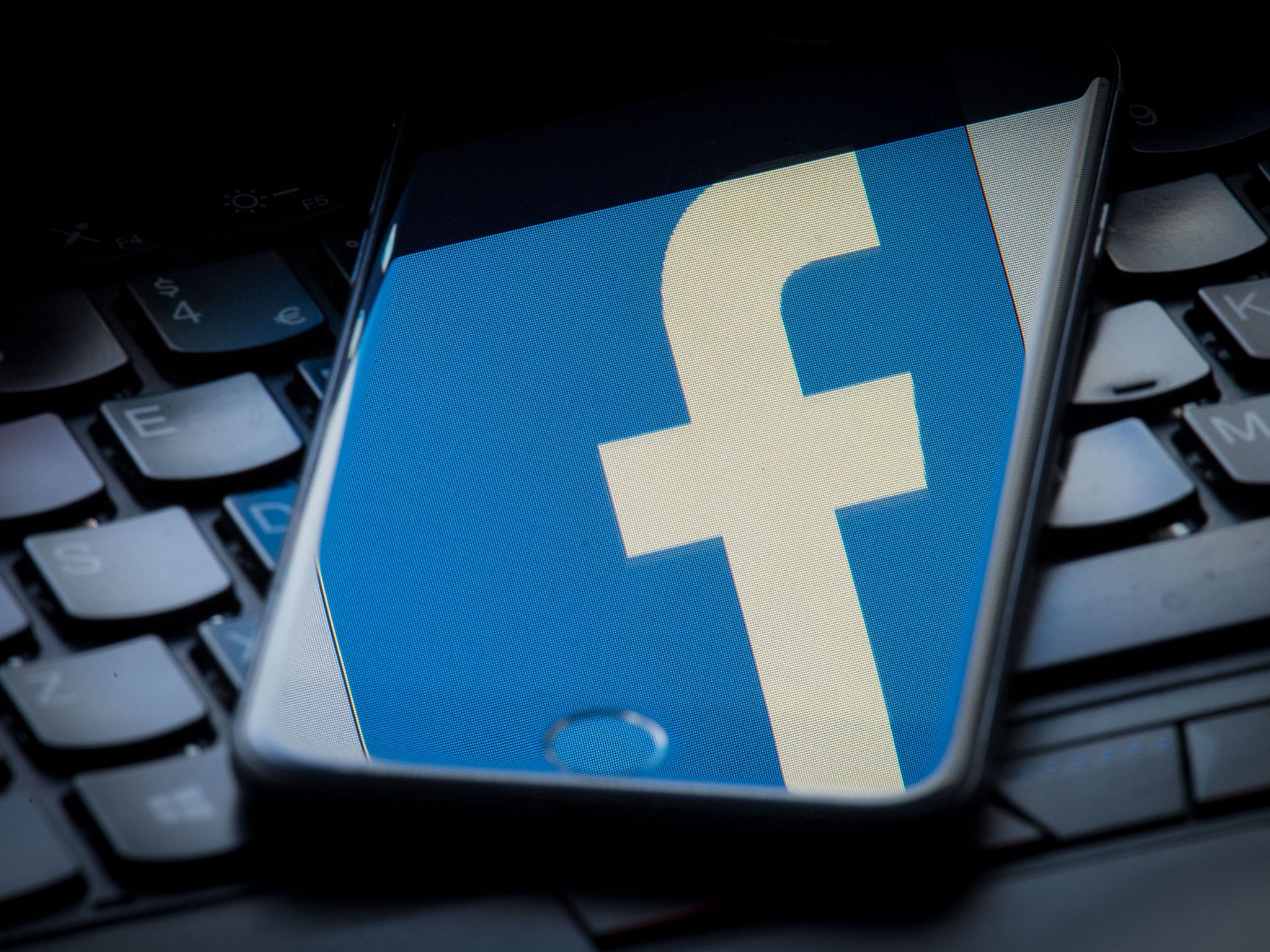 Facebook has launched a new feature that lets users rid their newsfeeds of anything from Game of Thrones spoilers, to news about Donald Trump.
The update will give people the option of muting certain keywords of phrases from the Facebook feeds for 30 days at a time, however it is currently only available for a small percentage of users. And the button will still let ads get past.
The roll out follows a similar Snooze button launched last year by Facebook, which mutes updates from certain people, pages or groups.
Muting and blocking features have also been introduced by other social media platforms, including Twitter and Instagram, in order to tackle online bullying and abuse.
How to stop Facebook from revealing everything about you
Show all 9
Facebook said in a blog post announcing the latest update: "Ever read a spoiler online before you've watched the last episode of the season? Or maybe you waited years for a movie sequel only to have your favourite blogger reveal the ending? We've all been there. To prevent future heartache, we're beginning to test the next addition to our suite of News Feed controls, Keyword Snooze."
In order to activate the feature, Facebook users need to go to the upper right-hand menu of a post in their newsfeed. Keywords pulled directly from the post can then be muted in the future by choosing "snooze."
Any keywords or phrases selected will then not appear from any person, page or group for 30 days on the user's newsfeed.
Unfortunately, this means that ads that contain the keywords will still appear in people's feeds.
"Even though we work to show you the most relevant posts on News Feed, we don't always get it right," Facebook said.
"That's why we've designed features like See First, Hide, Unfollow, Snooze, and now, Keyword Snooze. We hope that with additional options to help tailor your News Feed experience, you'll be able to spend more time focusing on the things that matter."
Join our commenting forum
Join thought-provoking conversations, follow other Independent readers and see their replies