Facebook tax deal: Much of company's business will still be sent through Irish office, and revenues will not be seen by UK tax authorities
The restructuring has been heralded as a major step towards forcing companies to pay UK tax on British revenues, but large parts of the money that Facebook makes will be left out of the new deal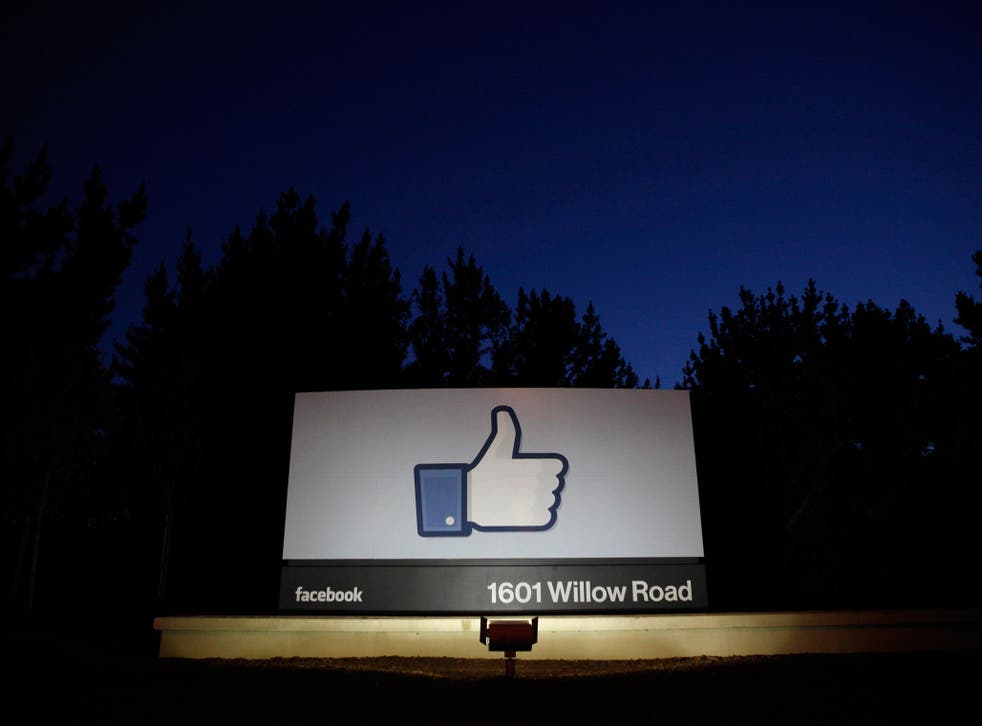 Facebook has said that it will start paying millions of pounds more in tax after it has overhauled its tax structure. But the deal leaves out what appears to be a large part of Facebook's business, which will still get sent through its Irish operation.
The company announced only that it would start putting "large UK customers" through its British business, meaning that it will start paying millions of pounds more in tax.
But the smaller customers that seem to make up a huge amount of Facebook's business will still have their payments routed through Ireland, and so not have any taxes taken on those revenues go to the UK tax office.
The BBC, which first announced Facebook's deal, said that the company would be sending only the accounts that require Facebook's staff intervention in sorting out the deals. It includes big businesses such as Tesco, Sainsbury's and Unilever.
"On Monday we will start notifying large UK customers that from the start of April they will receive invoices from Facebook UK and not Facebook Ireland," a Facebook spokesperson said. "What this means in practice is that UK sales made directly by our UK team will be booked in the UK, not Ireland. Facebook UK will then record the revenue from these sales."
But much of Facebook's advertising revenues is thought to be made from much smaller companies. The site allows and encourages companies and people to sign up for pages and have them promoted with ads, often offering small campaigns through its automated tools.
Experts said that business probably accounts for a huge part of Facebook's business, and that it might even be a majority of the revenues. Though the company's major clients probably dwarf smaller ones in the size of their spending, there is probably a huge amount of smaller businesses that are buying smaller campaigns.
Gadget and tech news: In pictures

Show all 25
None of the revenues from that business appears to be going through the British tax office, even if the people buying it are British.
Richard Windsor, founder of independent research provider Radio Free Mobile, who follows Facebook closely, said that it wasn't possible to guess how much of Facebook's revenues will be of the kind that still goes through the Irish operation.
"However, I suspect that it could be a lot because of the programmatic ad buying which is automated," he said. "I suspect that is a big part of sales."
Register for free to continue reading
Registration is a free and easy way to support our truly independent journalism
By registering, you will also enjoy limited access to Premium articles, exclusive newsletters, commenting, and virtual events with our leading journalists
Already have an account? sign in
Register for free to continue reading
Registration is a free and easy way to support our truly independent journalism
By registering, you will also enjoy limited access to Premium articles, exclusive newsletters, commenting, and virtual events with our leading journalists
Already have an account? sign in
Join our new commenting forum
Join thought-provoking conversations, follow other Independent readers and see their replies