UK's new internet plans could bring state censorship of the internet, campaigners warn
'The government's proposals would create state regulation of the speech of millions of British citizens'
Andrew Griffin
Monday 08 April 2019 18:21 Comments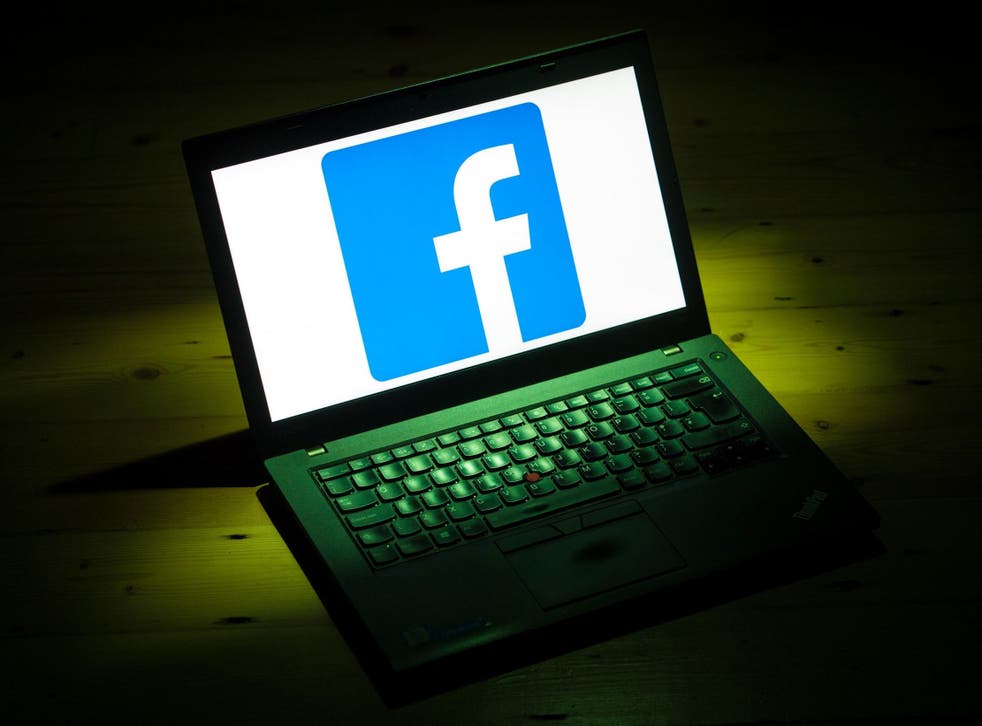 The government's new proposals to try and protect people from harm on the internet could actually create a huge censorship operation, campaigners have warned.
Ministers have revealed the long-awaited white paper on online harms, in an attempt to deal with the dangers posed by content being distributed on social media sites like Facebook and Twitter.
It recommends a wide variety of new legal changes, including imposing a duty of care on the tech firms and holding individual people at the top of those companies responsible for breaking the rules. They will force the companies to remove any offending content – from terrorist content to child abuse imagery – as quickly as they can, and within time limits.
Many organisations hailed the proposals as necessary ways of dealing with the variety of dangers posed by the internet. But some concerns have been raised that they could be used in unexpected ways, which could unintentionally limit the kinds of things that could be said on the internet.
"The government's proposals would create state regulation of the speech of millions of British citizens," Jim Killock, executive director of Open Rights Group.
Gadget and tech news: In pictures

Show all 25
"We have to expect that the duty of care will end up widely drawn with serious implications for legal content, that is deemed potentially risky, whether it really is nor not.
"The government refused to create a state regulator the press because it didn't want to be seen to be controlling free expression. We are skeptical that state regulation is the right approach.
"The government is using Internet regulation as a blunt tool to try and fix complex societal problems. Its proposals lack an assessment of the risk to free expression and omit any explanation as to how it would be protected."
Others suggested that the regulator who will safeguard the new policies could have too much power, and that the government should be looking to do more to stop the offending content being posted rather than legislating to ensure it is rapidly taken down.
"These things are always justified as being for good, kind and worthy objectives, but ultimately it's giving power to a state regulator to decide what can and cannot be shown on the internet," Victoria Hewson, of the right-wing Institute for Economic Affairs think tank, told the BBC.
"Maybe the authorities should be trying to stop these things at source."
Register for free to continue reading
Registration is a free and easy way to support our truly independent journalism
By registering, you will also enjoy limited access to Premium articles, exclusive newsletters, commenting, and virtual events with our leading journalists
Already have an account? sign in
Join our new commenting forum
Join thought-provoking conversations, follow other Independent readers and see their replies