April Fools' Day 2016: Google's 'mic drop' Gmail joke backfires spectacularly as users insult friends and lose jobs
Google's prank has led to Gmail users insulting their friends and losing jobs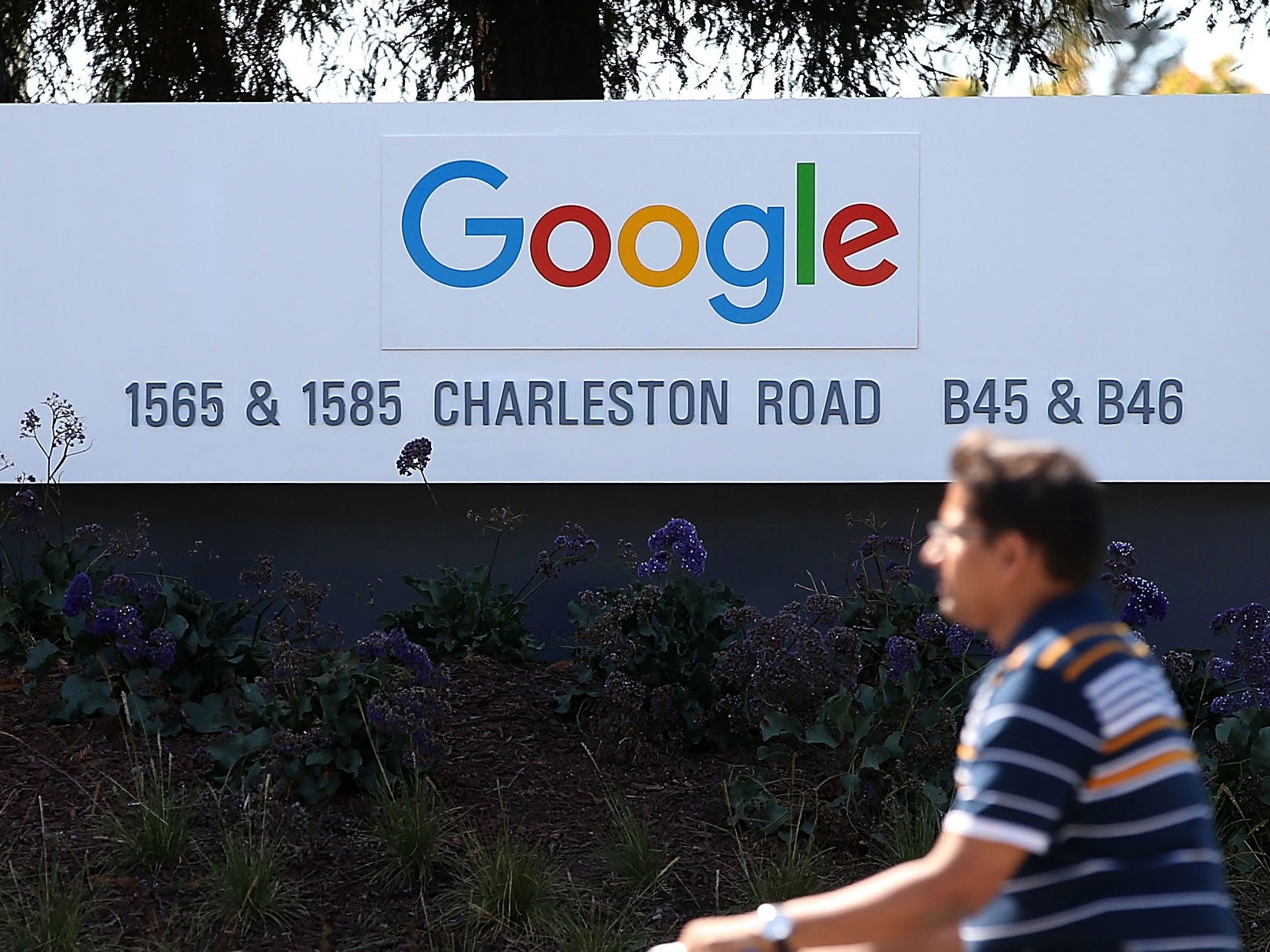 Google is usually pretty good at April Fools' jokes, but this year's gag may have backfired.
For one day only, Gmail users can choose to 'drop the mic' during email conversations.
As Google puts it: "Simply reply to any email using the new 'Send + Mic Drop' button. Everyone will get your message, but that's the last you'll ever hear about it. Yes, even if folks try to respond, you won't see it."
This isn't just a joke - the button actually works. Clicking it sends your message and a mic-dropping Minion GIF to the recipient, and stops their replies appearing in your inbox.
5 April Fool's Day pranks and tweets
Users can find replies in the 'all mail' tab, but they won't get the typical inbox notification, making it very easy to miss the messages.
April Fools' Day 2016: The best and the worst pranks
Show all 20
It's a funny idea, but since the button is right next to the normal 'send' button, lots of users are having fairly unpleasant mornings.
"Accidentally hit this new 'mic drop' button halfway through composing a professional email. Dying to remove this thing," wrote one user on Google's product forum.
"This is horrible - just sent an email to a client with this stupid icon on it. I can't afford these stupid pranks!" said another.
For some, Google's wicked sense of humour had major consequences. One user, who said they were a professional writer, wrote: "Thanks to 'mic drop' I just lost my job."
"I sent my articles to my boss and never heard back from her. I inadvertently sent the email using the 'mic drop' send button."
The poor writer's boss apparently took offence to the Minion GIF, assuming it to be an insult to her editing skills.
The post ended: "I just woke up to a very angry voicemail from her which is how I found out about this 'hilarious' prank."
Some users called for some sort of compensation from Google for the inconvenience, with one writing: "Do you f****** think that when it's April 1st my email is something I f*** around with?"
It's only 9 am and hundreds of professional relationships have been destroyed thanks to an April Fools' joke.

According to Google, the button is staying up for 24 hours and will be appearing on mobile at some point soon - so there's plenty more potential for disastrous misunderstandings as the day goes on.
Update, 1 April 11:50: Google has announced it has removed the button, after facing a backlash from users. The company said in a statement: "Well, it looks like we pranked ourselves this year. Due to a bug, the Mic Drop feature inadvertently caused more headaches than laughs. We're truly sorry. The feature has been turned off. If you are still seeing it, please reload your Gmail page."
Join our commenting forum
Join thought-provoking conversations, follow other Independent readers and see their replies