Google Chrome VR: Users can now browse the entire internet in virtual reality
Some sites will look more interesting than others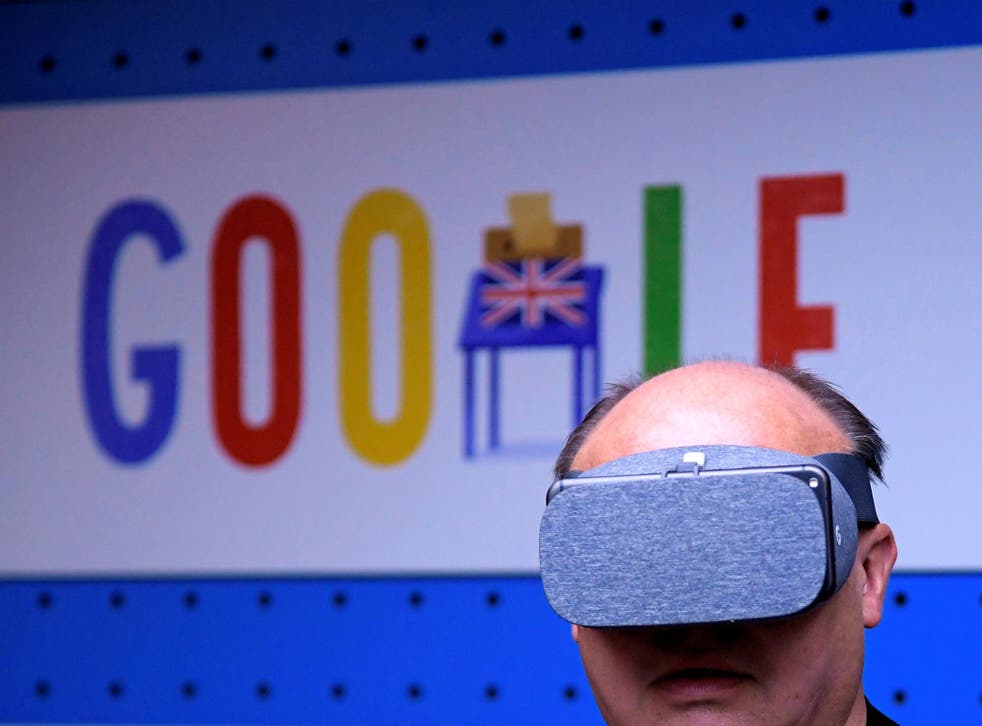 Google Chrome now lets you browse the web in virtual reality.
The functionality exists for any website you visit through the browser, but only if you're using your mobile phone.
The new feature has been expected for some time, though it's likely to split opinion.
11 hidden Google Chrome features you didn't know existed

Show all 11
Some webpages will undoubtedly lend themselves to the VR experience better than others.
The VR version of a page that's heavy on text, for instance, will be neither exciting or especially easy to scan quickly.
A webpage with a 360-degree video or game, on the other hand, could be much more compelling.
A lot of people still aren't entirely comfortable with strapping a large headset to their face either, and using a VR headset for too long has been known to cause sickness.
You have to be on Chrome 61 to access the feature, but even then you also need to have one of Google's Daydream View headsets.
"So far this allows users to view and interact with any website in VR, follow links between pages, and move between 2D and immersive viewing for sites that support WebVR," said Chromium evangelist François Beaufort.
"Users can give this a try today by navigating to any site in Chrome and then simply putting the phone into their Daydream View headset.
"This is just the beginning for web browsing in VR so stay tuned, there's more to come!"
Google is also set to introduce a tool that lets you permanently mute websites that automatically play videos with sound in the near future.
You can, however, try it out in Chrome Canary, an experimental and unstable version of the browser, right now.
Register for free to continue reading
Registration is a free and easy way to support our truly independent journalism
By registering, you will also enjoy limited access to Premium articles, exclusive newsletters, commenting, and virtual events with our leading journalists
Already have an account? sign in
Register for free to continue reading
Registration is a free and easy way to support our truly independent journalism
By registering, you will also enjoy limited access to Premium articles, exclusive newsletters, commenting, and virtual events with our leading journalists
Already have an account? sign in
Join our new commenting forum
Join thought-provoking conversations, follow other Independent readers and see their replies