Google Docs down: Word processing tool breaks for users all across the world
Even the smallest outage could cost companies huge amounts of money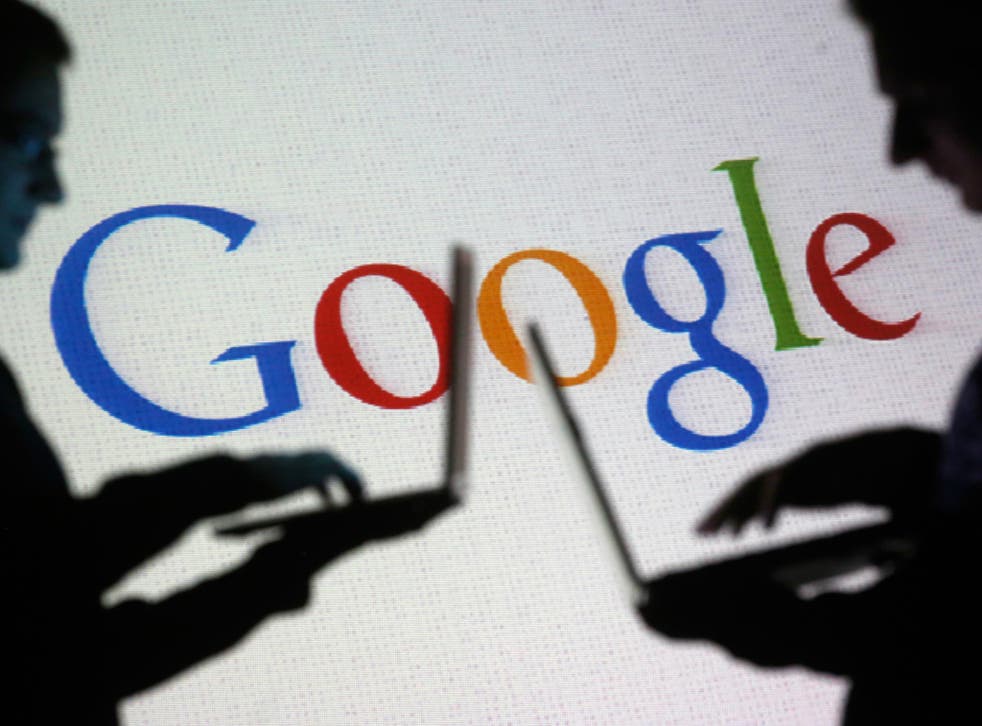 Google Docs, the company's word processing app, was briefly completely broken.
People were unable to access any documents with the pages failing to load. The rest of the suite of work tools, like Sheets, continued to work.
The outage came at the end of the working day in the US. The software is used by companies across the world to manage much of their most critical work, as well as by people to document their lives.
11 hidden Google Chrome features you didn't know existed

Show all 11
The problems were affecting users all across the world, according to the website Down Detector. The most reports came from the east and west coast of the US, but that's likely a consequence of the fact that timezones mean they are the places currently in office hours.
There appears to be no easy fix to the problems, which are apparently being caused on Google's side. Despite that, the company's status dashboard shows that all of Google's "G Suite" of apps are fully working.
It's not clear what will happen to any documents that were being worked on when the problems hit. Since Google's entire suite of products is based in the cloud, it's possible that anything that was done after the apps began malfunctioning is now lost.
It's not the first major problem that has hit Google's suite of software in recent weeks. At the beginning of the month, a range of people found that they were being locked out of important documents because the site told them they were "inappropriate" and violated its terms of service.
It was forced to apologise for that outage, which lasted for hours. Many pointed out that the problems could cost them hundreds of thousands of pounds, given that many large companies use Google's service to run their businesses.
Register for free to continue reading
Registration is a free and easy way to support our truly independent journalism
By registering, you will also enjoy limited access to Premium articles, exclusive newsletters, commenting, and virtual events with our leading journalists
Already have an account? sign in
Register for free to continue reading
Registration is a free and easy way to support our truly independent journalism
By registering, you will also enjoy limited access to Premium articles, exclusive newsletters, commenting, and virtual events with our leading journalists
Already have an account? sign in
Join our new commenting forum
Join thought-provoking conversations, follow other Independent readers and see their replies