Google News may be forced to shut down due to EU 'link tax' plans
'We would not like to see that happen in Europe'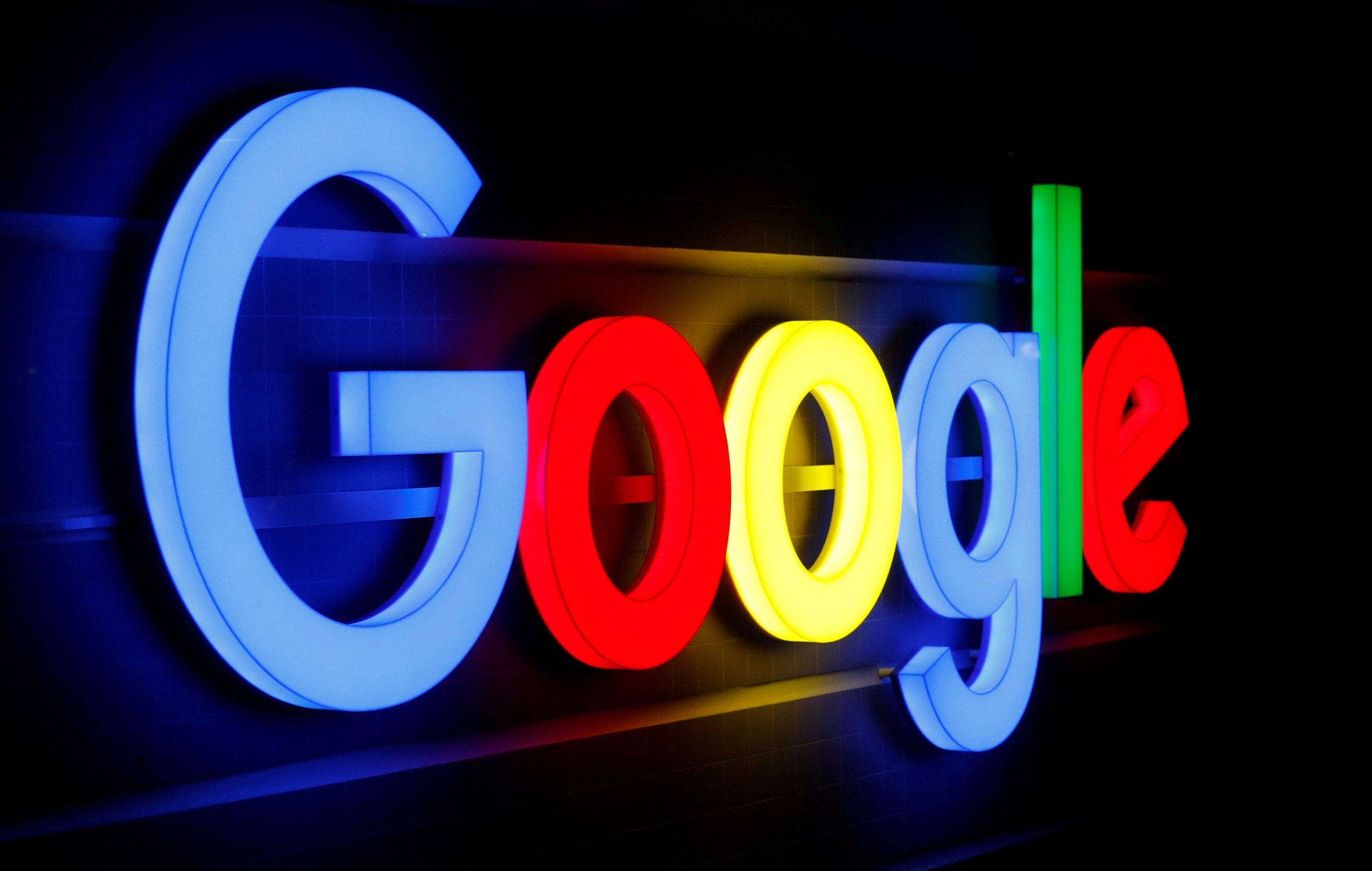 The future of Google News in Europe is in doubt after Google executives hinted that EU plans for a "link tax" could force it to shut down.
The new piece of European legislation is intended to make sure online publishers are paid if their content appears in search results on Google.
A similar law introduced in Spain in 2014 resulted in the search giant shutting down Google News in the country, which it claims led to a fall in traffic local newspapers and publications.
11 hidden Google Chrome features you didn't know existed
Show all 11
"We would not like to see that happen in Europe. Right now what we want to do is work with stakeholders," Richard Gingras, Google's vice president of news, told The Guardian.
"There's no advertising in Google News. It is not a revenue-generating product to Google. We think it's valuable as a service to society. We are proud to have it as part of the stable of properties that people have."
The Article 11 and Article 13 legislation was backed by MEPs in September, however Google hopes to lobby the European commission and EU member states to prevent it coming into force.
Should it come into effect before the end of the post-Brexit transition period, the UK will likely be subject to the legislation.
Google has consistently been criticised for not paying its fair share of tax in the UK and Europe, considering the vast revenues it generates from its second largest market.
Pierre Moscovici, the European Commissioner for tax affairs, said last month that a new tax on Google and other large technology firms could raise £4.4 billion a year.
Companies like Amazon, Apple, Facebook and Google manage to avoid large tax bills by not having a large physical presence in the countries in which they operate.
"Being able to appropriately tax the companies operating in the digital economy is a major global challenge," a joint statement from Europe's five biggest economies said in March.
"By agreeing on a coordinated EU-wide approach we will ensure the integrity of the Digital Single Market."
Among the opponents to any kind of digital tax on technology giants is US President Donald Trump, who views it as an attack on American companies.
"If the EU wants to further increase their already massive tariffs and barriers on U.S. companies doing business there, we will simply apply a Tax on their Cars which freely pour into the U.S.," he tweeted earlier this year. "Big trade imbalance!"
When the EU fined Google over antitrust violations in July, Trump took to Twitter again.
"The European Union just slapped a Five Billion Dollar Fine on one of our great companies, Google," he tweeted. "They truly have taken advantage of the US, but not for long!"
Join our commenting forum
Join thought-provoking conversations, follow other Independent readers and see their replies