Google sent people's private videos to strangers
Company apologises and commits to avoiding problem in future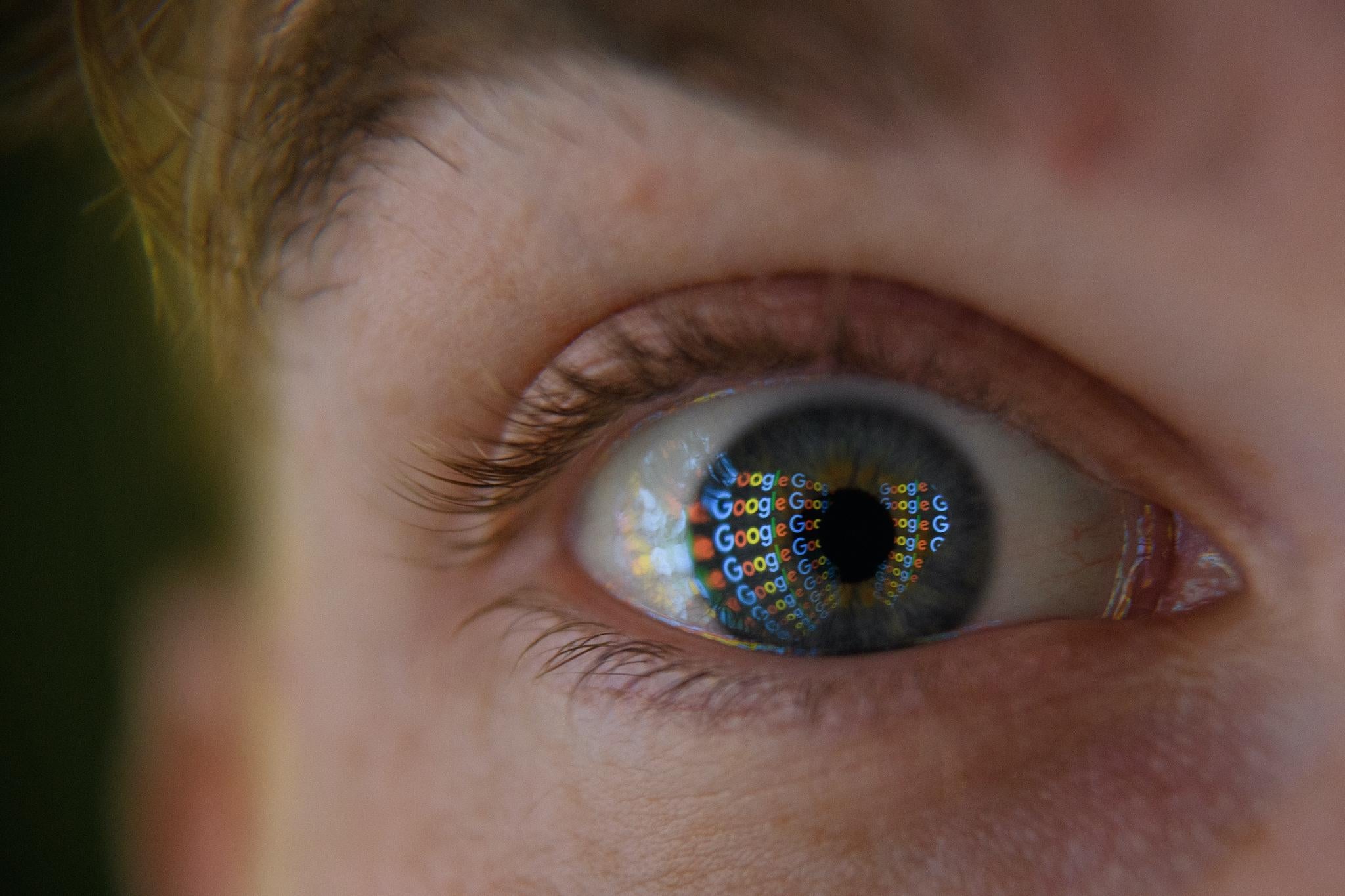 Google has admitted to sending people's private videos to stranger in a mix-up with its photos service.
A technical error meant that people received personal videos that were not theirs after using Google Photos.
For four days last year, people using a specific part of the site will have received personal videos from other people, the company said.
Google has written to affected users informing them of the problem and indicating that it will not happen again.
It is not clear exactly how many people were affected by the issue or how many videos would have been leaked in the process.
The problem focused particularly on Google's Takeout service, which allows people to download an archive of the data that they have stored with Google, for safe keeping or to move it to another site.
Gadget and tech news: In pictures
Show all 25
The feature is intended to allow people to have more control over their data. It is of course intended only to give people access to their own files, but the technical issue meant that those videos were then passed onto other people using the service.
While some users had their videos leaked, others may have found themselves with files taken from someone else's photos. Others still may have simply noticed that their download was incomplete.
Google says the breach affected less than less than 0.01 per cent of people using the Takeout service, according to 9to5Google. But the photo service has more than a billion users, Google announced this summer, and so the problem could still have hit a substantial number of people.
In a statement, Google said the issue was only around for a few days in November and that it was sorry for the problem.
"We are notifying people about a bug that may have affected users who used Google Takeout to export their Google Photos content between November 21 and November 25," the company said in a statement to 9to5Google.
"These users may have received either an incomplete archive, or videos—not photos—that were not theirs. We fixed the underlying issue and have conducted an in-depth analysis to help prevent this from ever happening again. We are very sorry this happened."
Join our commenting forum
Join thought-provoking conversations, follow other Independent readers and see their replies