Google Pixel 4: Update to fix security flaw in phone's facial recognition technology, company says
Handset can be unlocked even if you are asleep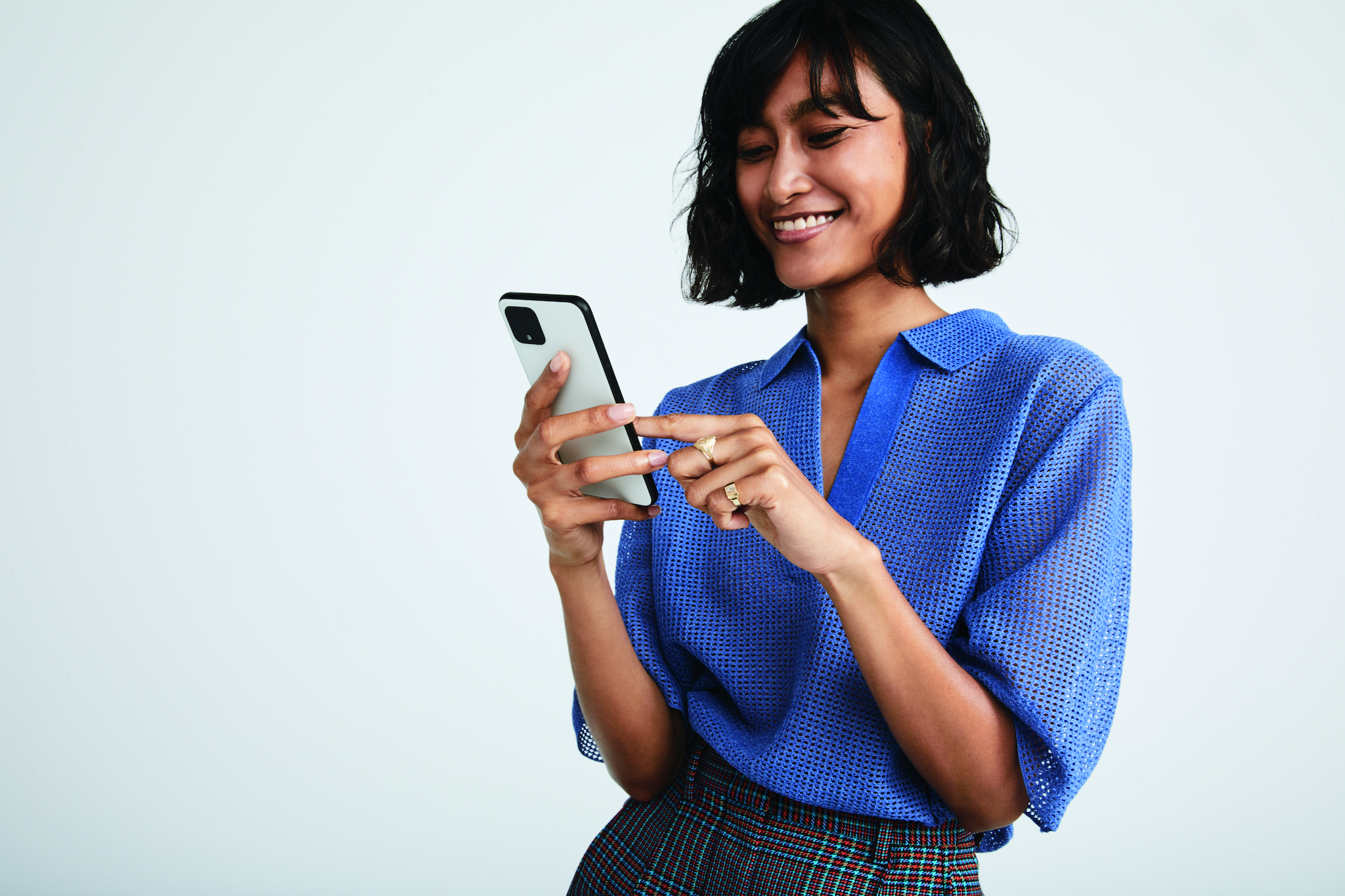 Google says it will fix a security flaw in its Pixel 4, the brand new smartphone that is yet to be released.
The update will mean the phone will require users have their eyes open when they unlock it, with the aim of avoiding problems that could see people's phones unlocked without their knowledge.
The move is in response to concern from early testers of the new handset, after it emerged that face unlock worked with eyes closed, raising fears that it could lead to unauthorised access to the device.
It had been suggested that someone else could get into the phone by holding it in front of the face of its sleeping owner.
Google initially responded saying the feature met security requirements and only stated that it would "improve face unlock over time", but now the tech giant has put more of a timescale on an update requiring eyes to be open.
Google Pixel 4 in pictures
Show all 5
"We've been working on an option for users to require their eyes to be open to unlock the phone, which will be delivered in a software update in the coming months," a Google spokesman said.
"In the meantime, if any Pixel 4 users are concerned that someone may take their phone and try to unlock it while their eyes are closed, they can activate a security feature that requires a pin, pattern or password for the next unlock.
"Pixel 4 face unlock meets the security requirements as a strong biometric, and can be used for payments and app authentication, including banking apps.
"It is resilient against invalid unlock attempts via other means, like with masks."
The Pixel 4 is the first in Google's smartphone line-up to use face unlocking security measures, following the likes of Apple which introduced such a feature to the iPhone in 2017.
Apple's Face ID unlocking system requires the user's eyes to be open and for them to look directly into the camera in order to access the device.
Previous Pixel handsets used fingerprint locking.
The Pixel 4 is due to go on sale in the UK on October 24.
Additional reporting by agencies
Join our commenting forum
Join thought-provoking conversations, follow other Independent readers and see their replies