Google's privacy settings so confusing even its own engineers couldn't turn them off, lawsuit shows
'Speaking as a user, WTF?', a Google engineer who believed location tracking was disabled on their smartphone, said
Adam Smith
Thursday 27 August 2020 12:29 Comments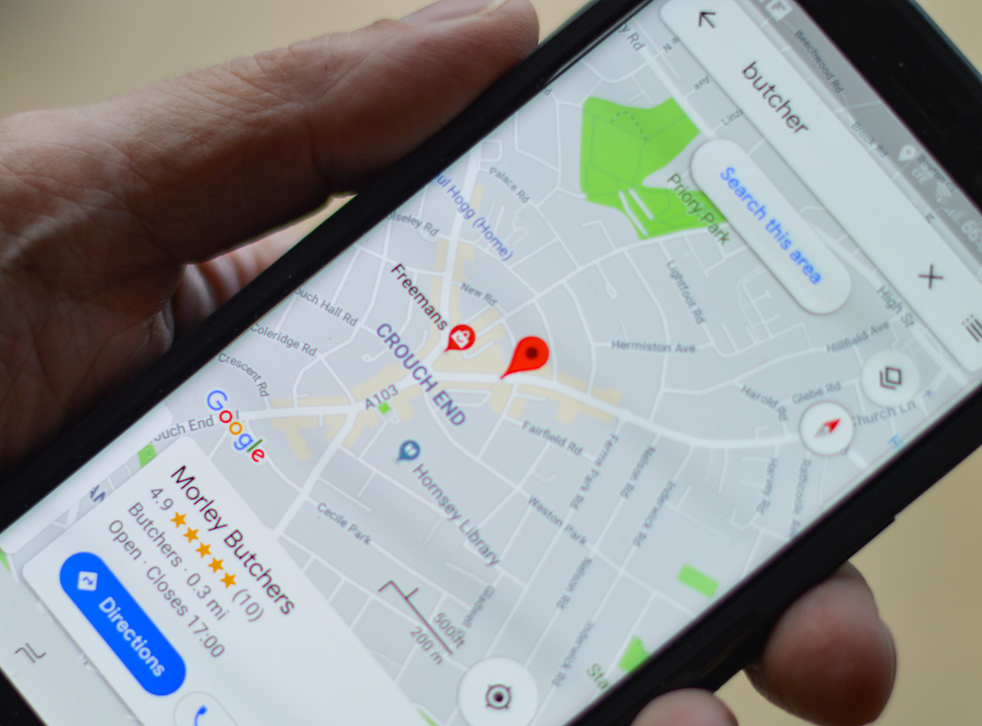 Unsealed documents from a lawsuit against Google show that even the company's own engineers were confused about its location settings and privacy.
The state of Arizona recently filed its case against the company claiming it uses "deceptive and unfair practices used to obtain users' location data, which Google then exploits for its lucrative advertising business."
The documents show that Google engineers attempted to make it easier for users to change how much location information is sent to the company, but one unnamed employee expressed dismay that it was so complex.
"Speaking as a user, WTF? More specifically I **thought** I had location tracking turned off on my phone," the software engineer said in the released chat logs, the Arizona Mirror reports.
"So our messaging around this is enough to confuse a privacy focused [Google software engineer]. That's not good."
Documents also show that Google's privacy policy meant that applications which had location tracking disabled could use location tracking information from another Google application.
The lawsuit levied against Google points out that while device-level location settings may be turned off – for example, on a users' phone – their Android tablet could have location settings enabled and could therefore still collect data.
"My understanding is that nothing is current [sic] stopping one Google product (A) from using location logged by another Google product (B) if [REDACTED] approves the A<-B use," an unnamed employee said.
"In fact, our landmark privacy policy came into existence pretty much for the very reason of enabling cross-product data use."
The lawsuit stems from a 2018 story, which revealed how Google made it more difficult for users to restrict the location information provided to it.
The unsealed documents reveal that Google's tracking of that story noted "100%" of the coverage was negative.
"We're seeing a growing narrative driven by third party commentary (policy influencers), that alludes to FTC/congressional action ... This will likely become a bigger focus as the week goes on," the report said.
"Privacy controls have long been built into our services and our teams work continuously to discuss and improve them," a Google spokesperson told The Independent in a statement.
"In the case of location information, we've heard feedback, and have worked hard to improve our privacy controls. In fact, even these cherry picked published extracts state clearly that the team's goal was to 'Reduce confusion around Location History Settings'".
Register for free to continue reading
Registration is a free and easy way to support our truly independent journalism
By registering, you will also enjoy limited access to Premium articles, exclusive newsletters, commenting, and virtual events with our leading journalists
Already have an account? sign in
Register for free to continue reading
Registration is a free and easy way to support our truly independent journalism
By registering, you will also enjoy limited access to Premium articles, exclusive newsletters, commenting, and virtual events with our leading journalists
Already have an account? sign in
Join our new commenting forum
Join thought-provoking conversations, follow other Independent readers and see their replies