WhatsApp update will let people edit messages after they are sent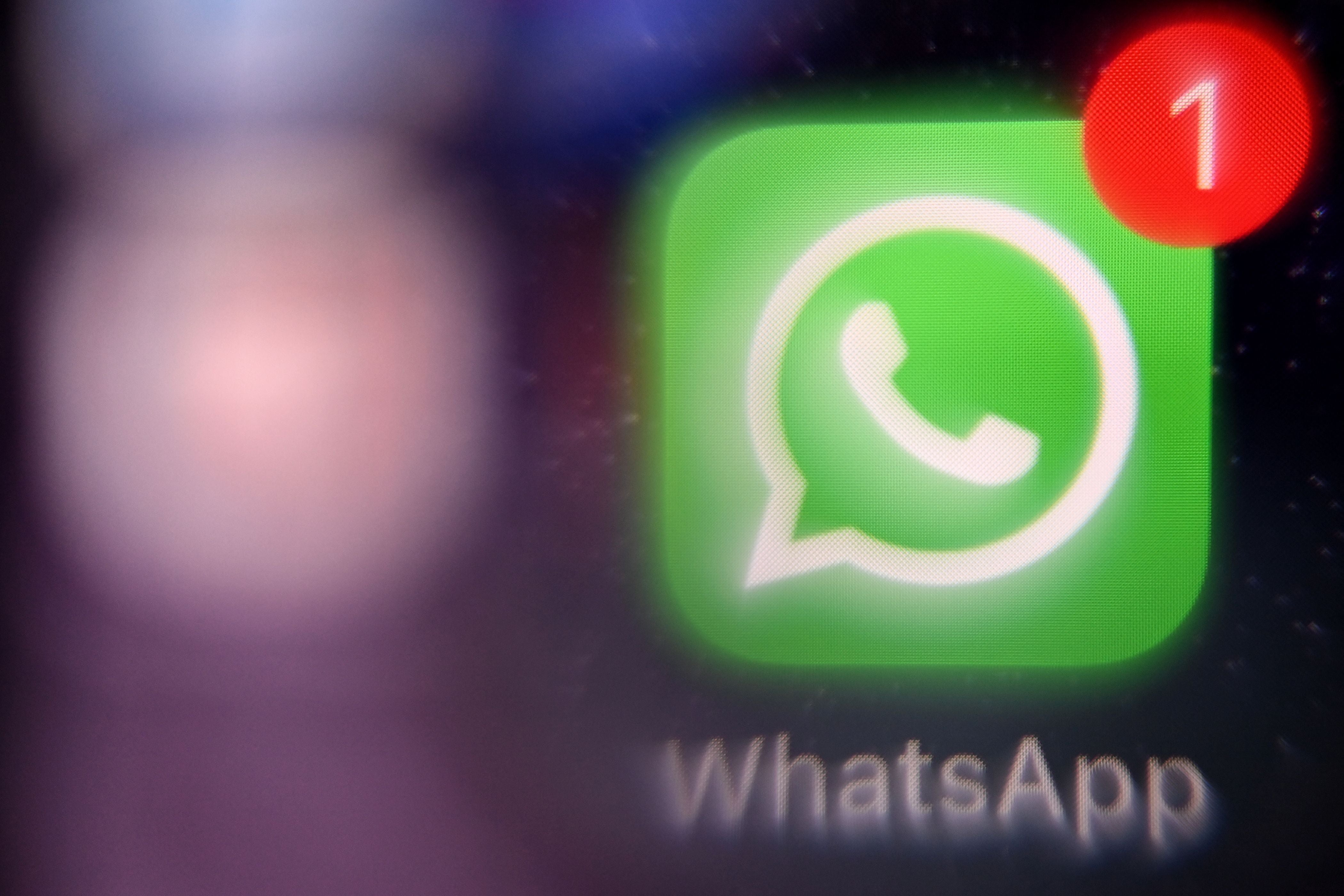 WhatsApp will finally let people edit messages after they are sent.
It means the app joins a range of other platforms, such as iMessage and Slack, in letting people fix problems in a message. And it follows the recent addition of the option to delete messages entirely.
The feature is now rolling out to users across the world and will be available to everyone in the "coming weeks", said Mark Zuckerberg, chief executive of WhatsApp parent company Meta.
When it is available, users will be able to long press a message and click the "edit" button to change what it says.
That option will be available for fifteen minutes after it has been sent. That is much shorter than the option to delete a message – which is now two and a half days, after being extended last year.
As with deleted messages, it will not be possible to secretly delete messages, to avoid embarrassing situations or being able to make chat transcripts look misleading. Any message that has been changed will show a small "edited" message next to it, to make people aware of the change.
WhatsApp said the feature could be used for "correcting a simple misspelling to adding extra context to a message".
The new change is just the latest in a series of small tweaks to WhatsApp intended to make the app easier and less frustrating to use. That includes a new feature for "secret chats", fixes for the way that polls and message forwarding works, and the option to keep disappearing messages.
They also come shortly after the app was criticised for apparently accessing people's microphones while the app was not even in use. WhatsApp said that was a bug that resulted from software in Google's Android operating system, and insisted that it does not listen to users.
Join our commenting forum
Join thought-provoking conversations, follow other Independent readers and see their replies