Huawei says UK 5G ban should be reconsidered after Trump loss
Decision to remove Chinese firm 'not really motivated by security, but by a trade war between the US and China,' vice president claims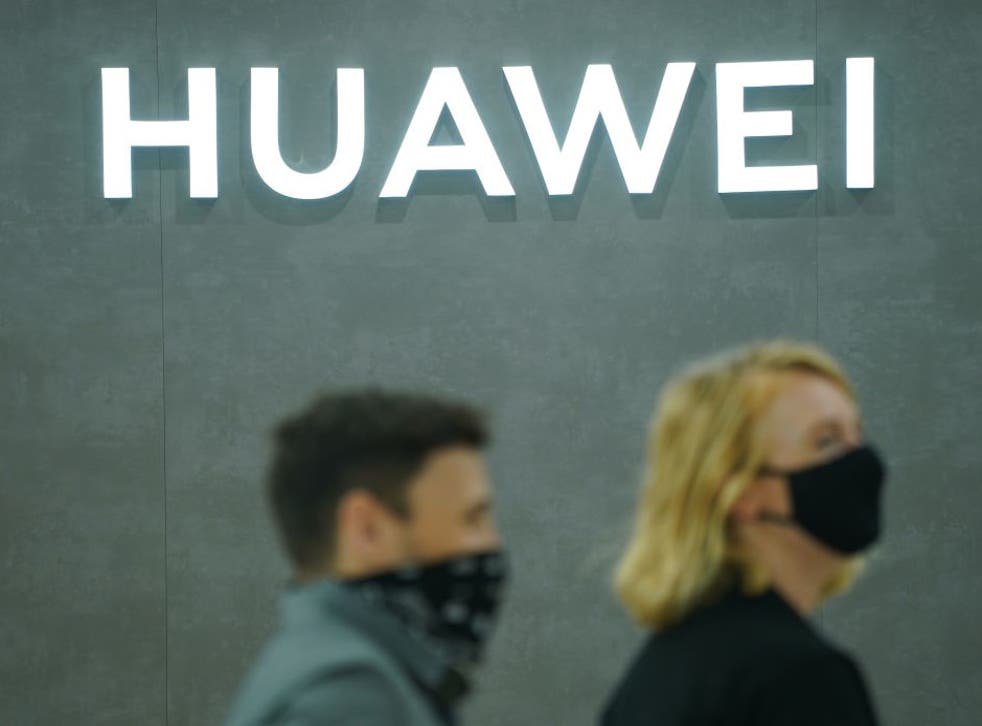 Leer en Español
A senior executive at Huawei has called on the UK government to revisit its decision to block the Chinese firm from its 5G plans now that Donald Trump is leaving office.
Huawei vice-president Victor Zhang suggested that the UK's plan to strip the company's equipment from its 5G infrastructure was based on placating the Trump administration rather than genuine security fears.
In July, UK culture secretary Oliver Dowden said Huawei would be completely removed from all 5G networks in the UK by 2027 after sanctions were imposed by the US. He said the decision was expected to delay the roll out of 5G by up to three years and cost around £2 billion.
Concerns surrounding Huawei's technology relate to the company's alleged ties to the Chinese Communist party, which critics claim could offer China a backdoor to spy on the UK or interfere with its communications.
Huawei has denied any allegations relating to state interference or espionage and said that the UK's decision threatened to push the country into the "digital slow lane".
The next-generation network has already begun rolling out on a limited scale in the UK, with coverage maps showing that 5G coverage tends to be limited to densely-populated urban areas.
It offers vastly improved speeds compared to 4G and has the potential to usher in a new era of robotics, AI and fully-immersive virtual reality – however the UK is already falling behind other countries.
Huawei's vice president said that the UK will continue to fall behind without its involvement, while also widening the digital divide between the north and south of England.
"I hope the government will keep an open mind and, once they review the economic consequences, look to see if there is a better way forward," Mr Zhang told The Guardian.
"The decision was a political one motivated by US perceptions of Huawei and not those of the UK. This is not really motivated by security, but about a trade war between the US and China.
"Something is worrying me about the UK because discussions here are focussed on the geopolitical conflict rather than how to improve the UK economy and make sure the country grabs the opportunity again to be a global leader post-Brexit, at the end of this year."
Register for free to continue reading
Registration is a free and easy way to support our truly independent journalism
By registering, you will also enjoy limited access to Premium articles, exclusive newsletters, commenting, and virtual events with our leading journalists
Already have an account? sign in
Register for free to continue reading
Registration is a free and easy way to support our truly independent journalism
By registering, you will also enjoy limited access to Premium articles, exclusive newsletters, commenting, and virtual events with our leading journalists
Already have an account? sign in
Join our new commenting forum
Join thought-provoking conversations, follow other Independent readers and see their replies