The Independent's journalism is supported by our readers. When you purchase through links on our site, we may earn commission.
Instagram is 'most invasive app', new study shows
Facebook-owned app collects 79 per cent of personal data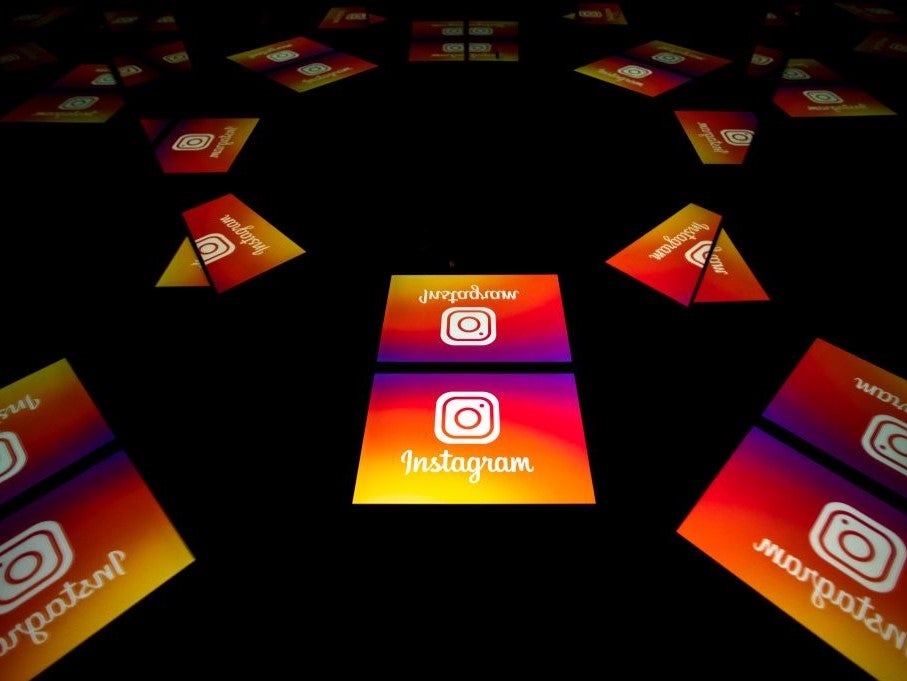 Leer en Español
Instagram has topped a list of "invasive" apps that collect and share users' data.
Cloud storage firm pCloud made the discovery after analysing the recently introduced App Privacy labels that companies are now required to include within Apple's App Store.
The study found that Instagram collects 79 per cent of its users' personal data and shares it with third parties, including search history, location, contacts and financial info.
"Any information you agree to be gathered by an app when signing up can be analysed for their benefit and even shared. Everything from your browsing history, to your location, your banking details, your contact details, and your fitness levels can be valuable for apps to store, use, or sell on," Ivan Dimitrov, a digital manager at pCloud, wrote in a blog post detailing the research.
"With over 1 billion monthly active users it's worrying that Instagram is a hub for sharing such a high amount of its unknowing users' data."
The second worst offender for sharing the personal data of its users was Instagram's parent company, Facebook. The social network gave away 57 per cent of its users' data to third parties, which can include companies that are associated with the company.
Read more:
Food delivery apps Uber Eats and Deliveroo also scored badly, both featuring in the top 10 alongside LinkedIn, Trainline, YouTube, Duolingo and eBay.
By contrast, fellow food delivery apps Just Eat, Grubhub and My McDonald's were among the few apps that gave away no user data at all.
Other apps that protected their users' data included privacy-centric messaging apps Signal and Telegram, as well as online streaming services BBC iPlayer and Netflix.
Apple's new privacy labels have forced tech companies to publicise exactly how they are tracking people, recently prompting privacy-focussed search engine DuckDuckGo to accuse Google of "spying on users".
After delaying the release of its privacy labels, Google revealed this week that it collects users' location, financial info, browsing history and audio data.
"After months of stalling, Google finally revealed how much personal data they collect in Chrome and the Google app," stated a post on DuckDuckGo's Twitter account. "No wonder they wanted to hide it."
When the App Store update was first announced last year, privacy advocates said the new transparency standard was critical for the future of online privacy.
"The changes mean people can more easily consider privacy issues when choosing whether or not to buy or download an app," the Competition and Markets Authority (CMA, who helped push for the new labels.
"Safeguarding people's control over their data is important for protecting privacy as well as for the healthy operation of the market."
The Independent reached out to Facebook for comment on the latest study, who said that Apple's labels do not provide proper context for the data collected.
"We've built transparency into our products and controls that help people manage their privacy," a Facebook spokesperson said.
"But the format of Apple's labels, which this report relies heavily upon, is too broad and ignores how data is used in context. They don't allow us to offer people specific information about the types of data we collect and where we collect it, which unfortunately leads to confusion."
Join our commenting forum
Join thought-provoking conversations, follow other Independent readers and see their replies