Instagram is telling users when people screenshot or screen record their Stories
Until now, users have been able to record or copy them secretly, without being caught out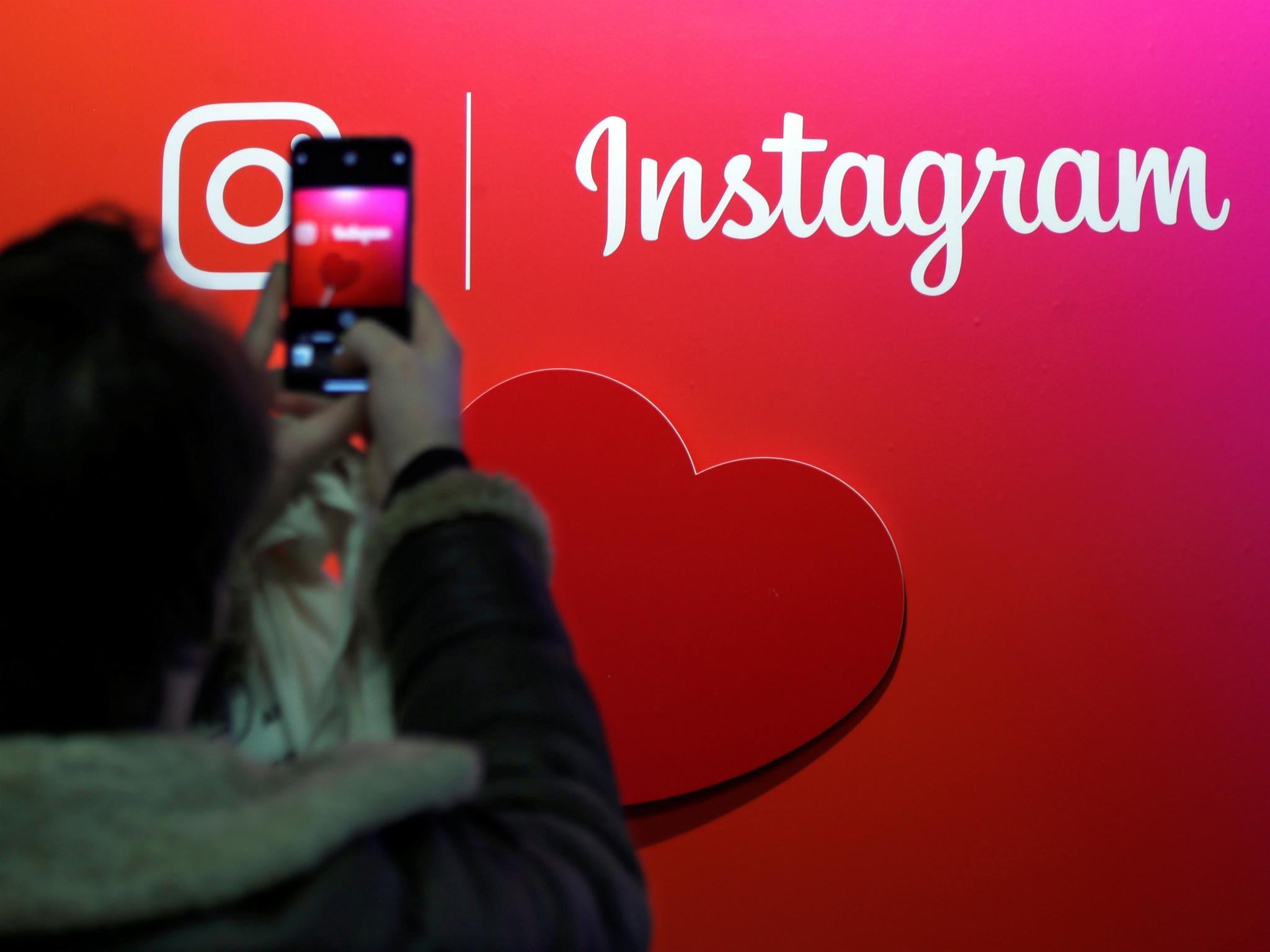 Instagram is going to start telling you when other people take screenshots of your Stories.
That means it will also notify other users when you take screenshots of their Stories.
Stories posts automatically self-destruct after 24 hours, but screenshot and screen-recording functionality essentially allows you to make permanent copies of them if you really want to.
Until now, users have been able to record or screenshot other people's Stories posts secretly, without being detected. But that's about to change.
When somebody has taken a screenshot or screen recording of one of your Stories, a sun-shaped symbol will appear alongside their name in the Story Views section.
According to WABetaInfo, the feature is yet to be enabled by Instagram, as it's still in development.
However, some users appear to have already started receiving screenshot notifications for Stories.
Instagram will warn you before it switches screenshot notifications on, by displaying a popup message reading: "Next time you take a screenshot or screen recording, the person who posted the story will be able to see it."
11 useful Instagram features you didn't know existed
Show all 11
The move, which will come as good news to privacy-conscious users, brings Instagram Stories even more in line with Snapchat, the app it was heavily inspired by.
Snapchat notifies you when people screenshot your Snaps, though you used to be able to get around its system by switching on Airplane Mode before taking a screenshot.
Snapchat has grown wise to this technique but, according to The Next Web, it can be used to trick Instagram's system.
Join our commenting forum
Join thought-provoking conversations, follow other Independent readers and see their replies