iPhone 6S: Force Touch pressure-sensitive display detailed in new leaks
Already used in the Apple Watch and MacBooks, the pressure sensitive screen is set to be the big upgrade for the next iPhone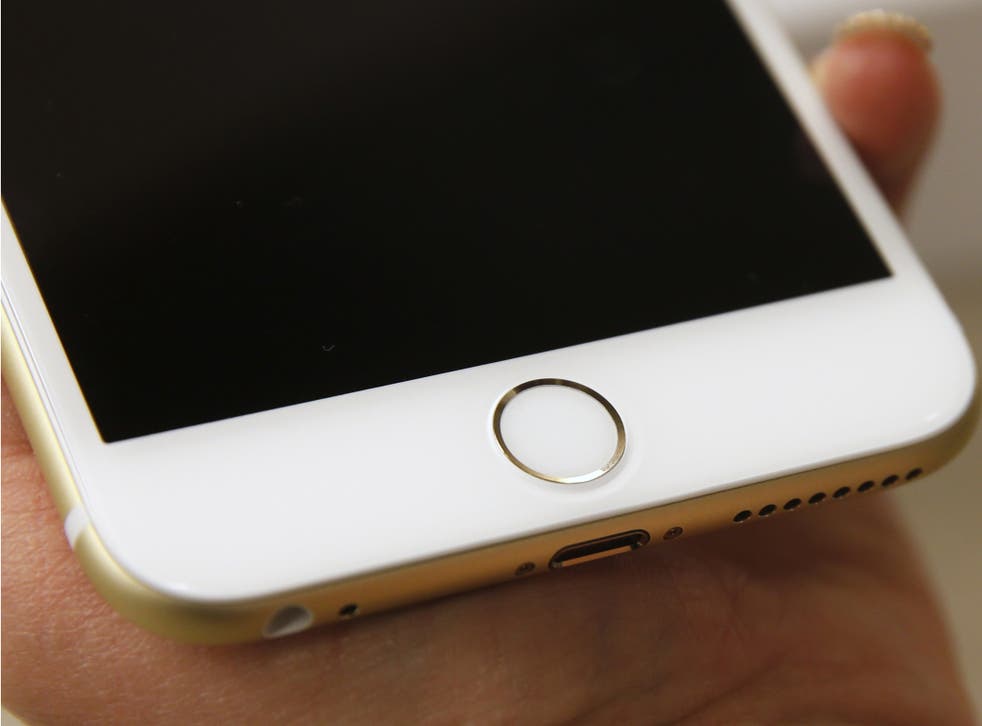 Force Touch, the major new technology in Apple's next iPhone, has been revealed in exact detail after a leak.
The company is planning to use the pressure-sensitive technology to let people skip through menus faster, according to a report by 9to5mac. The technology has long been rumoured to be coming to the next iPhone, but the report marks the first time it has been revealed how exactly it works.
Force Touch can tell how hard the screen is being pressed. It is used on the Apple Watch, where it brings up a special menu, and works as an extra input on the MacBook's trackpad.
The Force Touch software on the iPhone is known as "Orb" internally, according to the report from 9to5mac. Unlike on the Apple Watch, where it is used mostly to make up for the small screen size, it will allow people to skip through menus more quickly on the iPhone, the report says.
So, for example, users can hard-click on a destination to be taken all the way through to turn-by-turn directions. Without Force Touch, users have to click through a series of screens.
Similarly, in the Music app users can click on a listed song to have a menu open up with commonly-used actions. Normally, getting to that screen requires clicking the song or a small button next to it.
The feature might also be integrated into the app screen, letting the voicemail feature be quickly accessed by just force pressing on the Phone app, for example.
Force Touch is set to be the big feature of the new iPhone, which will otherwise be mostly focused on upgrades and improvements since it is on the "S" part of the iPhone release cycle. It is rumoured to feature more RAM and a faster processor, a quicker internet connection and chips that will let the phone use battery more efficiently.
But other leaks have suggested that the company could also upgrade the camera to 4K, for instance. That could also make use of the Force Touch display, according to reports, using it to switch between camera modes.
You can read the full details on everything that we know about the next iPhone here. The phone is expected to be launched in early September.
Register for free to continue reading
Registration is a free and easy way to support our truly independent journalism
By registering, you will also enjoy limited access to Premium articles, exclusive newsletters, commenting, and virtual events with our leading journalists
Already have an account? sign in
Register for free to continue reading
Registration is a free and easy way to support our truly independent journalism
By registering, you will also enjoy limited access to Premium articles, exclusive newsletters, commenting, and virtual events with our leading journalists
Already have an account? sign in
Join our new commenting forum
Join thought-provoking conversations, follow other Independent readers and see their replies