iPhone 6s release date: Many models of larger iPhone 6s Plus unavailable with huge queues expected at Apple Stores next week
Handset will come to shops on September 25 — and joining the big queues is likely to be the only way of getting one on the release date
Andrew Griffin
Friday 18 September 2015 14:45 Comments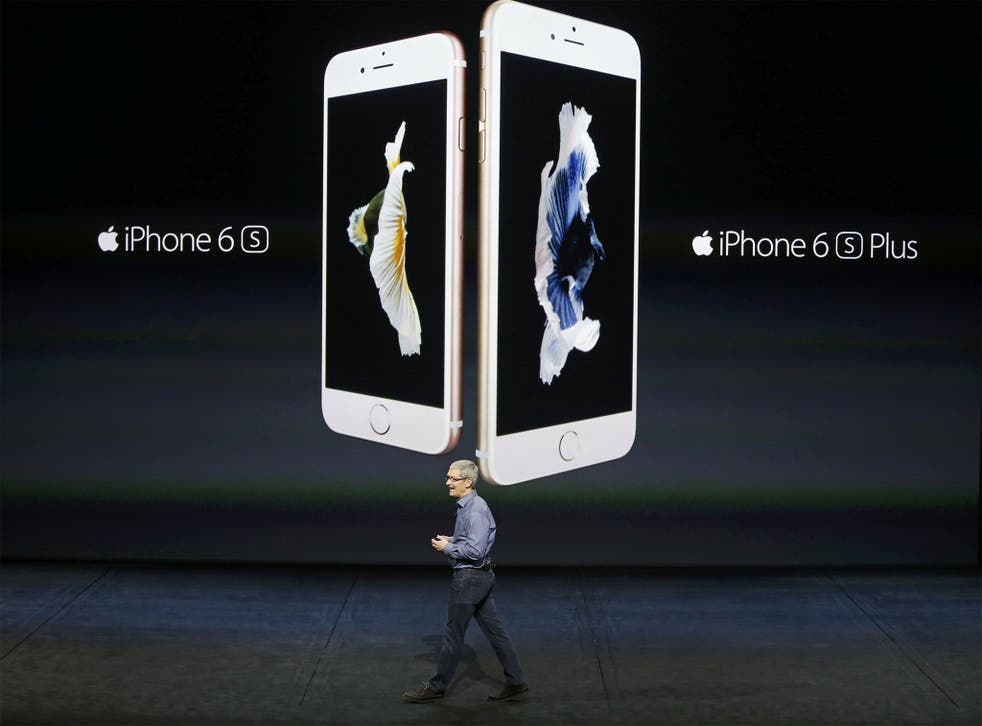 The iPhone 6s and 6s Plus is still a week away from release — but many models are already sold out, with weeks of waiting before they will actually arrive.
The handsets were unveiled by Apple at a big event earlier this month. The phones went on pre-order shortly after, and will be released on September 25.
But almost all models of the iPhone 6s Plus will be unavailable on that date. Stock of the smaller iPhone 6s seems to be more available, with the Apple website showing an expected delivery date of September 25 "in most areas".
But if your preferred option is out of stock on Apple's website or your network, then there is expected to be a limited availability in Apple Stores once the phone is released. Shops will open at 8am local time on September 25, though queues are expected to begin long before then.
Phones can be ordered through Apple's website and then picked up from the shops, rather than having them sent to a delivery address.
Apple Stores usually see packed queues outside on the iPhone release dates. Though Apple had a relatively muted start for its last major product, the Apple Watch, the company has said that wouldn't be the end of "blockbuster" launches.
Apple unveiled the iPhone 6s and iPhone 6s Plus at an event in San Francisco earlier this month. The company had a largely unchanged external design, but brings a new pressure-sensitive screen and a much upgraded camera.
The company said last week that the new phone was set to break through the records set by the iPhone 6 last year. Apple sold 10 million handsets in the first weekend of the iPhone 6, and the company has said that demand is already higher than that.
"As many customers noticed, the online demand for iPhone 6s Plus has been exceptionally strong and exceeded our own forecasts for the preorder period," Apple said in a statement earlier this week. "We are working to catch up as quickly as we can, and we will have iPhone 6s Plus as well as iPhone 6s units available at Apple retail stores when they open next Friday."
Register for free to continue reading
Registration is a free and easy way to support our truly independent journalism
By registering, you will also enjoy limited access to Premium articles, exclusive newsletters, commenting, and virtual events with our leading journalists
Already have an account? sign in
Register for free to continue reading
Registration is a free and easy way to support our truly independent journalism
By registering, you will also enjoy limited access to Premium articles, exclusive newsletters, commenting, and virtual events with our leading journalists
Already have an account? sign in
Join our new commenting forum
Join thought-provoking conversations, follow other Independent readers and see their replies