iPhone's image recognition tools lead to fears that it is storing nude photos in a special category
There's no secret folder, and it's not really to do with naked pictures – just tools to help you organise your photos
Andrew Griffin
Tuesday 31 October 2017 12:32 Comments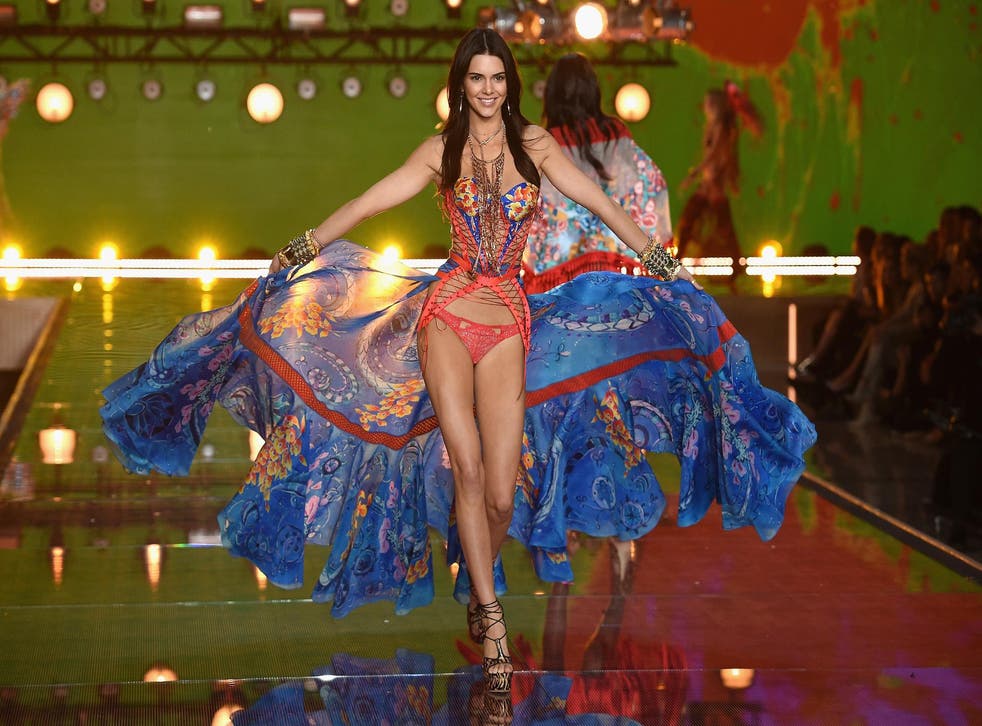 Apple isn't making a special folder of your nude photos. But it does seem that way.
A newly viral post is encouraging people to find out the "folder", and look at what is contained in there. And while some of the reports are true, they aren't all – or as intimate – they seem.
The tweet – since reposted more than 10,000 times – instructs all women to go and search "brassiere" in their pictures. Many reported that it revealed some of their most intimate pictures, including some of them entirely naked or even having sex.
And it's entirely true. But it's not as creepy or public as it sounds.
First off, Apple actually has hundreds of these categories, though most of them are less personal than "brassiere". You can search your phone for "dogs", "trees", for instance – and can even search for other items of clothing like "shoes" or "hats, though there appears to be no other underwear categories.
It isn't clear why Apple opted to include the search for "brassiere", especially when it doesn't include many other common items of clothing, or why it used that specific word. It said when introducing the feature that it had picked out many of the most useful and often searched for items, and fed them into its computer version algorithms.
Apple unveils the iPhone X

Show all 10
That's because Apple last year introduced a new feature that can comb through your pictures and try and identify what's in them, using machine learning technologies. As such, it isn't making a folder – or, alternatively, it is making hundreds of folders, many of them very boring and unimportant.
But the second and important thing about those results is that it happens on the phone – unlike similar image recognition tools developed by Facebook and Google, Apple doesn't look at your pictures or store the information about what's in them.
(Sometimes it gets that wrong, and it's likely that on the brassiere search you might find other things that look like straps but are actually something else entirely. That's the same with other searches, too.)
That means that the pictures are no less secure than they normally would be, apart from the fact that the trick is an easy way for someone with access to your phone to find those pictures. If those files concern you, then you might want to opt to put them into a file that isn't part of the photo library, for instance – that will also stop them from appearing on other features, like the Apple TV's screensaver and its "Memories" tool that brings up old pictures.
Register for free to continue reading
Registration is a free and easy way to support our truly independent journalism
By registering, you will also enjoy limited access to Premium articles, exclusive newsletters, commenting, and virtual events with our leading journalists
Already have an account? sign in
Join our new commenting forum
Join thought-provoking conversations, follow other Independent readers and see their replies