iPhone update could include 'Theatre Mode' for checking phones in the cinema, leaks suggest
Speculation is rife that the new mode will make the phone less glaring and could even be an advanced version of the much-rumoured 'dark mode'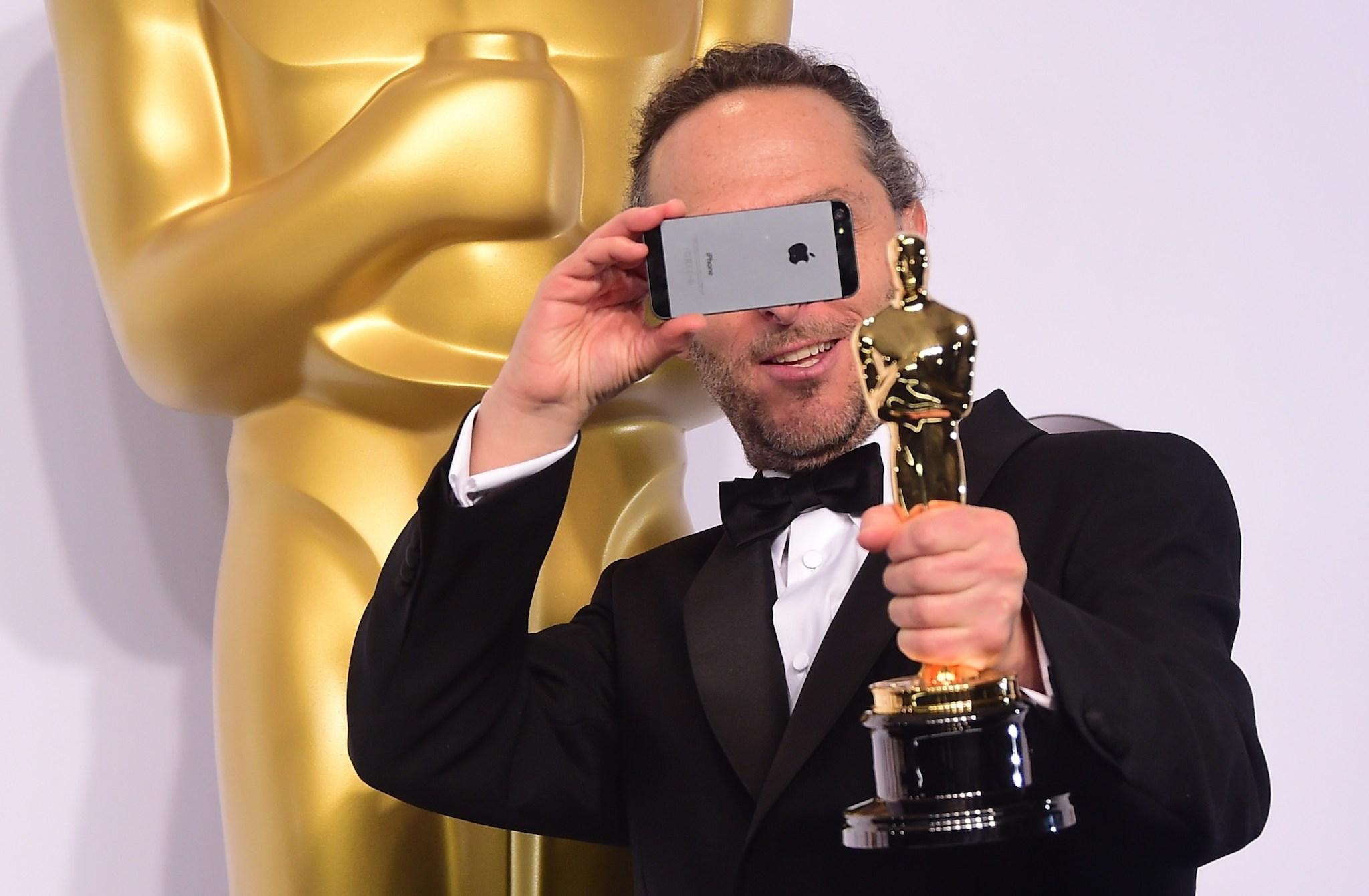 Apple could soon update the iPhone with a special mode meant for the cinema.
Tweets sent by regular Apple leaker Sonny Dickson claim that the first beta of iOS 10.3, the latest update to iPhones, will be sent out on 10 January. It will include a special theatre mode that will be triggered by clicking a popcorn-shaped icon in the phone's control centre.
Mr Dickson didn't indicate what that icon would actually do. But several outlets have speculated that it could be linked to a patent that Apple already owns, intended for making the phone easier to check in the cinema.
Gadget and tech news: In pictures
Show all 25
Apple has long been thought to be developing a "dark mode" for its iPhones and iPads, which would turn the menus black and so allow them to be less glaring at night. That might be linked to the introduction of OLED screens is upcoming handsets – those displays are much better at showing blacks, and use much less battery when they do so.
The popcorn icon might trigger something similar, some have suggested. That would allow it to be used more easily in the cinema as well as potentially making video content within apps stand out more from the surrounding menus.
A similar technology was described in a relatively recent Apple patent, which laid out how the phones could be better used in cinemas.
That patent described a special mode that would disable any call sounds, stop notifications for incoming calls and messages and make the screen more dim. It was suggested when it was granted in 2012 that it would be automatically activated by the owners of cinemas.
"While the user is in the movie theater, the mobile device deactivates its cellular communications interface and/or automatically sets the device to a silent mode," the patent reads.
"When the user leaves the movie theater, the portable device enables phone communications and/or restores the ringer setting to the setting utilized prior to the device's deactivation."
The patent even suggested that cinemas that integrated the feature might be able to charge more for tickets to films that had been designated as having "no cell phone interruptions".
Apple released iOS 10.2 last month, and would normally be expected to wait a little longer before releasing the next major update. But the company has been working to bring new features throughout the year and not just in its June updates.
iOS 9.3 was released in March last year, for instance, and brought with it a range of new features including a Night Shift mode meant to help people sleep better after looking at their phone.
Join our commenting forum
Join thought-provoking conversations, follow other Independent readers and see their replies