Isis Android app launched to let supporters keep up with news and propaganda
The app comes as traditional platforms look to shut down supporters using their sites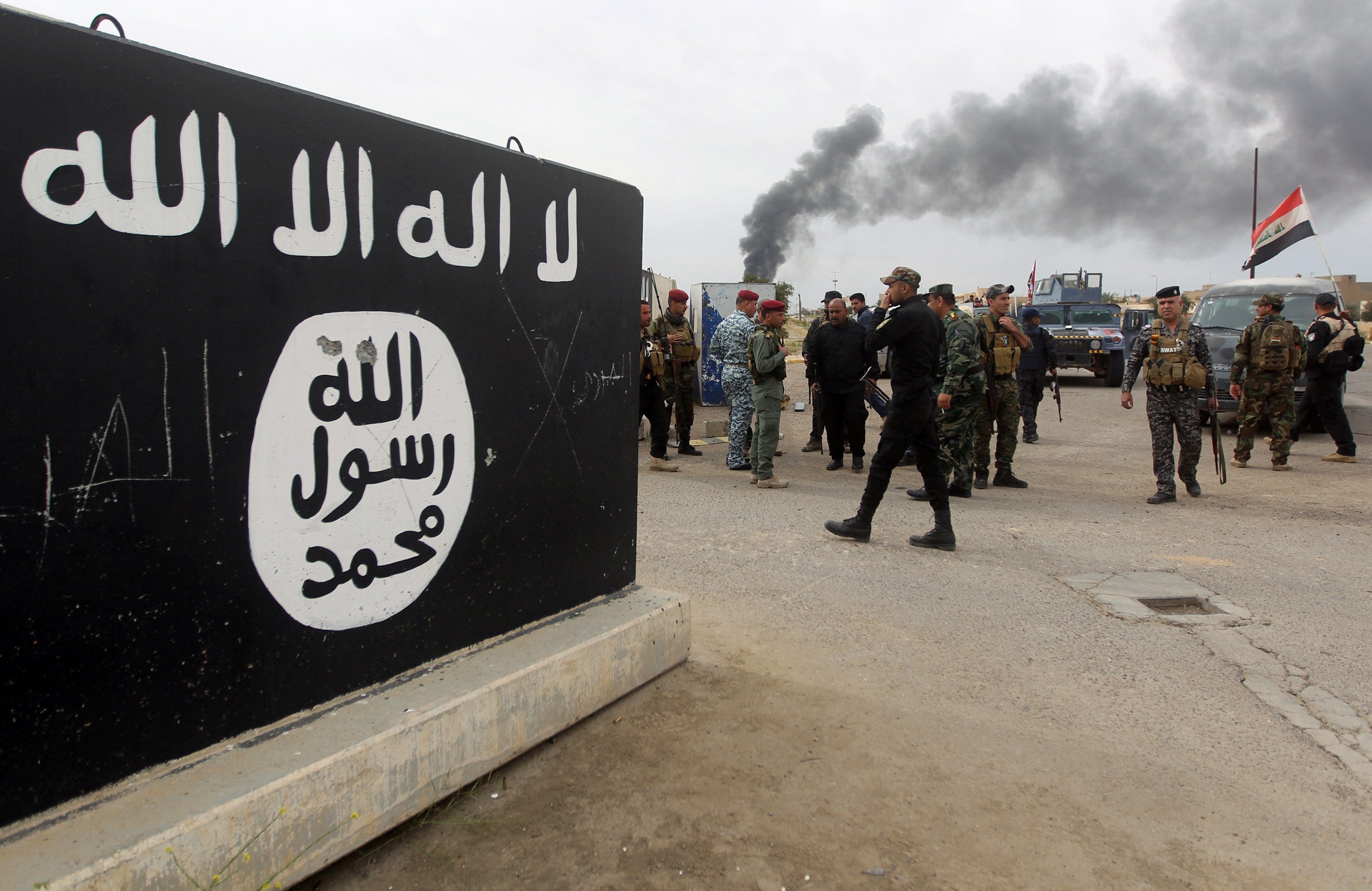 Isis supporters appear to have launched an Android app, allowing others to keep up with news and videos as they're released.
The app allows supporters to see new releases from the group, giving them live feeds sorted into categories like "photos reports, daily al-Bayan Radio news bulletins, and video productions", according to SITE Intelligence Group, an American for-profit consultancy that tracks terrorist activity.
The app isn't available through the mainstream Google Play Store, the normal way that Android users get new software. But it is being made available by supporters through uploads — allowing anyone to download the code and run it on their phone.
Isis supporters may have looked to create the app because they are steadily being kicked off the mainstream social networks, taking away a previously effective way of spreading propaganda and news. Twitter in particular has become a battleground in recent months — as Isis supporters look to distribute propaganda and co-ordinate, while the site looks to shut the worst offenders down.
A similar project was launched earlier this year — Khalefabook, a social network built for Isis supporters — but the amateur site was buckling soon after it was introduced.
Join our commenting forum
Join thought-provoking conversations, follow other Independent readers and see their replies