Meet Lenny - the internet's favourite telemarketer-tricking robot
The prerecorded voice gives cold-callers the impression that they're having a conversation with a real person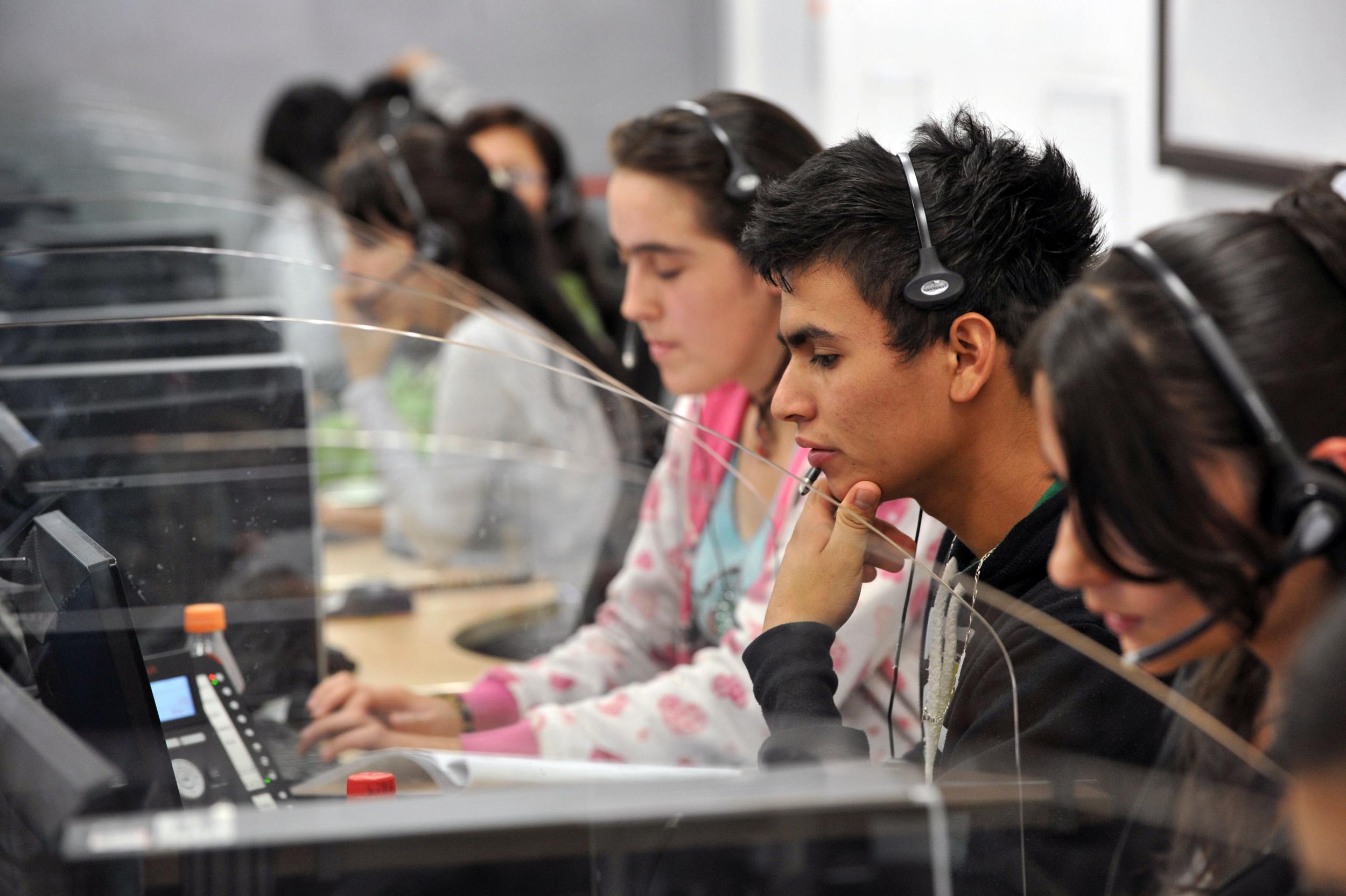 A computer programme designed to waste the time of cold-callers by tricking them into having a conversation with a forgetful old man has reached internet fame with a recent video.
The programme, named 'Lenny', works by using a five-minute loop of one-size-fits-all sentences, spoken in the soft Australian accent of a kind but fairly scatterbrained elderly man.
Lenny's short prerecorded speech takes in a number of topics, from what his grown-up children are currently doing, the state of the world economy, and the problems he has with the ducks in his back garden.
The 'Lenny' programme is fairly simple, and is designed to pause when it detects that the telemarketer has begun speaking. Once they stop, the programme starts running again, creating the illusion of a normal, flowing conversation.
The programme is free to use, and anyone who uses internet calling can put Lenny to work for them.
Lenny's YouTube channel is filled with hundreds of videos, each with a recording of a different nuisance call. It takes some of the telemarketers just a few minutes to recognise the trick, but some stay on the line for over 30 minutes - talking about the same points with Lenny over and over again.
One video, in which a car crashes into the telemarketer's office during the call, has given the channel some recognition, but Lenny doesn't really have much fame online - the majority of the channel's videos usually only get around 300 views.
As reported by Canada's National Post, the creator of Lenny is 'Mango', an Alberta-based programmer, who claims Lenny is only really intended to be used on dishonest telemarketers.
"But if [telemarketers] bother people who don't want to be bothered, the other Lenny users and I see no moral reason why they should not talk to Lenny," they added.
Join our commenting forum
Join thought-provoking conversations, follow other Independent readers and see their replies