Mark Zuckerberg's secret plan to crush TikTok and more revealed in leaked recording
Stand-alone Lasso app is one of 'a number of approaches' the social media giant is taking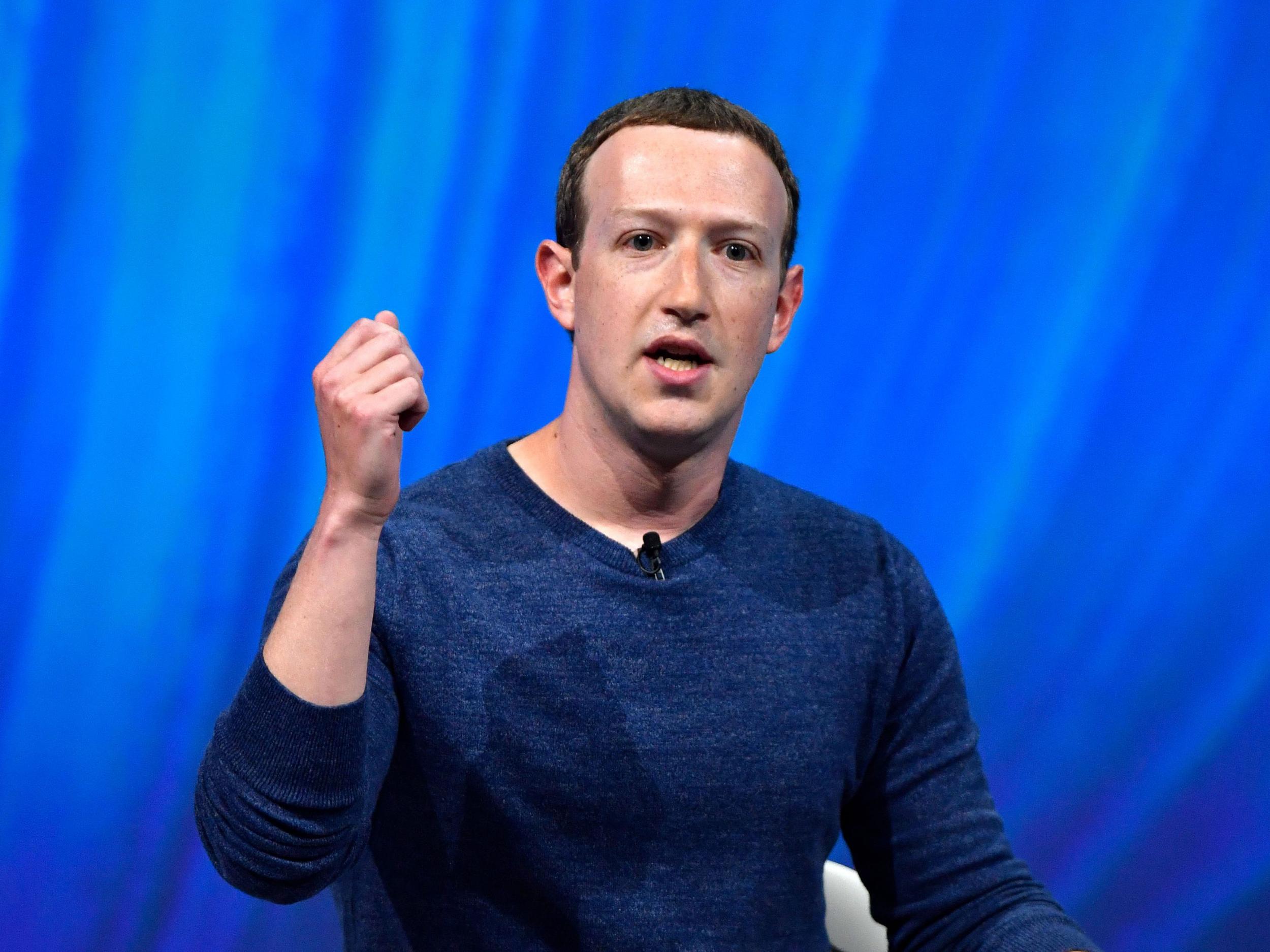 A leaked recording from an internal Facebook meeting has revealed CEO Mark Zuckerberg's "plan of attack" when it comes to competing with its hugely popular Chinese rival TikTok.
During two meetings in July, Zuckerberg fielded questions from employees about their concerns with the technology giant. The audio, which was leaked to The Verge, gave new details about how he plans to take on TikTok.
The video-sharing app has experienced rapid growth since launching in China in 2016, with TikTok developer ByteDance claiming to have around 500 million users around the world.
This is still relatively small compared to the 2.7 billion people who are estimated to use Facebook and its suite of apps that include Instagram, Messenger and WhatsApp.
But the app's popularity among teens led one employee to ask Zuckerberg to outline Facebook's "plan of attack" to prevent it from haemorrhaging users to its Chinese competitor.
Facebook birthday: 15 defining moments for the social network
Show all 15
"I think it's past Instagram now in India in terms of scale. So yeah, it's a very interesting phenomenon," Zuckerberg said.
"So we have a number of approaches that we're going to take towards this, and we have a product called Lasso that's a standalone app that we're working on, trying to get product-market fit in countries like Mexico, is I think one of the first initial ones."
Facebook introduced its Lasso earlier this year in Mexico, as it is one of the few countries where TikTok is yet to establish a presence.
Zuckerberg said the aim is to test out the app in Mexico before rolling it out to a global audience.
"I think we have time to learn and understand and get ahead of the trend. It is growing, but they're spending a huge amount of money promoting it," Zuckerberg said.
"What we've found is that their retention is actually not that strong after they stop advertising. So the space is still fairly nascent, and there's time for us to kind of figure out what we want to do here. But I think this is a real thing. It's good."
Zuckerberg also addressed other challenges facing the company, including its controversial Libra cryptocurrency.
He explained why he refused to testify in some parts of the world to face questions from lawmakers and regulators about the new currency, saying: "It just doesn't really make sense for me to go to hearings in every single country that wants to have me show up."
Join our commenting forum
Join thought-provoking conversations, follow other Independent readers and see their replies